Just after three months of living in Eskilstuna we started to plan our return to Stockholm. It was a dream we had of living outside of Stockholm, mainly to afford a house. But the commute with SJ made life a living hell with cancelled meetings and long days, spending time on fully packed trains never leaving on schedule.
This is a few of the last shots taken in Eskilstuna before we moved back to Stockholm. A chapter closed in our book.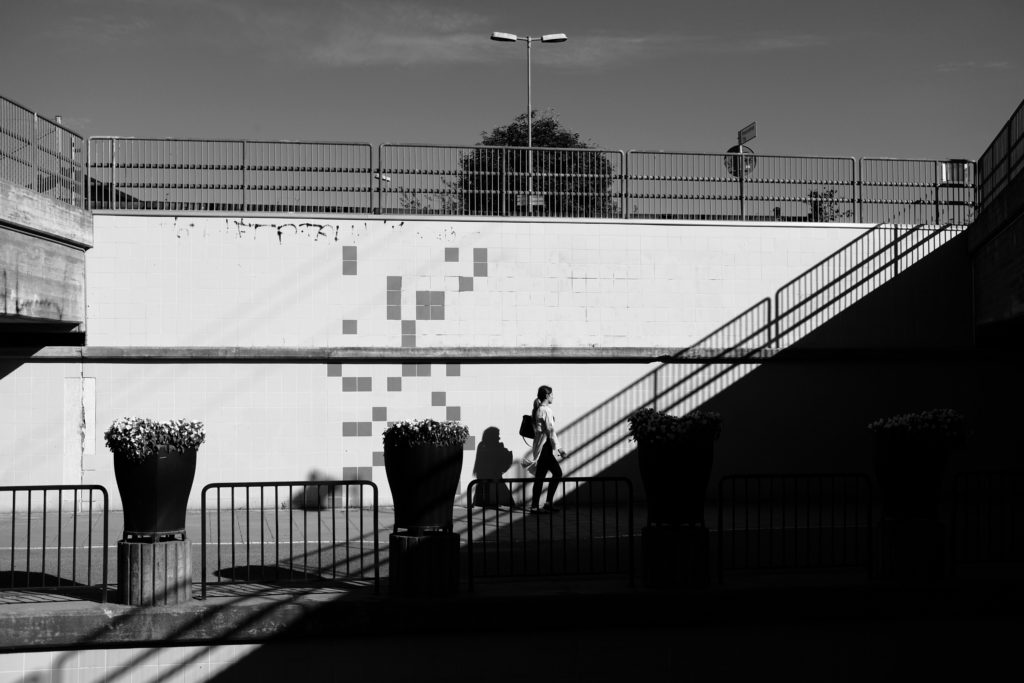 We have left Eskilstuna for our beloved Stockholm and Bromma. But we will return to visit my parents and our friends. Just not as often as we had planned, now that we are living in another city.
Before we leave Eskilstuna – Part I.
Before we leave Eskilstuna – Part II.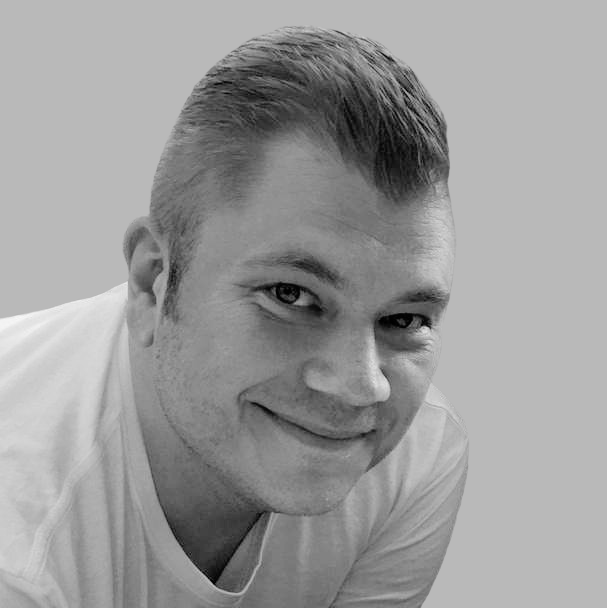 Swedish amateur photographer working as a senior consultant, and responding with happiness to film rolls of 400H Pro and HP5+. Head on over here, if you need to contact me.