We're leaving Eskilstuna and moving back to Stockholm.
But before we're leaving Eskilstuna, I'm on a mission to document the city. I've already started with a few rolls of film, going to abandoned places. Old cameras for old places. And the gorgeous Fujifilm X-Pro 2 follows me along all other paths around the city.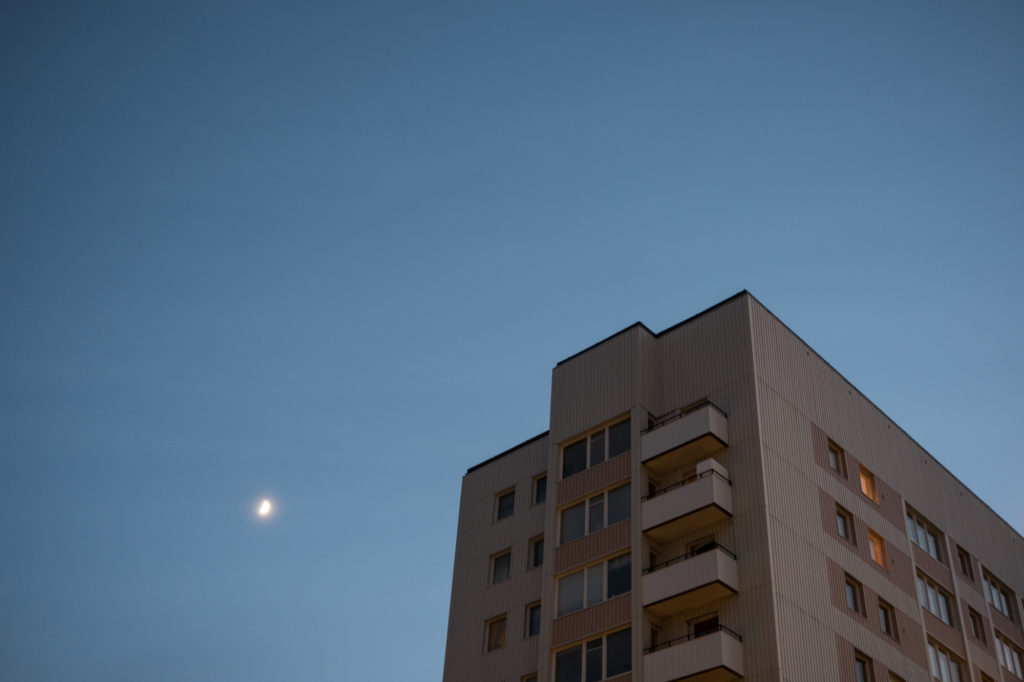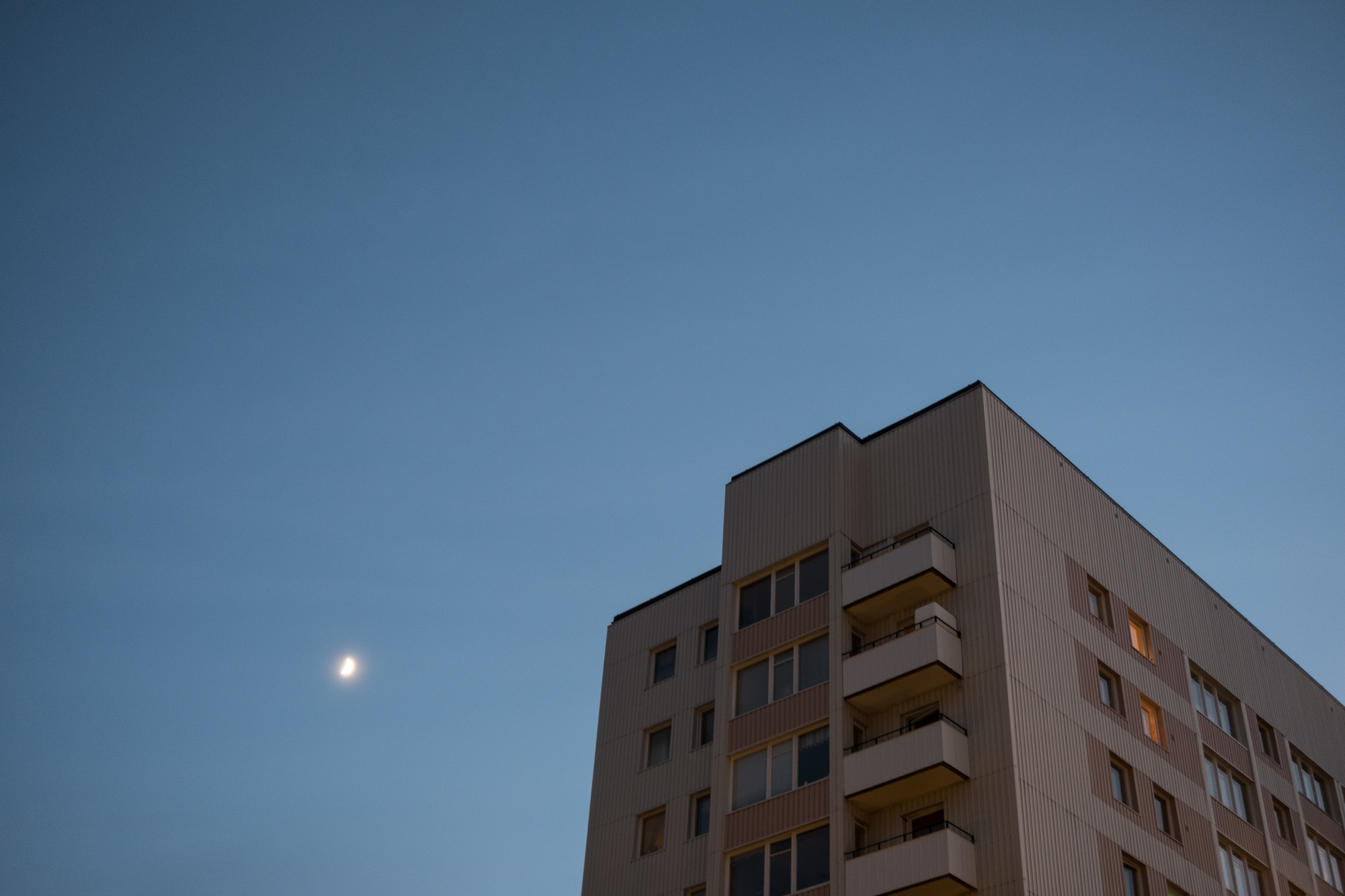 Slowly, I'm starting to document Nyfors, the area where we live in Eskilstuna. I have two, three months to complete my little project. Looking forward to see how it plays out.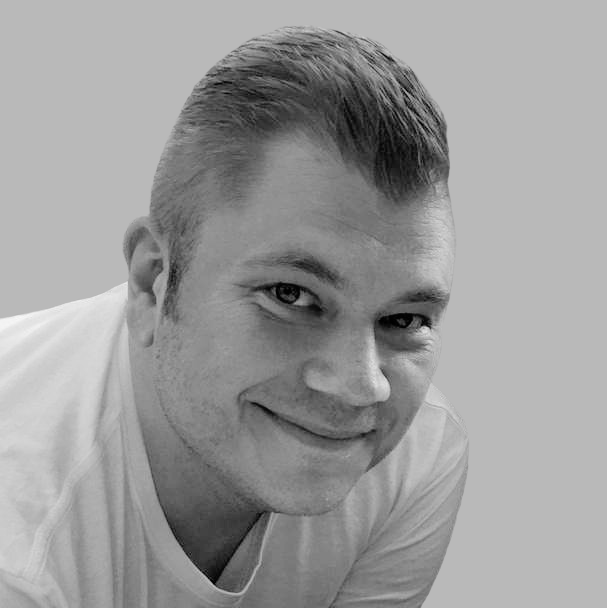 Swedish amateur photographer working as a senior consultant, and responding with happiness to film rolls of 400H Pro and HP5+. Head on over here, if you need to contact me.