Sunday and we're shopping around for a new apartment in Stockholm. A future debt we couldn't imagine, but as most people do. It would take some time to save up to the four millions (SEK) for a small apartment in Stockholm.
We walked over to our friends Jocke, Helena and Lo for some coffee and life updates, a perfect little stroll for the X-Pro 2 and an opportunity for me to continue to document Eskilstuna, before we leave.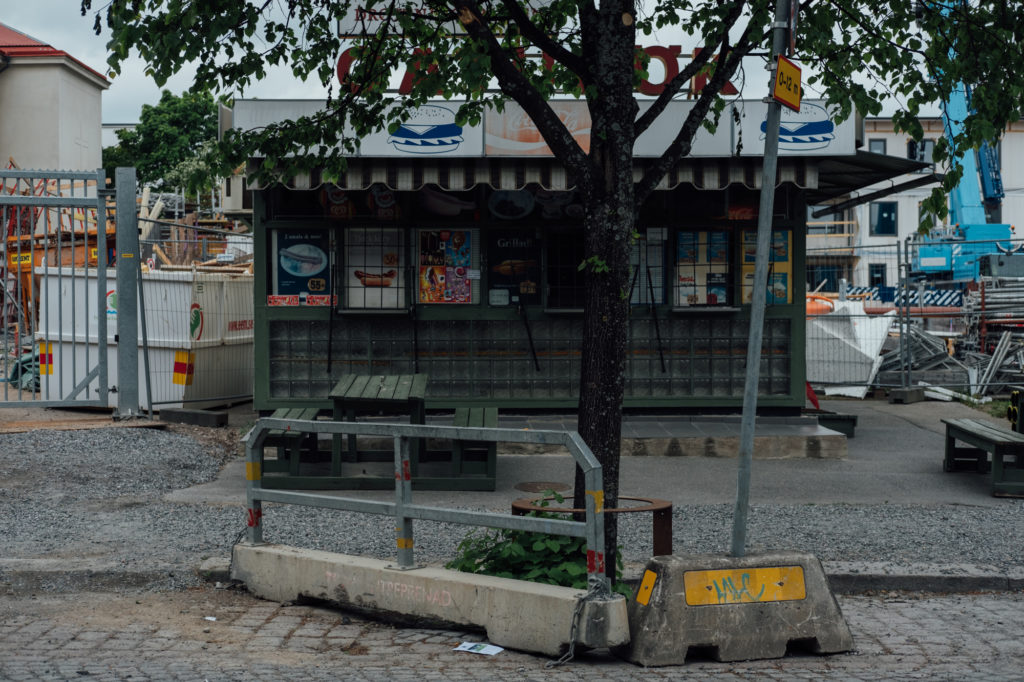 This day came with hot weather, a summer feeling, taco dinner and some photo editing. Still a bit upset over my own stupidity as I lost two developed rolls of film on the train coming back from Stockholm on Friday. But with a little luck, SJ have it in their lost and found – which we'll know tomorrow when I'll call in.
Put the film, in your bag, Per.
Before we leave Eskilstuna – part I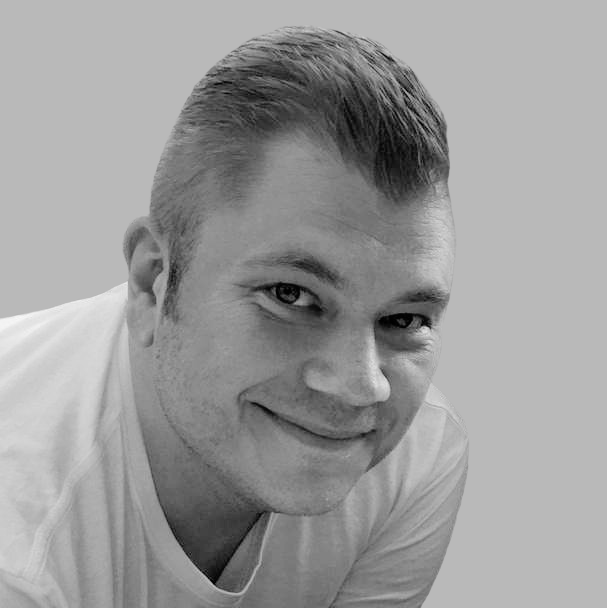 Swedish amateur photographer working as a senior consultant, and responding with happiness to film rolls of 400H Pro and HP5+. Head on over here, if you need to contact me.