Weekends are holy in my life. The weekends equals projects, exploring, cooking and cameras. I'm still in love with out little neighborhood and keep on exploring Drottningholsvägen from our apartment down to royal Drottningholm.
This Sunday I grabbed my newly purchased Hasselblad 100 Polaroid back with some fresh frames of FP-100C, the X-Pro 2 and set out in the wonderful weather.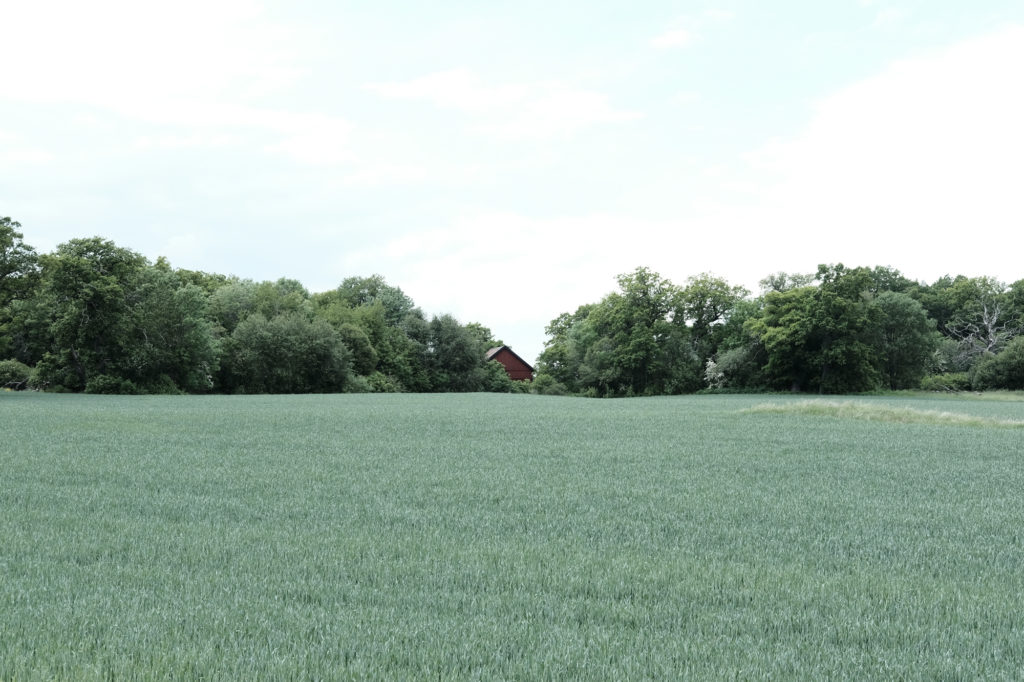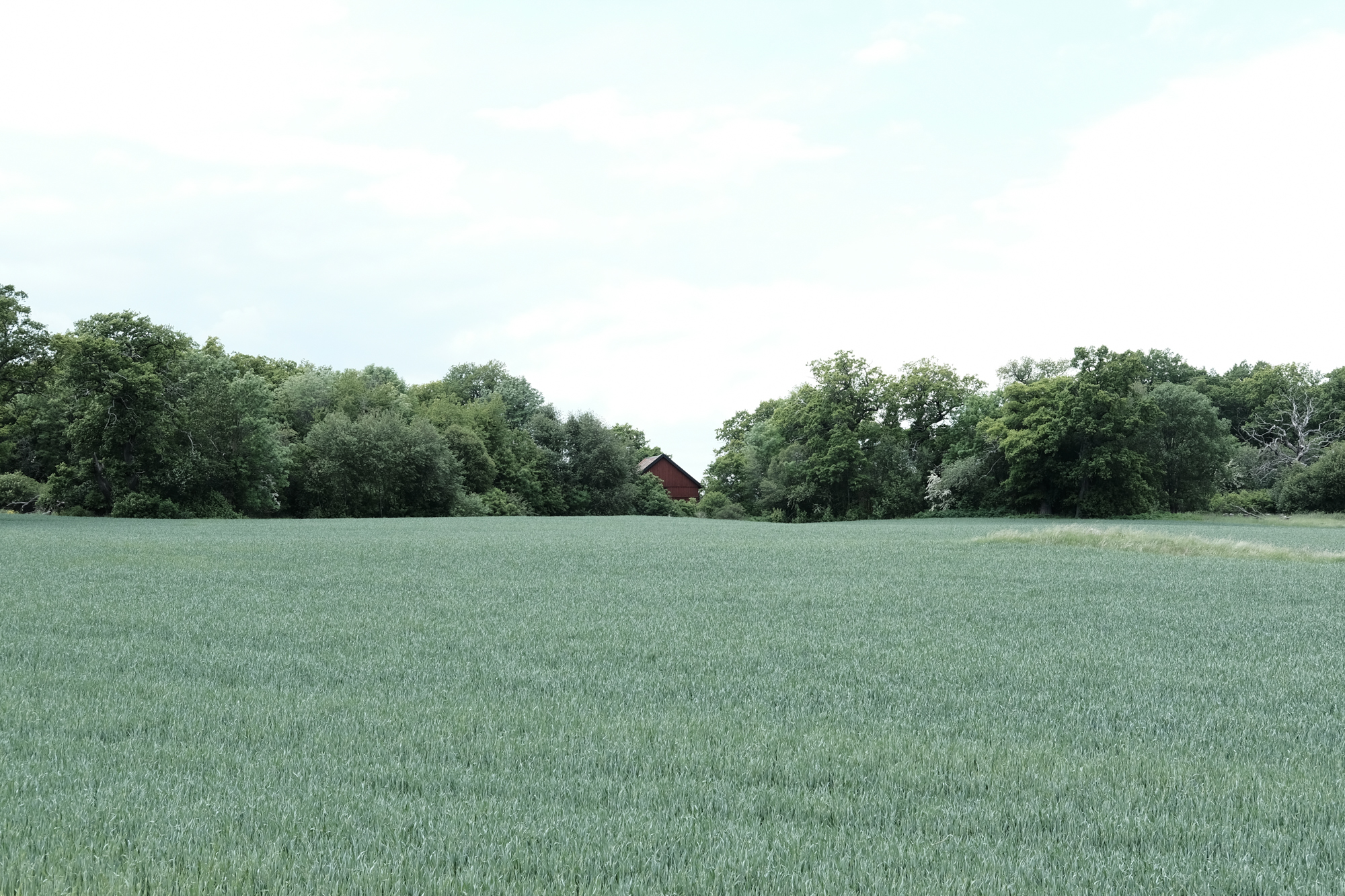 Then I got disappointed.
Shooting with the Polaroid 100 back for my Hasselblad was no fun, at all. I had way more fun with the X-Pro 2 after reading Peter Evans post about film simulation. Did I somewhat fall in love with the Eggleston settings? You bet.
All photographs above was shot in the X-Pro 2 with the Fujinon 35mm f/2. JPEGs with Peter Evans Eggleston settings, straight out of the camera.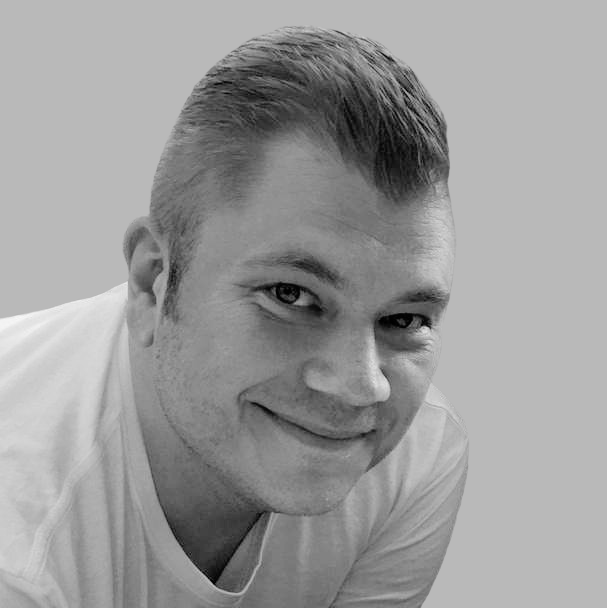 Swedish amateur photographer working as a senior consultant, and responding with happiness to film rolls of 400H Pro and HP5+. Head on over here, if you need to contact me.