It is hard not to fall in love with Stockholm and the diversity that comes with the Capital of Scandinavia. The sea, the parks, the islands, the buildings, the history all mixed together on a very small area. Central Stockholm is not a place where you have to ride a bike, cab or the tube. Your feet are perfect for exploring.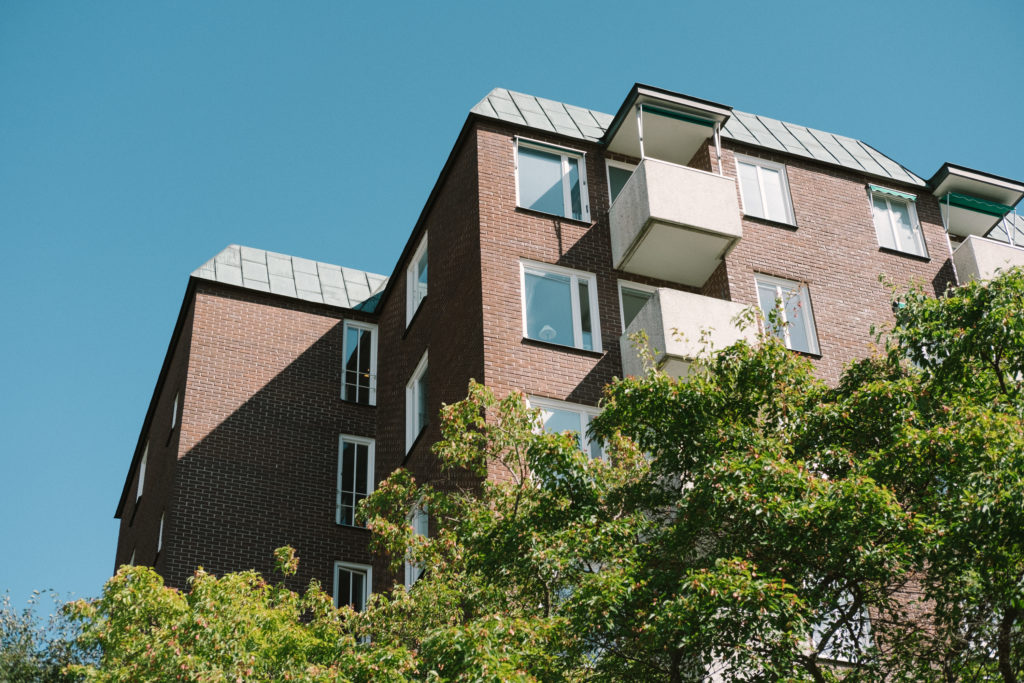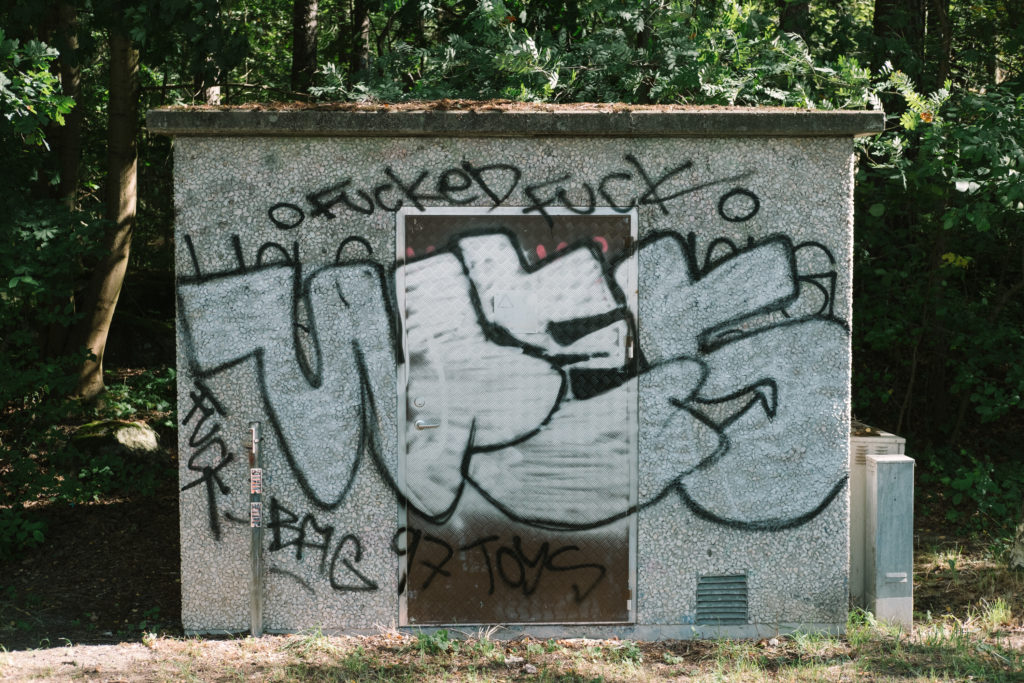 Just a walk away from our home in Bromma, we have our neighbors – the royal family. You know, we're still a Kingdom, though they are just a PR family these days with no real influence (thank the heavens).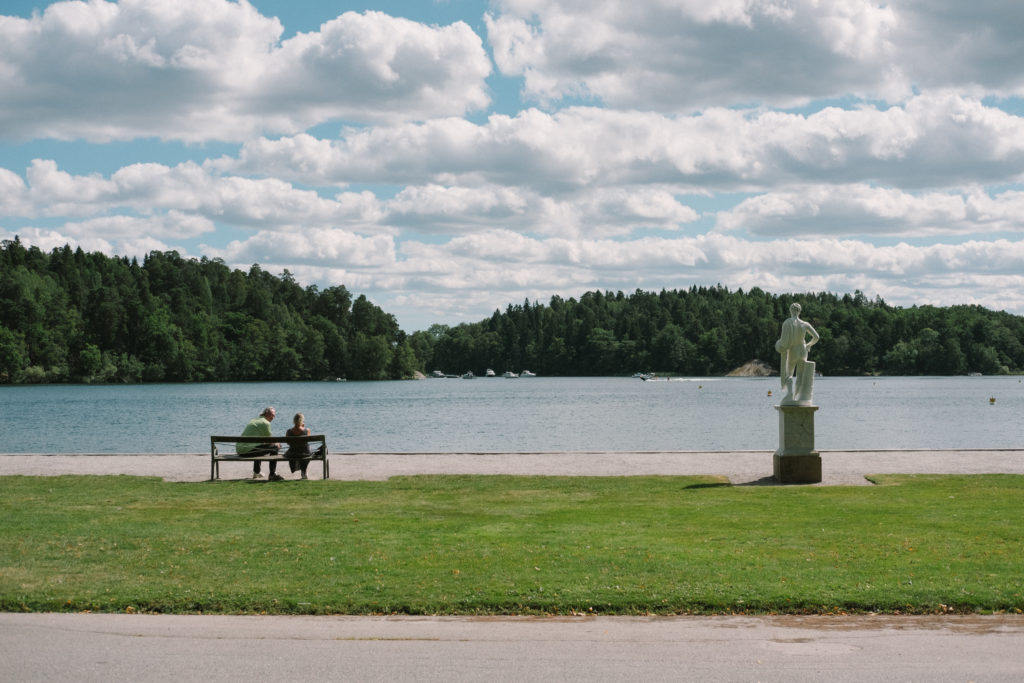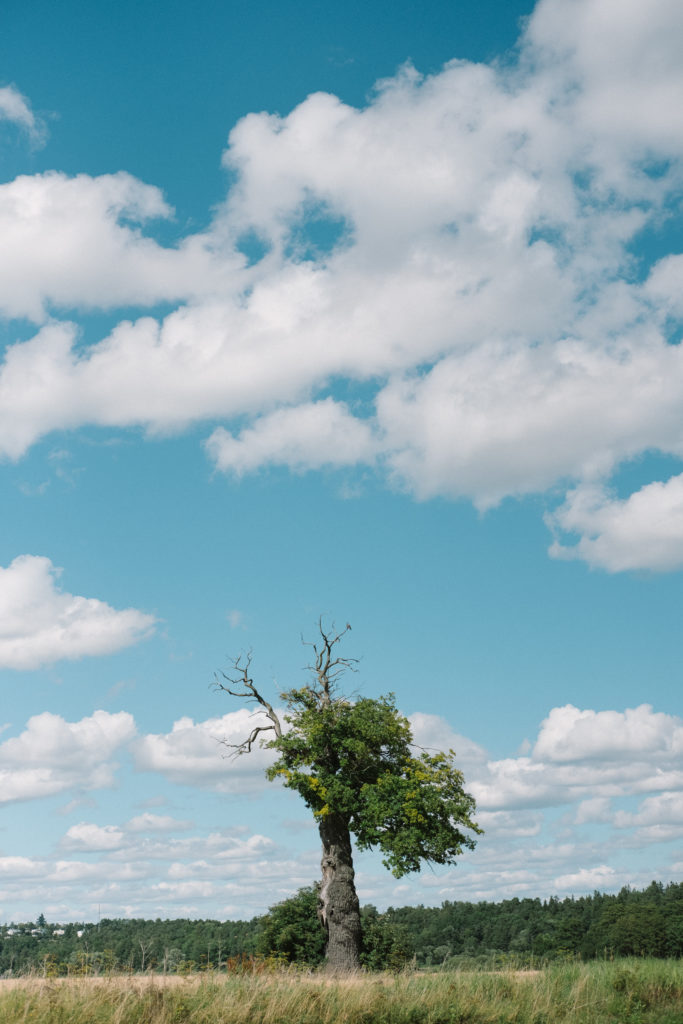 Now I'm waiting for autumn to come and all the different colors it brings.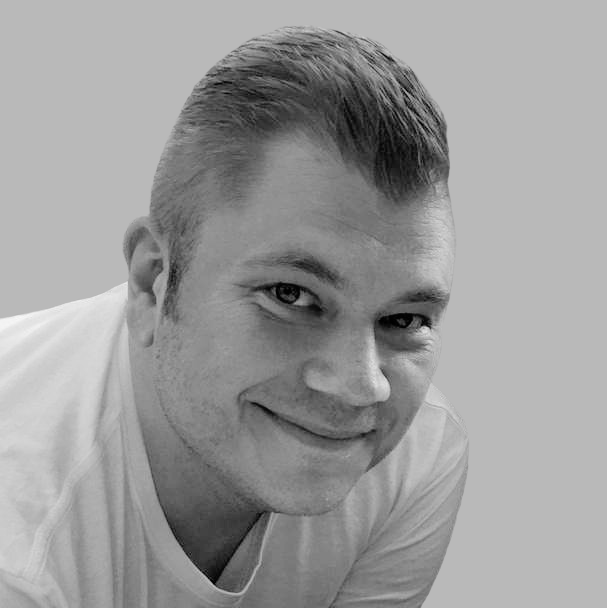 Swedish amateur photographer working as a senior consultant, and responding with happiness to film rolls of 400H Pro and HP5+. Head on over here, if you need to contact me.