We had a lazy Sunday with a side dish of exploring. From our home at Brommaplan it took us 40 minutes to walk in a slow tempo to Drottningholm, Lovön, where the royal family lives. It is not the most beautiful walk, except for a few spots.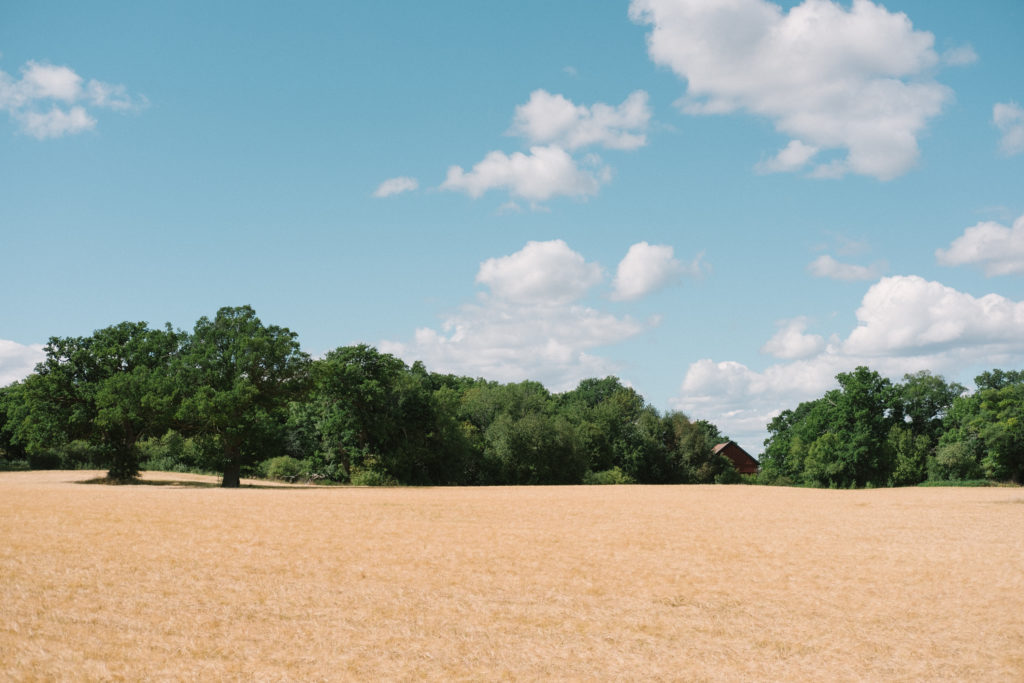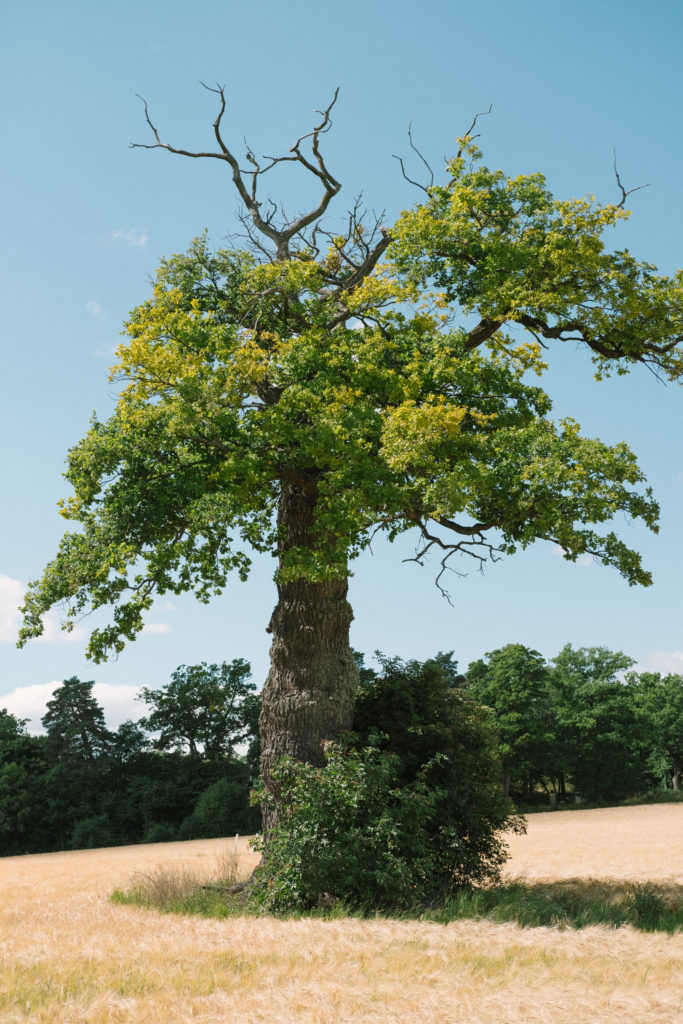 And there is this new favorite spot at Nockebybron where we will never afford living, but we can dream about it.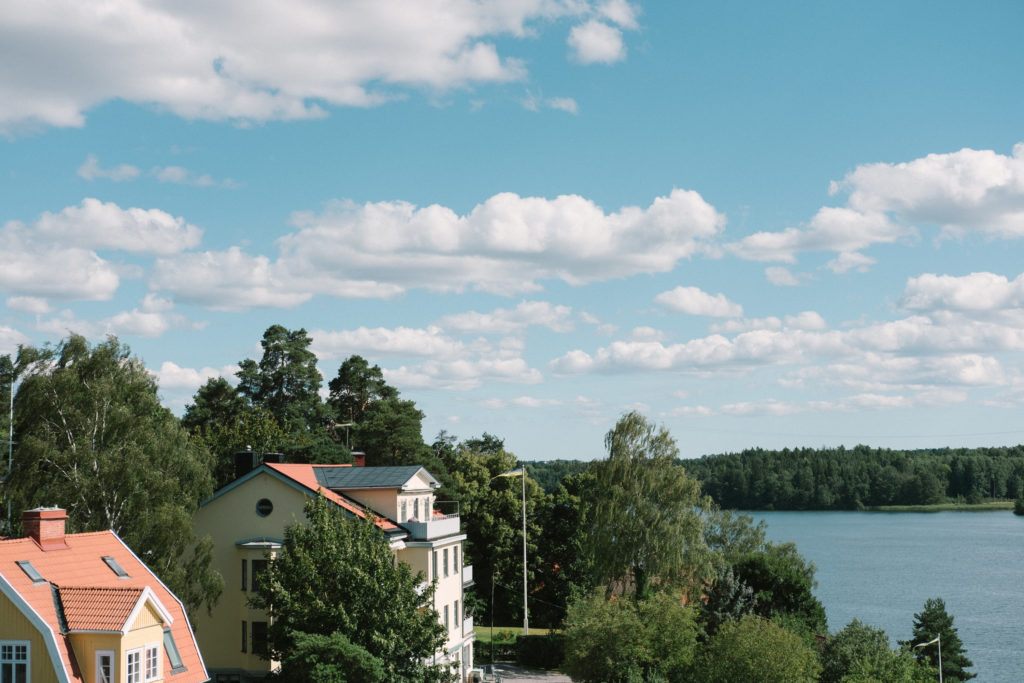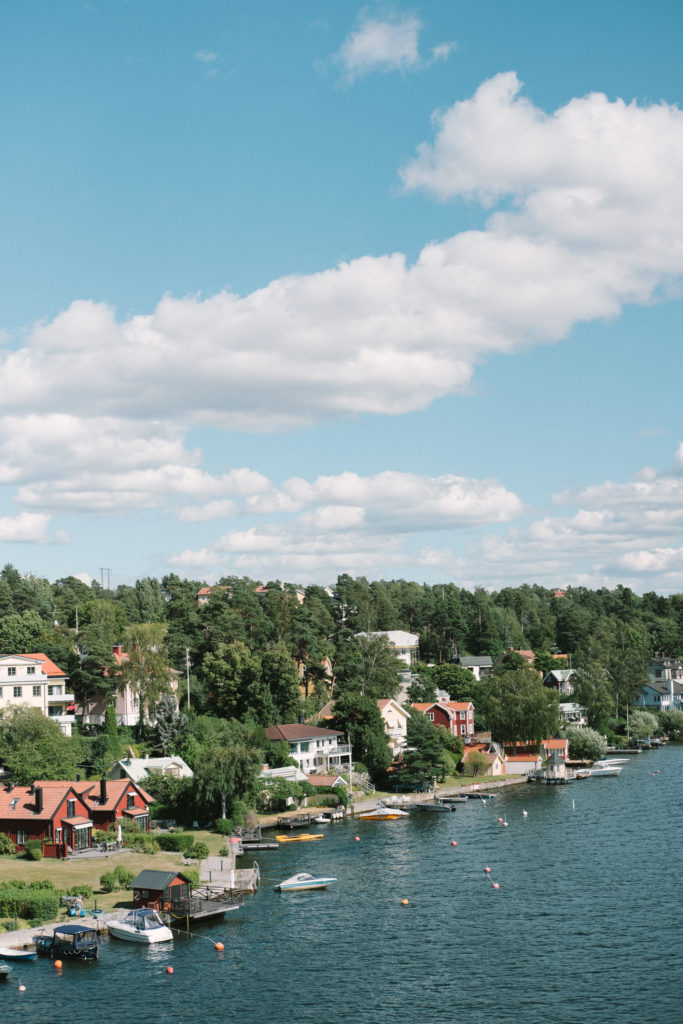 I will dream about it for many nights…
When you reach Lovön and Drottningholm, the scene changes. You get to see Stockholm and its history.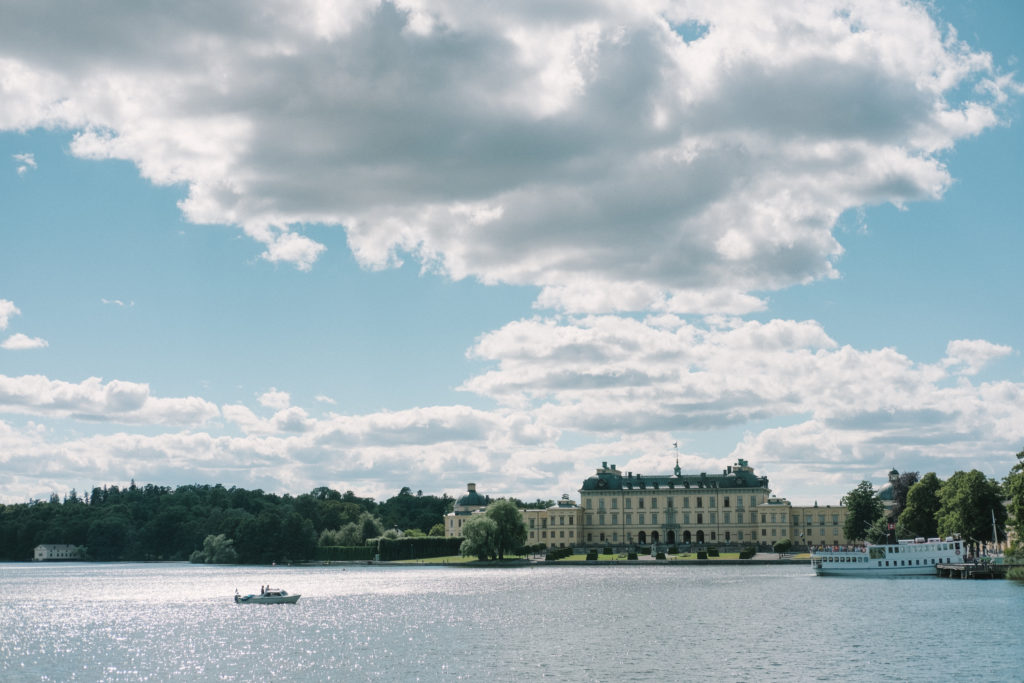 People enjoying it from their boats.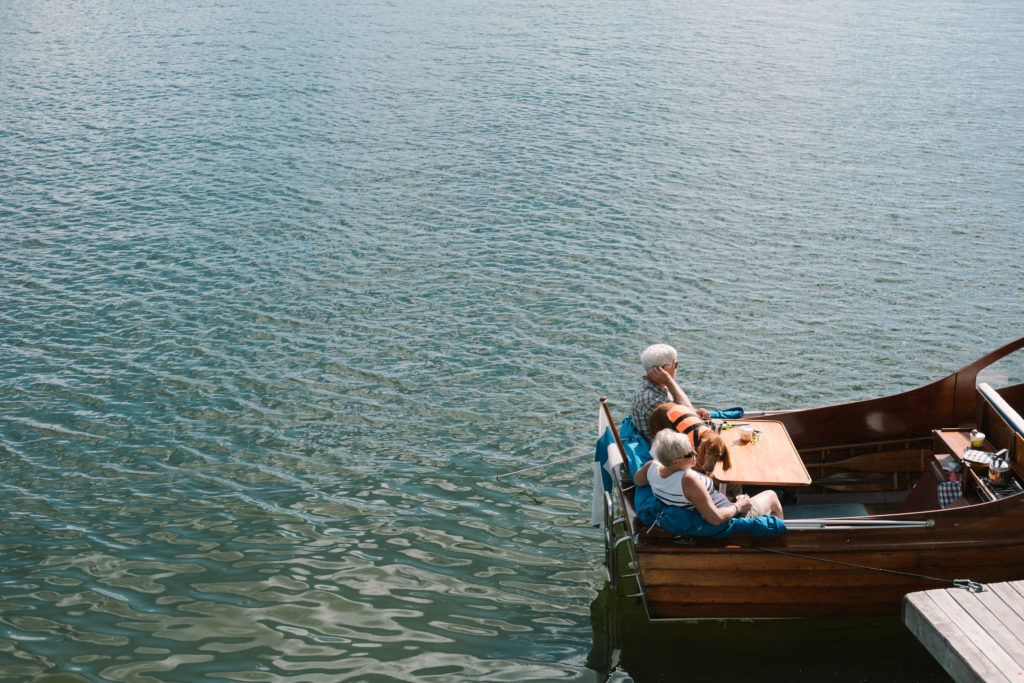 Or even fishing, with a view of the royal family's home.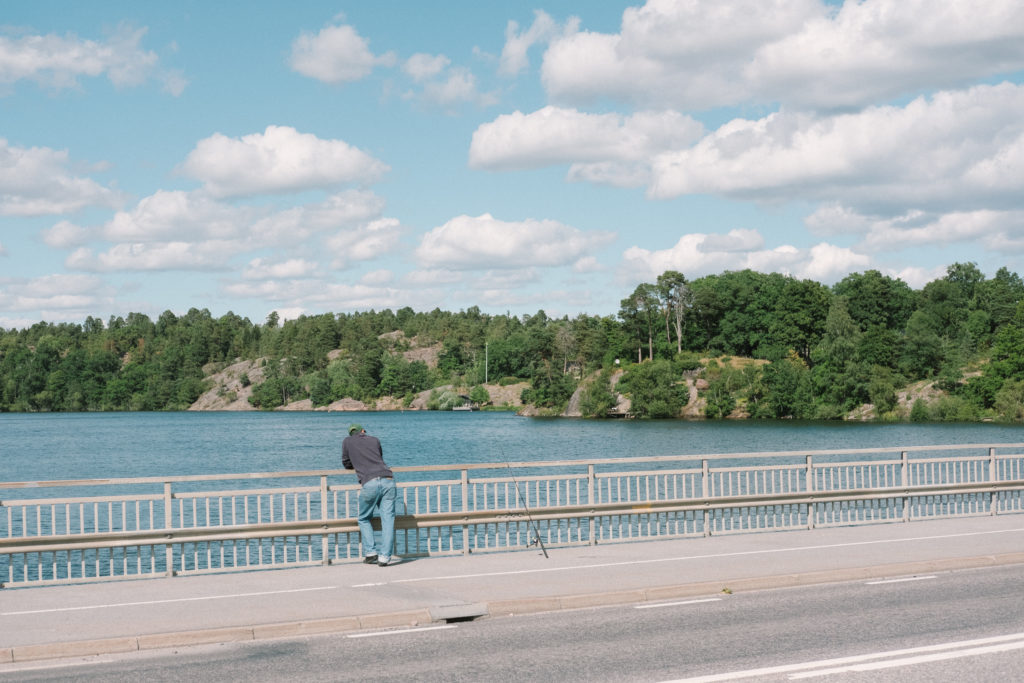 Drottningholm and its nature and gardens are lovely to spend a day with. We had lunch with a pretty decent view.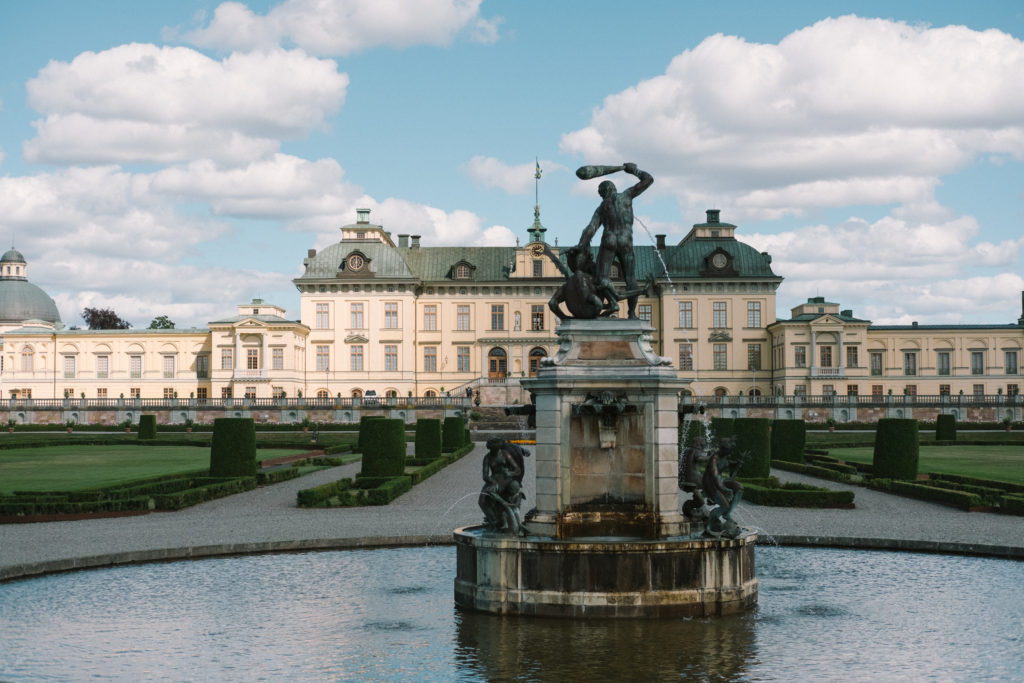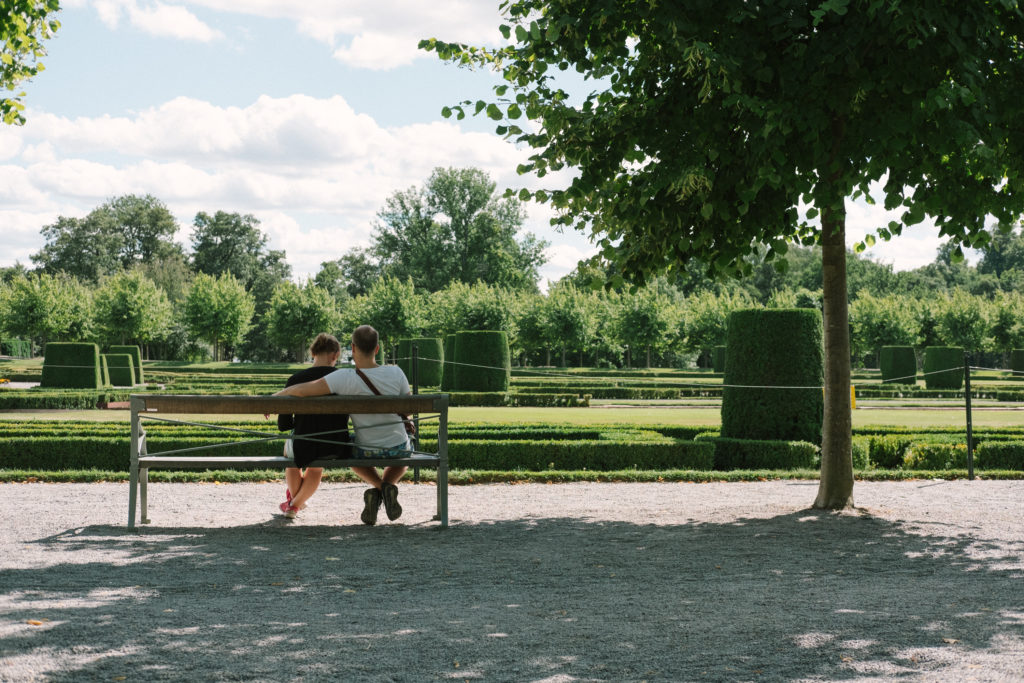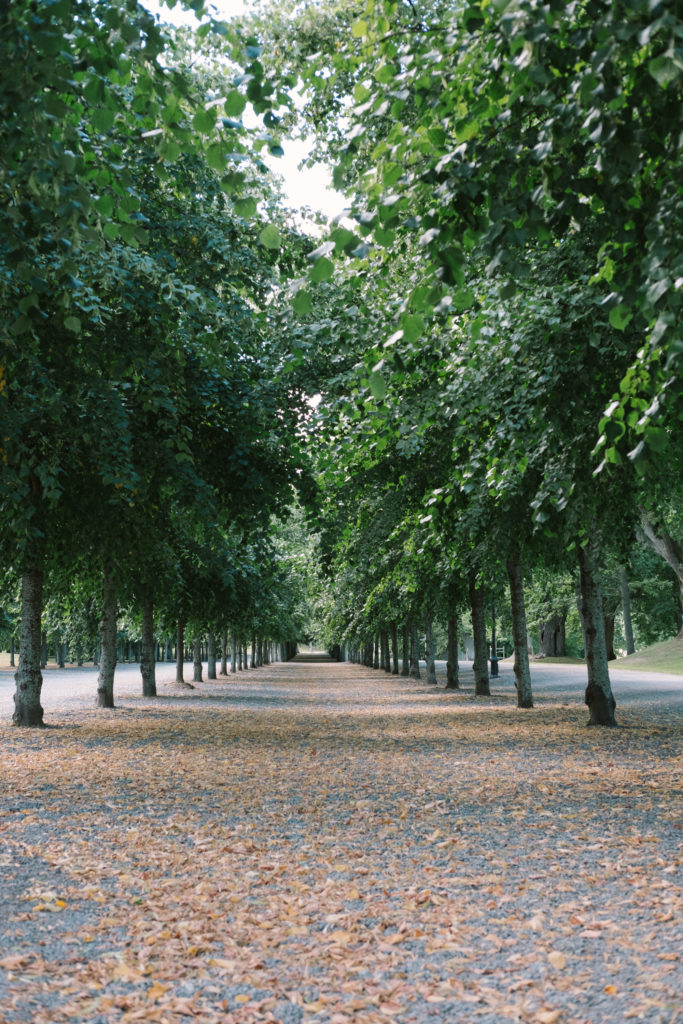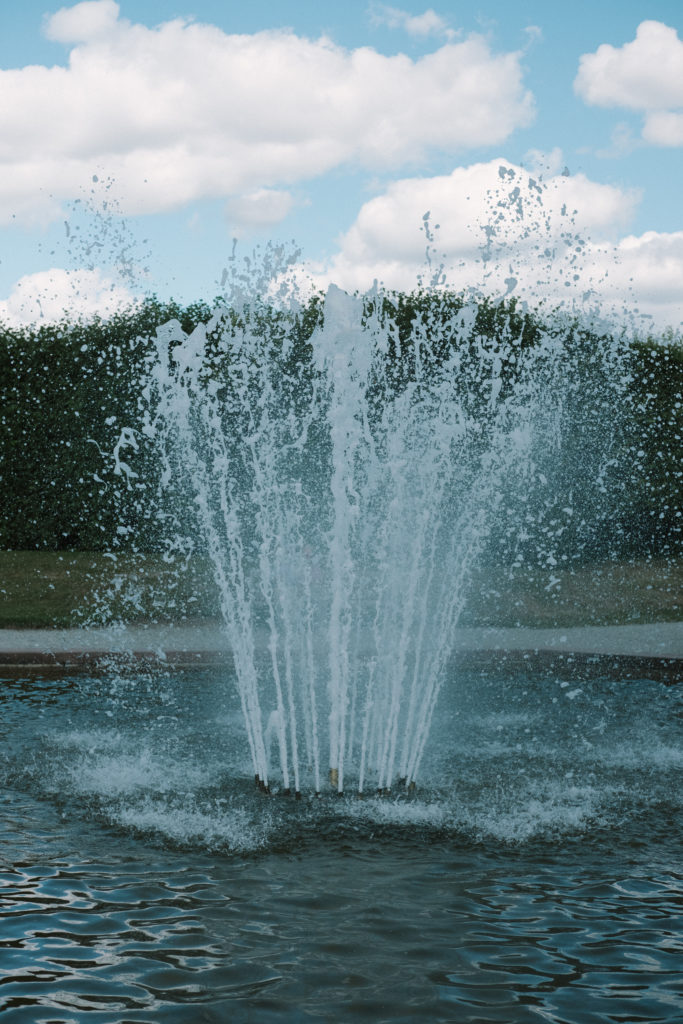 If you plan on coming over to Stockholm for a visit, add Drottningholm to your list of places to see.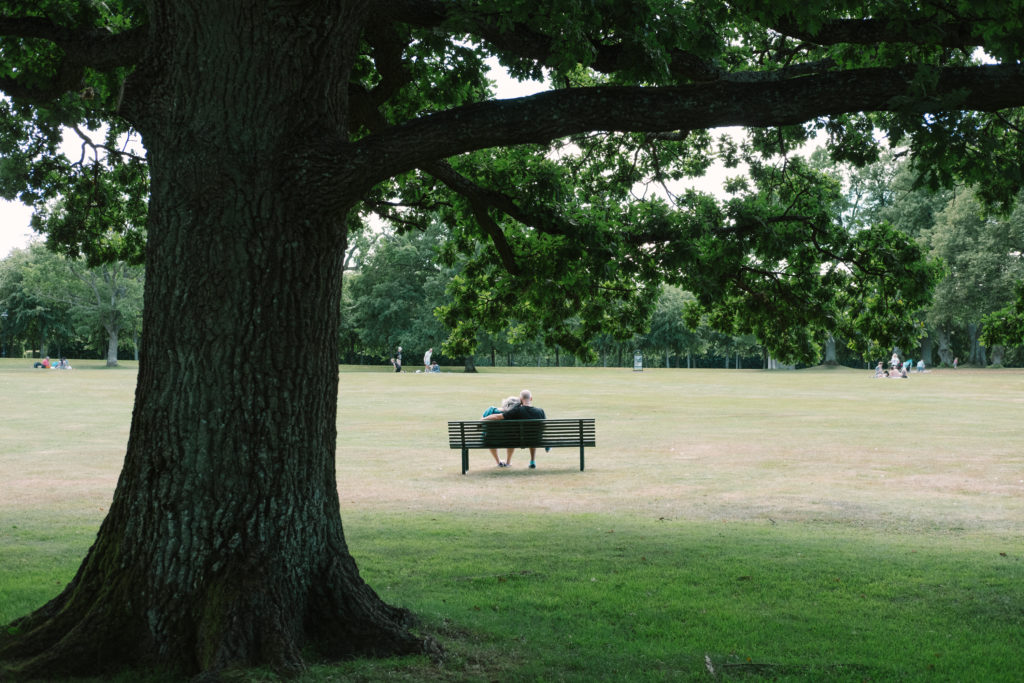 We're lucky to have it all within walking distance from home.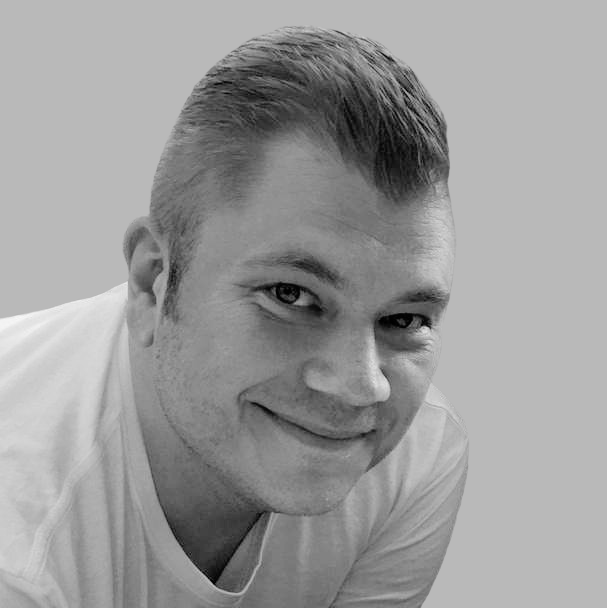 Swedish amateur photographer working as a senior consultant, and responding with happiness to film rolls of 400H Pro and HP5+. Head on over here, if you need to contact me.