Good morning from Stockholm. It is a pretty foggy morning, perfect for a walk to work with my Fujifilm X-Pro 1 and Fujinon 27mm F2.8 lens. My so called street camera kit. Instead of buying a third Fuji camera, like the X100T, and get yelled at home (I've already got way too many cameras).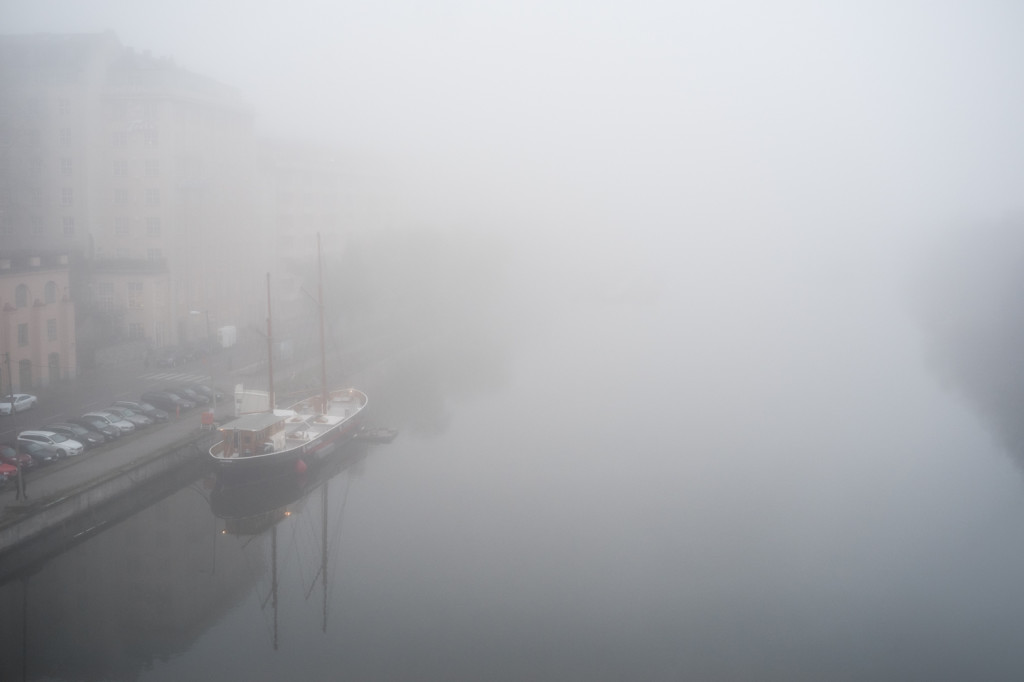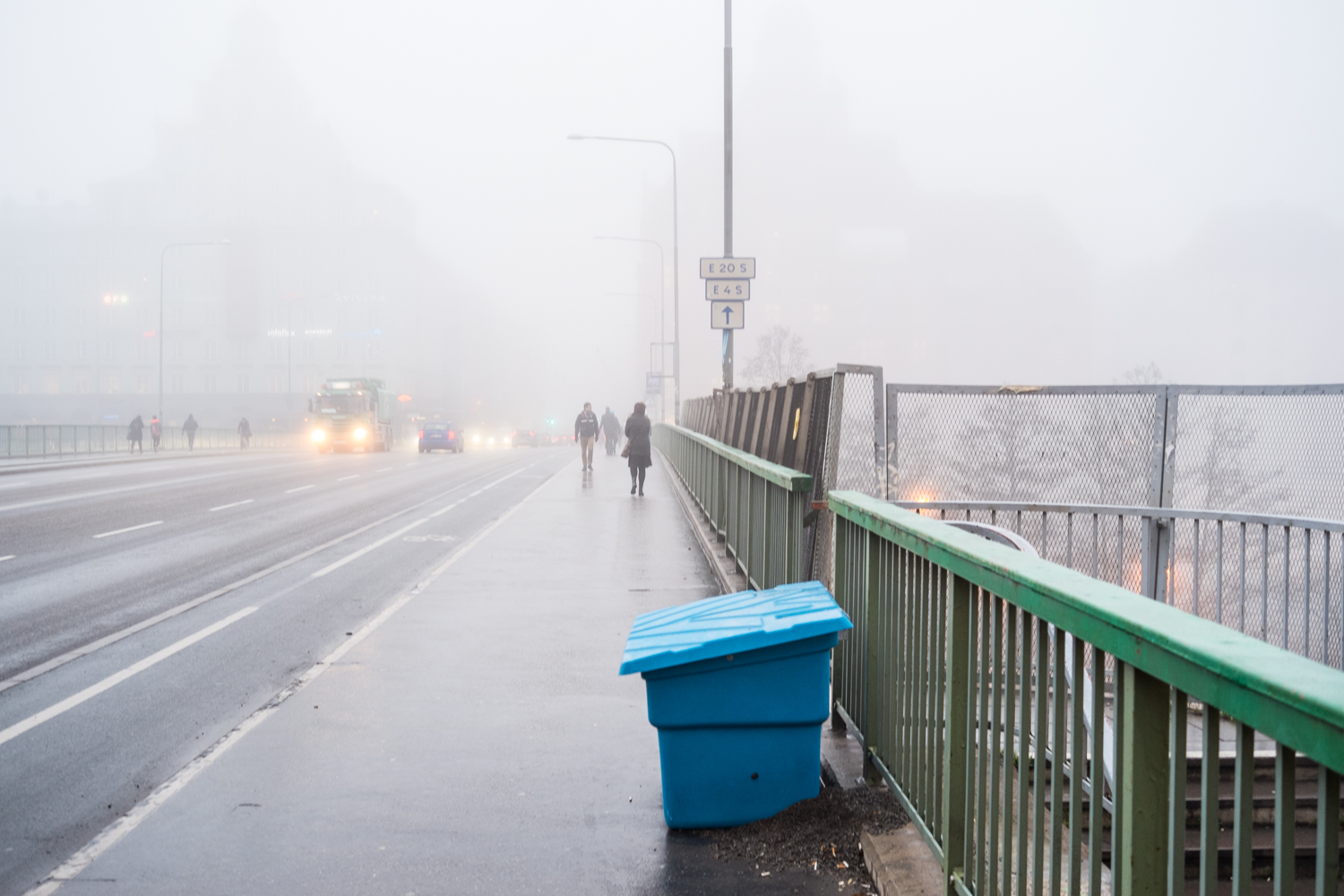 What a great little walk to start the day.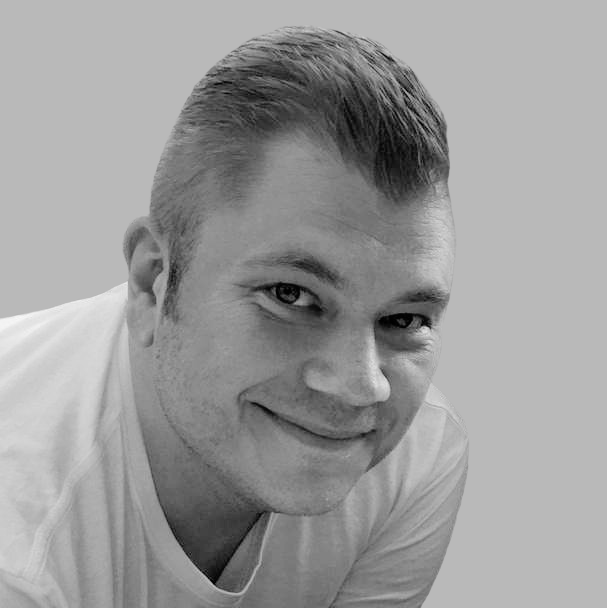 Swedish amateur photographer working as a senior consultant, and responding with happiness to film rolls of 400H Pro and HP5+. Head on over here, if you need to contact me.