I enjoy street photography as much as the next guy, but never really tried it – as I like to distance myself and not put my camera in front of strange peoples faces. So I'm walking the streets with Fujinon 27mm/2.8 and keeping my distance. And this is some of the early results.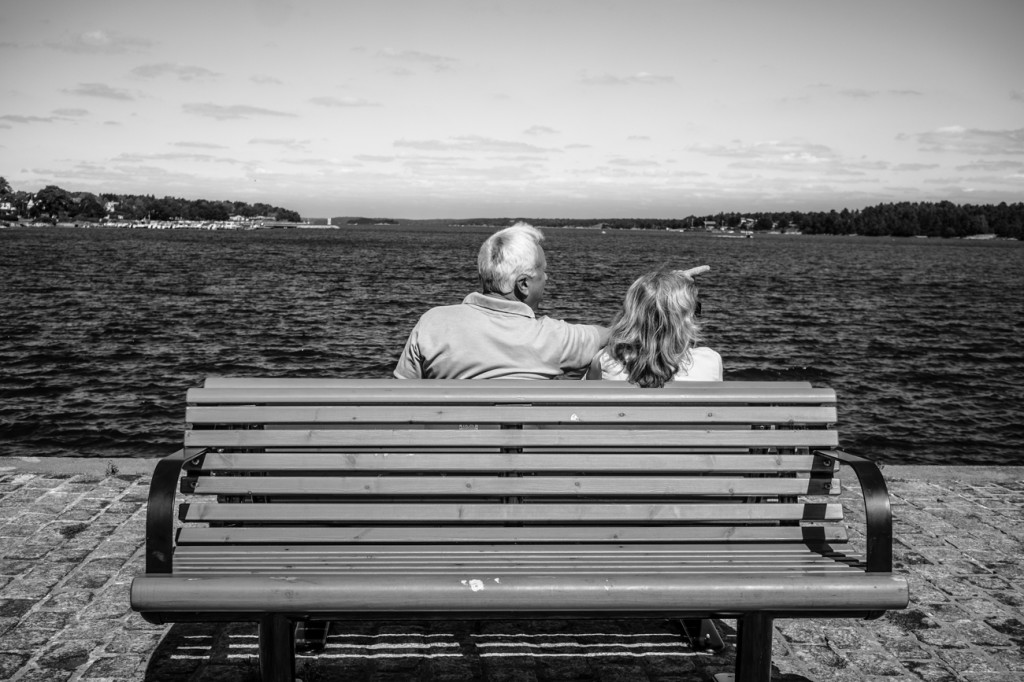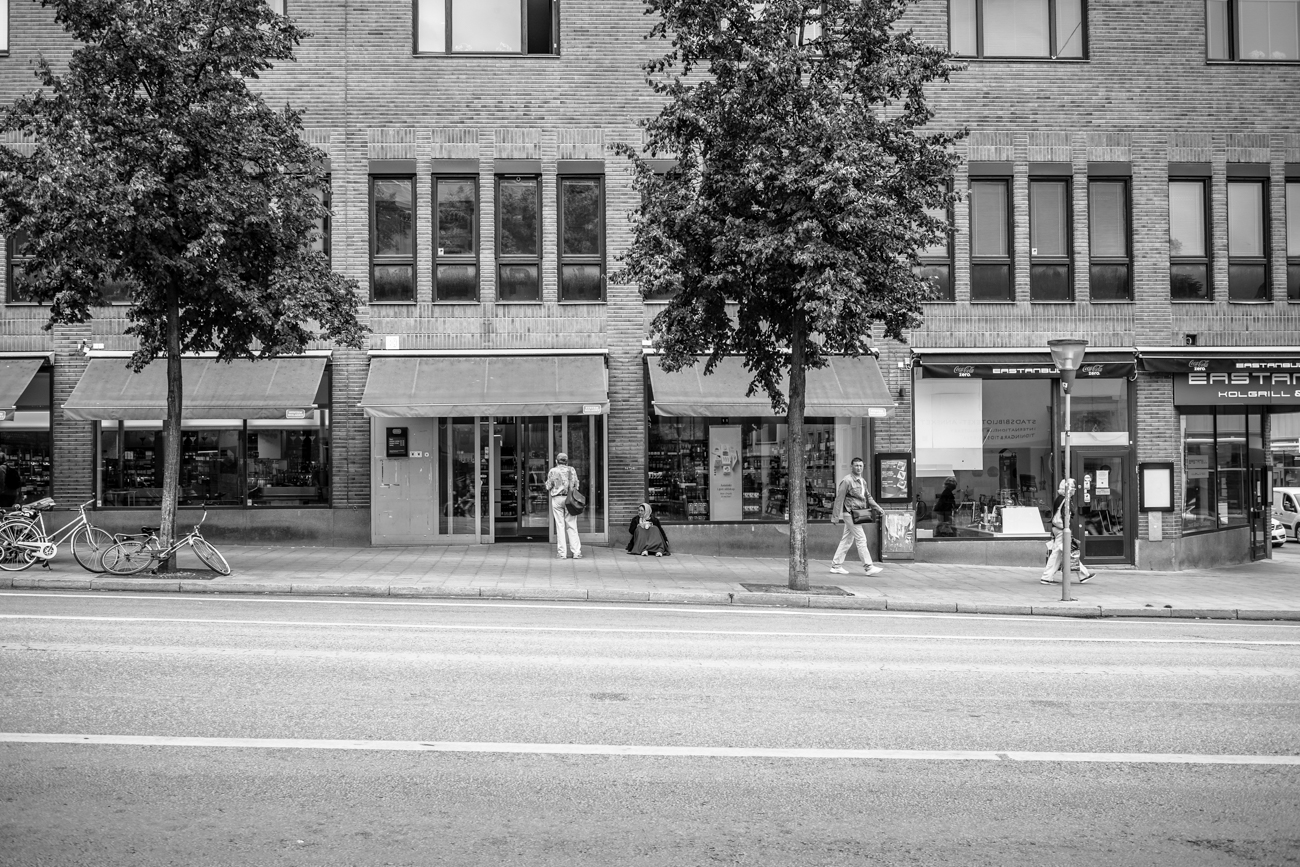 Odengatan, Stockholm (Sweden).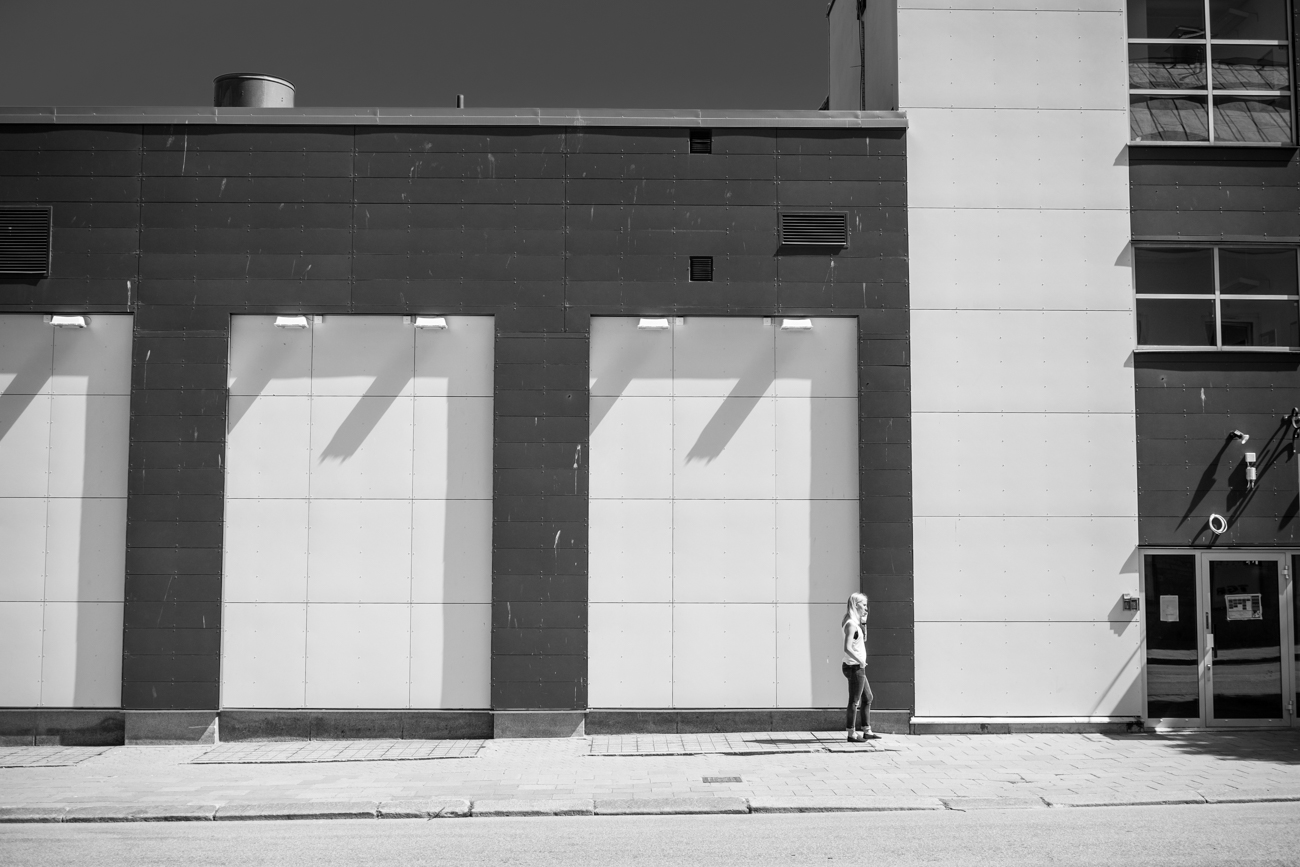 Västervik (Sweden).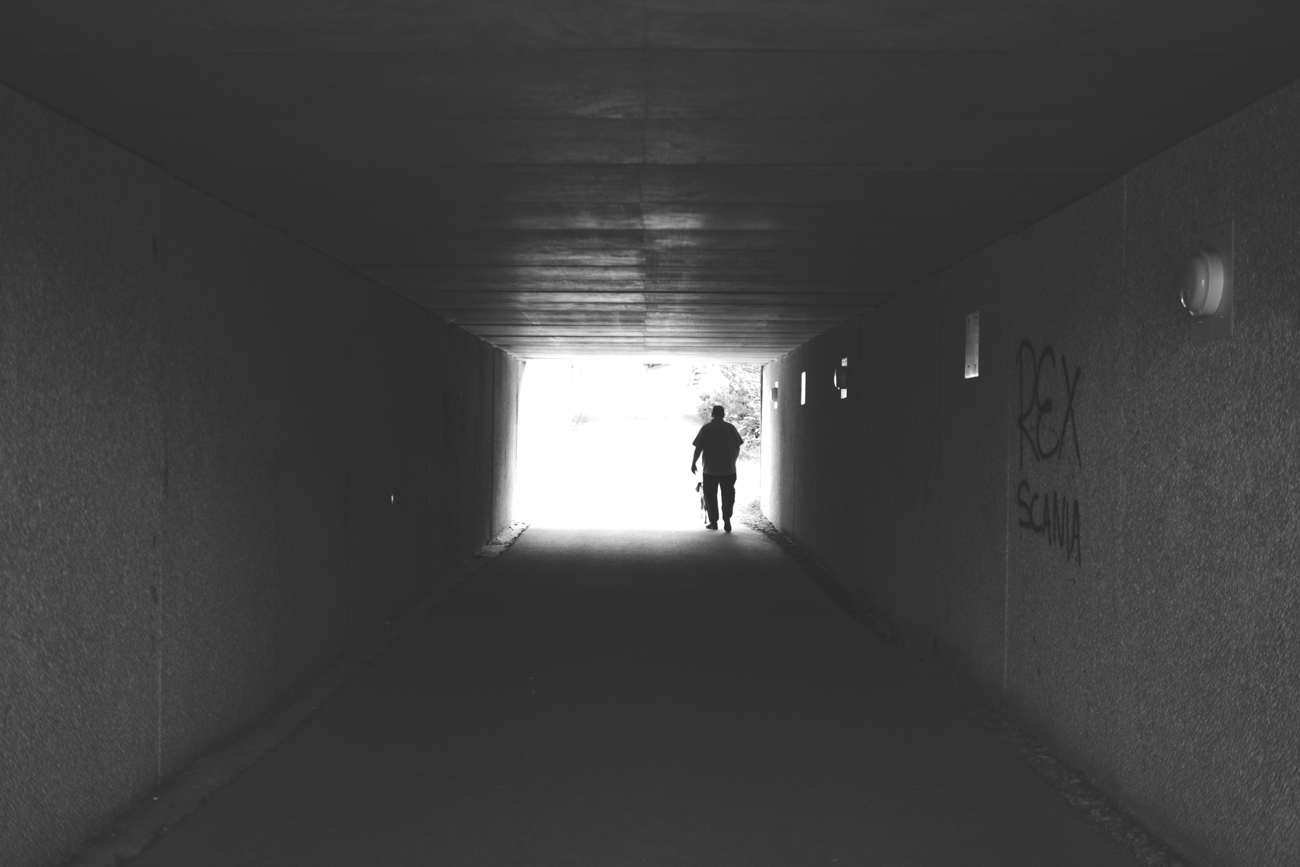 Brahehus (Sweden).
It's fun to do street photography with a distance to people, and who knows – maybe I'll keep on trying it for a while?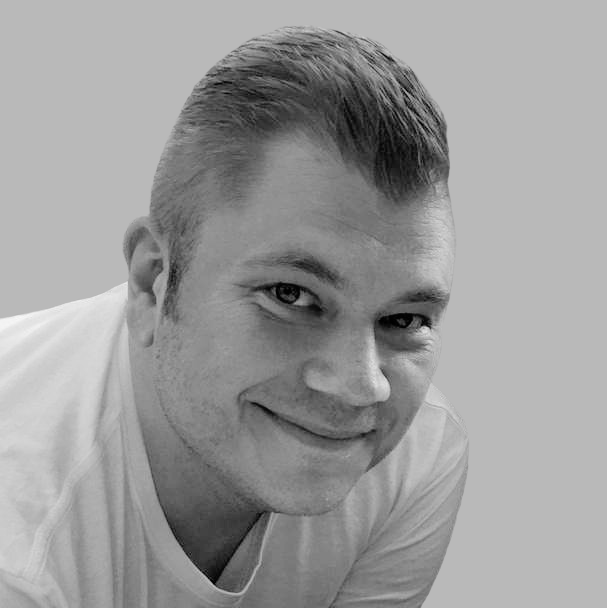 Swedish amateur photographer working as a senior consultant, and responding with happiness to film rolls of 400H Pro and HP5+. Head on over here, if you need to contact me.