Who does'nt love autumn and all the colors we get to experience? Yesterday morning I woke up and saw the amazing colors through our kitchen window that said one thing: grab a camera, go outside. Now.
And so I had to obey.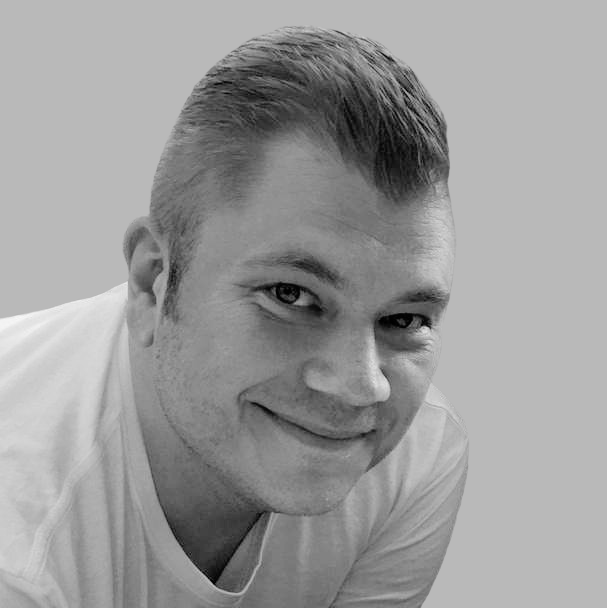 Swedish amateur photographer working as a digital marketing consultant. Tweeting as @per_p and responding with happiness to film rolls of 400H Pro and HP5+.