Autumn in Bromma and Judarskogens naturreservat. We're a bit late to the color show, but have the chance to capture the last moments before all the leafs have fallen and all the orange and yellow turns into brown.
Autumn in Sweden is a wonderful season to experience. Vibrant colors. Green parks slowly turning into works of art with different colors before leaving all the colors behind, waiting for the snow to come.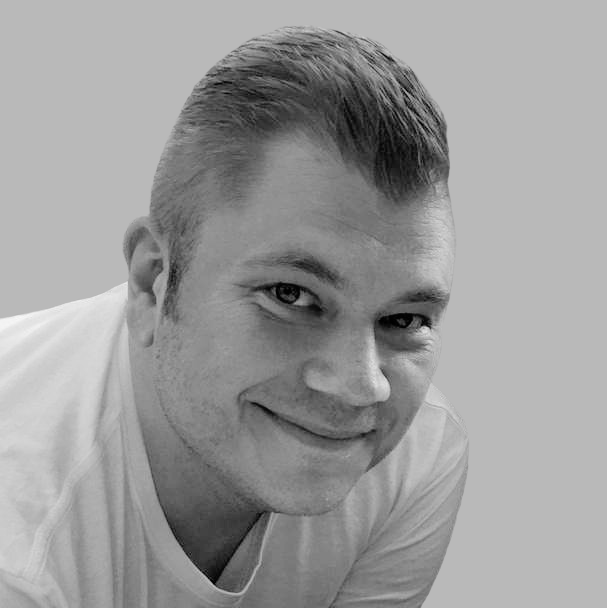 Swedish amateur photographer working as a digital marketing consultant. Tweeting as @per_p and responding with happiness to film rolls of 400H Pro and HP5+.