Shot with Fujifilm X-Pro 2 and my Samyang MF 85/1,8 ED UMC CS.
We have a pretty green and neat neighborhood. A few meters from our balcony we have these super high and large trees allowing us to follow the seasonal changes. Nature is quite amazing when you realize that there are just a few weeks in between the first and last picture.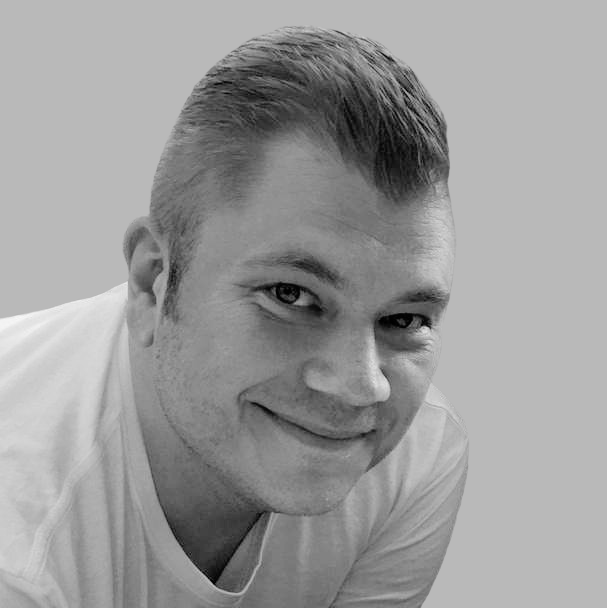 Swedish amateur photographer working as a digital marketing consultant. Tweeting as @per_p and responding with happiness to film rolls of 400H Pro and HP5+.