Shot with Leica Digilux 2 at Södermalm, Stockholm.
Some days I enjoy the walk carrying older camera models, not analogue ones, but digital ones. Using the Leica Digilux 2 that my father gave me years ago, forces me to really think about the light. With ISO settings up to 400 and a camera that really isn't that forgiving… you are forced to slow down and think about your subject. Just like shooting with film.
I like to slow things down.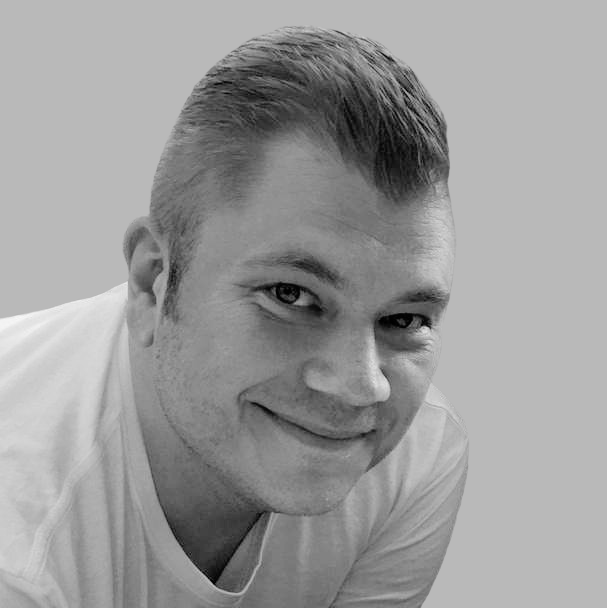 Swedish amateur photographer working as a digital marketing consultant. Tweeting as @per_p and responding with happiness to film rolls of 400H Pro and HP5+.