Spent Wednesday – Saturday at Ulvhälls Herrgård in Strängnäs (Sweden). The whole company left on Wednesday afternoon for a few days of good food, drinks, conference and team building. I brought my Fuji X-Pro 2 with the 35mm f2 and decided to go around using it on auto. It has been a few years since I stopped setting everything manually even though I'm using a digital camera. And I don't think I like it. Auto, that is. Because the camera is great!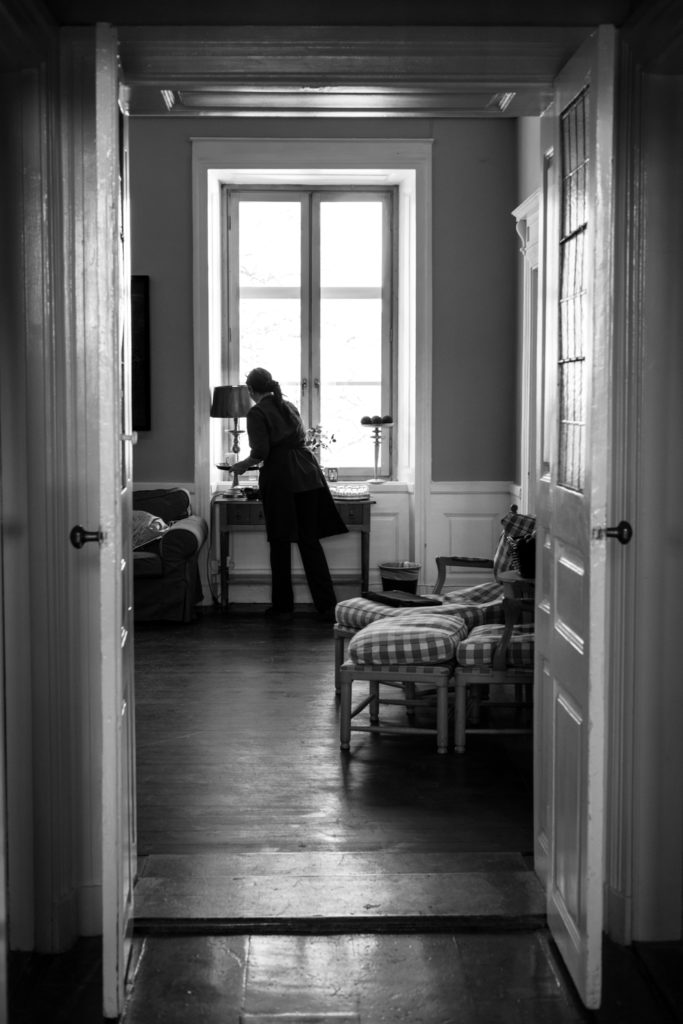 I made one rookie mistake going to Ulvhälls Herrgård. I brought the old Leica with a fresh roll of film in it. So, as you can imagine, I walked around the area with that old friend – instead of my new.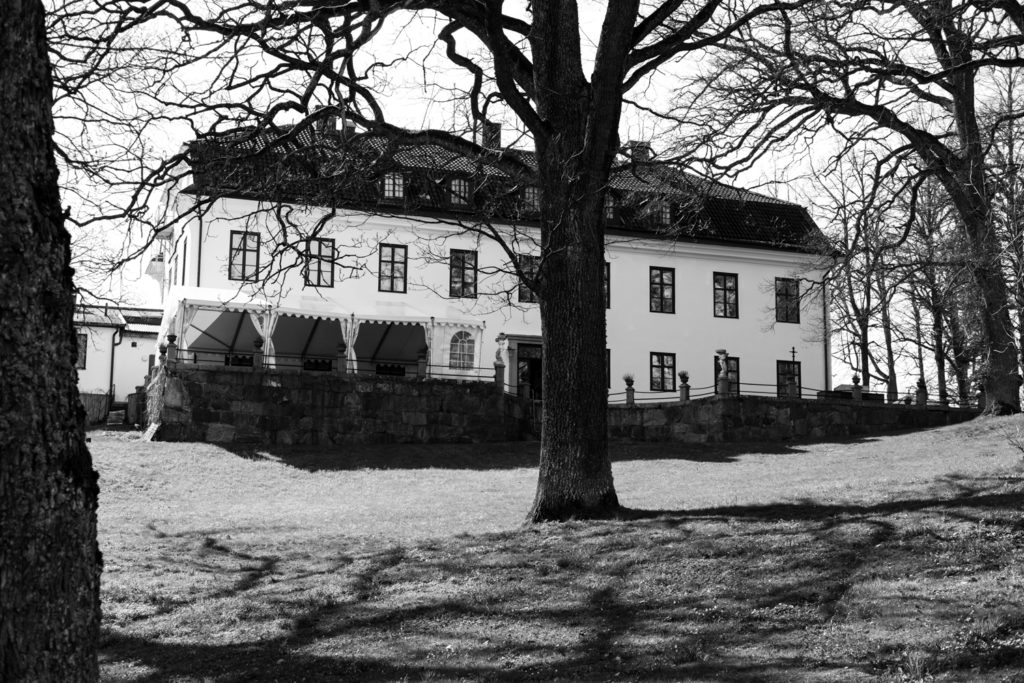 The Ulvhäll staff told us that the mansion is haunted. At night you could hear, if lucky, a woman moving around plates and forks in the dining hall.
Sadly, we heard nothing except colleagues snoring.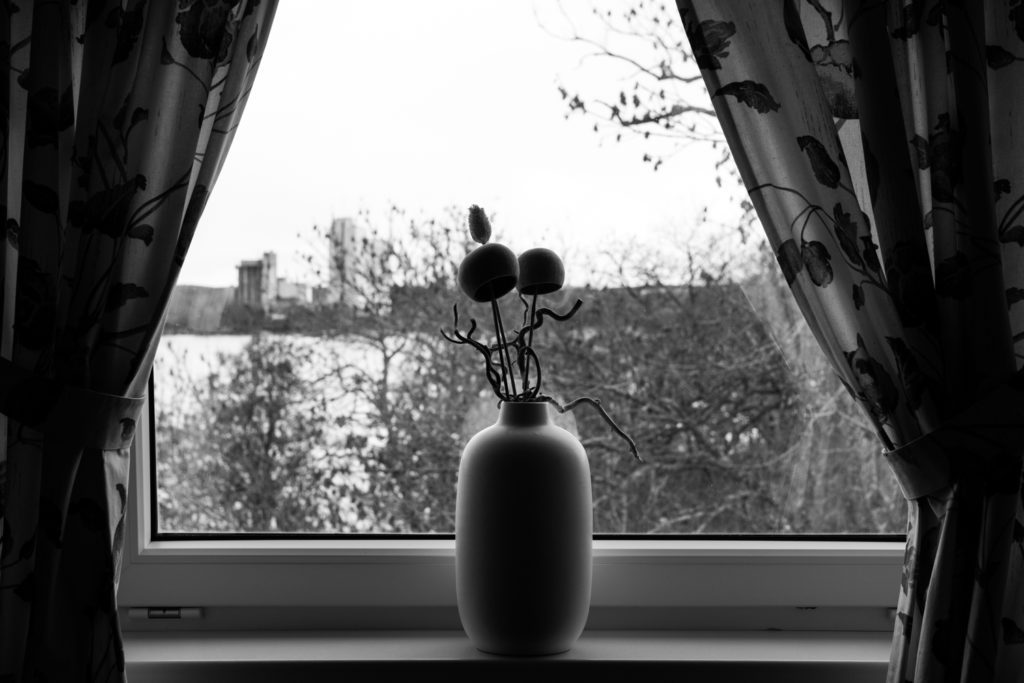 Next time I'm only brining the X-Pro 2 and leaving the auto settings for someone else to play with.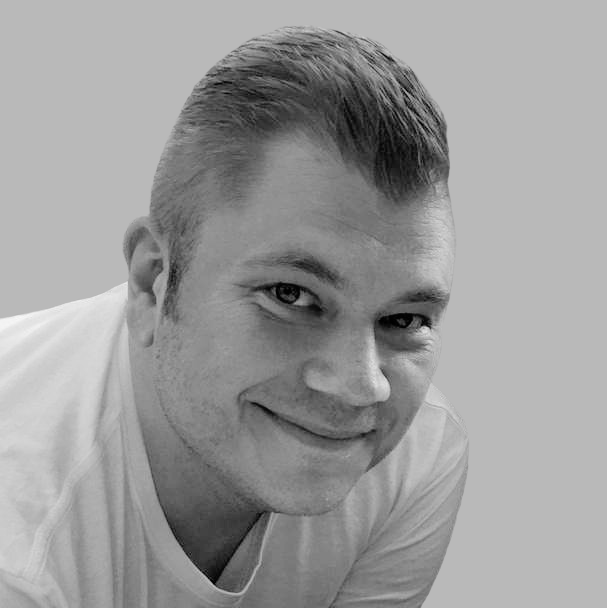 Swedish amateur photographer working as a senior consultant, and responding with happiness to film rolls of 400H Pro and HP5+. Head on over here, if you need to contact me.