8 and a half weeks of vacation. Tomorrow, I am a free man.
I am leaving the current agency as I told my CEO that I quit, two months ago. Tomorrow is the day I have been waiting for. And following my freedom comes 8 and a half weeks of vacation. After that, I'm joining this awesome agency called Curamando right here in Stockholm.
Today, I brought my gorgeous little Fujifilm X-E2 and the 27mm f2.8 lens. And this is the unedited taste of my day up until 3 PM.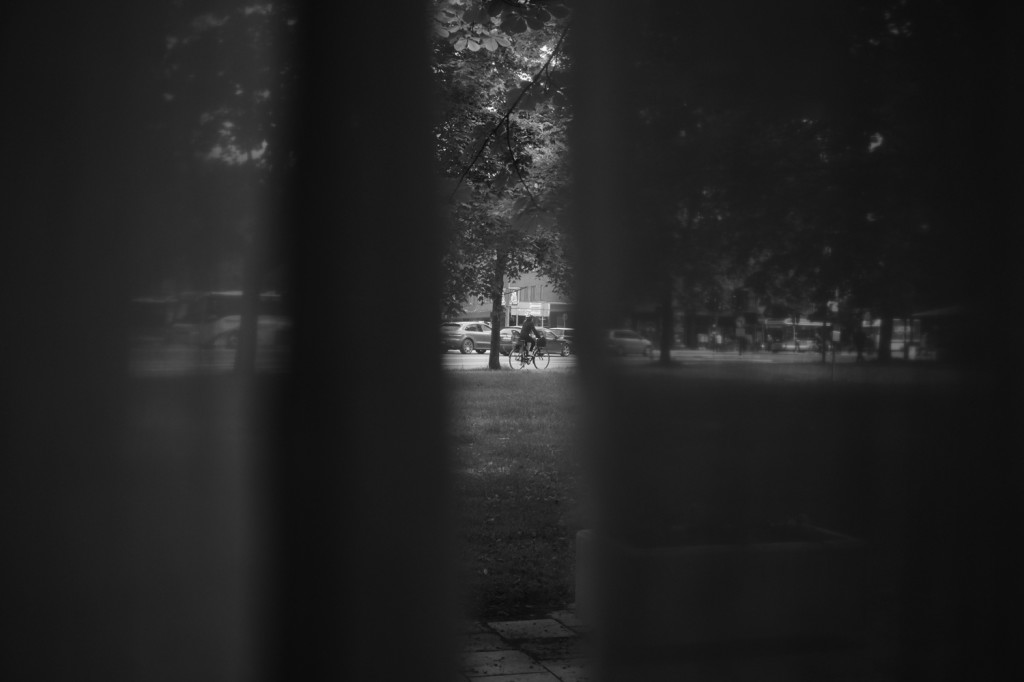 The view from my office window. This is where I sit and observe my fellow Swedes on the other side of the glass.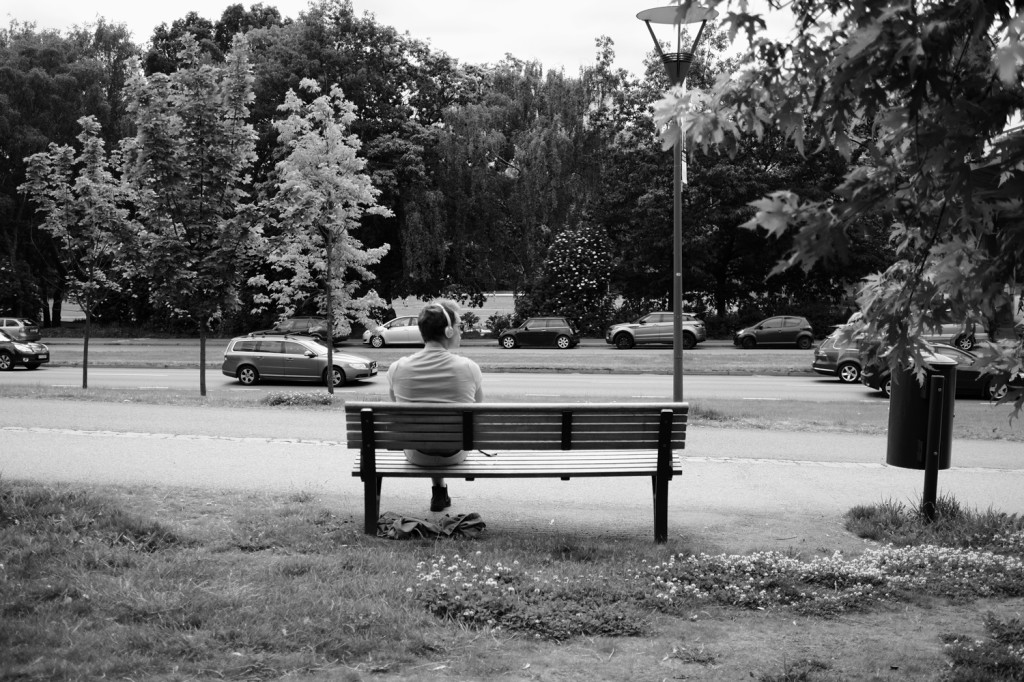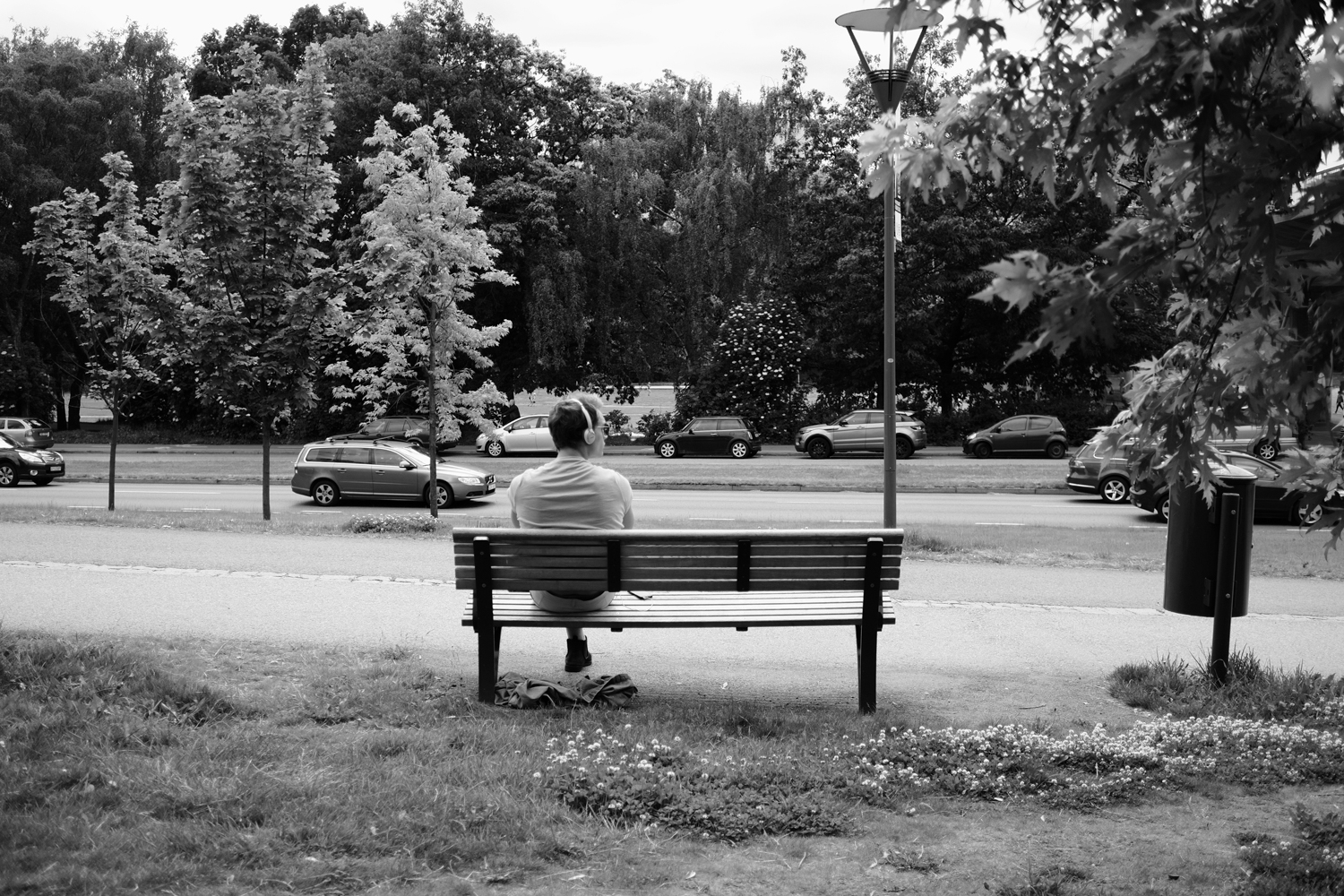 The neighborhood around the office. A quick snap of someone on their lunch break.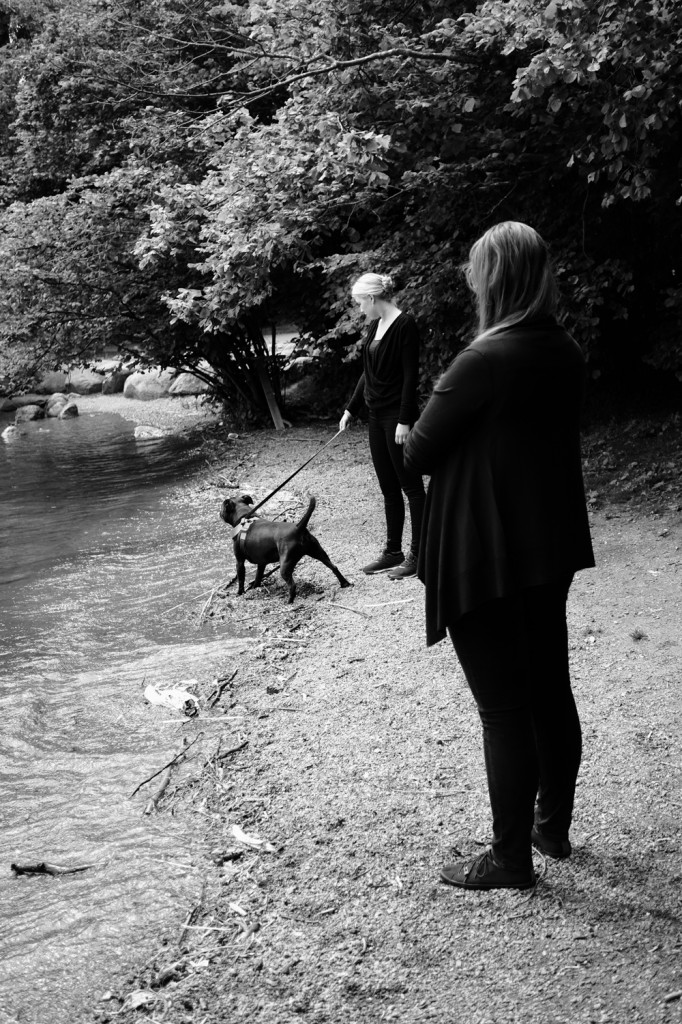 Colleagues and the office dog, Nemo. I will miss Nemo and my colleagues though.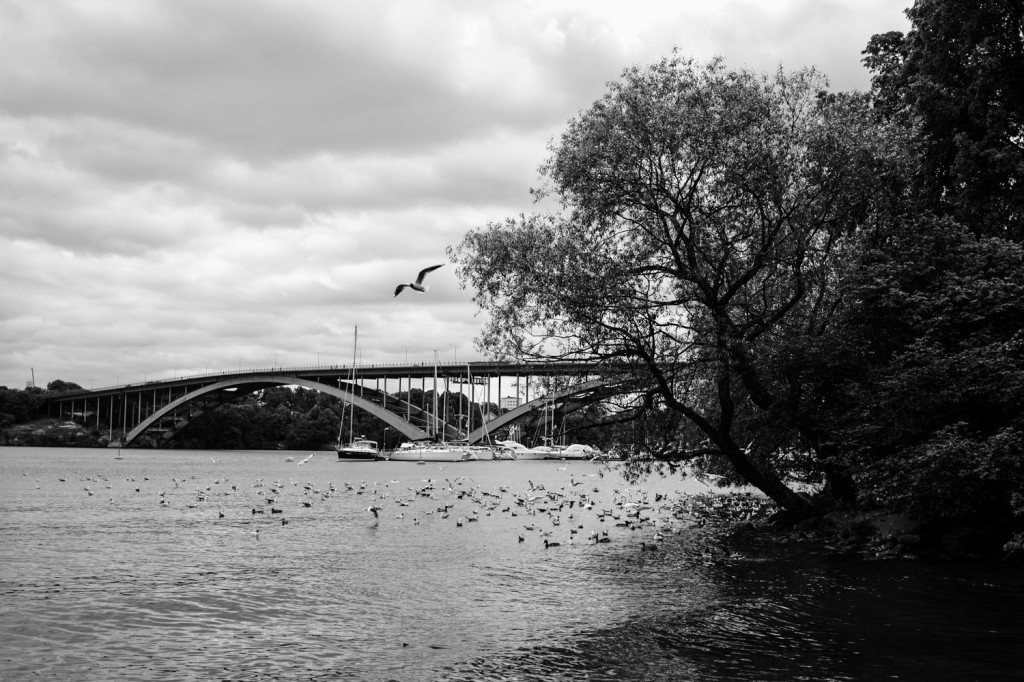 The park. Rålambshovsparken. A good place to recharge your batteries after lunch, if the weather allows it.
One hour left at the office today. 8 hours left of tomorrow.
Tomorrow, I am a free man.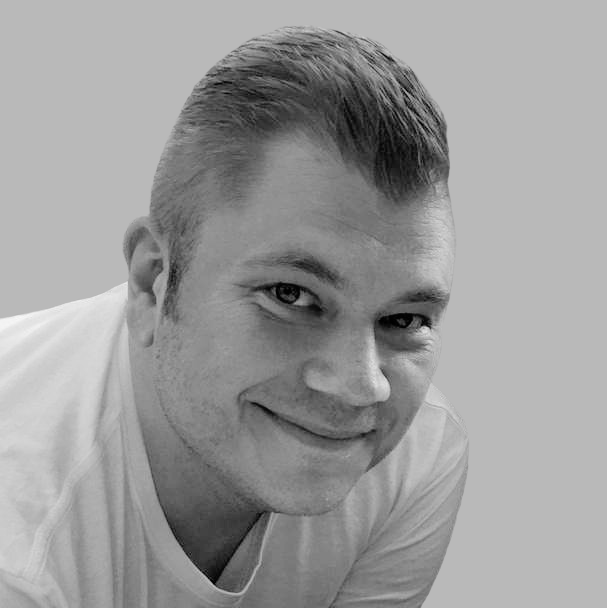 Swedish amateur photographer working as a senior consultant, and responding with happiness to film rolls of 400H Pro and HP5+. Head on over here, if you need to contact me.