My wife loves the sound of the crisp white snow under her boots. Years before we met, she lived up in Falun and got used to the snow and cold winters.
As the snow keeps falling over Stockholm (it is currently snowing) we explore the white landscapes around us when the sun is up.
There is something special with a walk in a cold winter landscape with a sun warming your face and a break to find hot coffee before you keep on walking.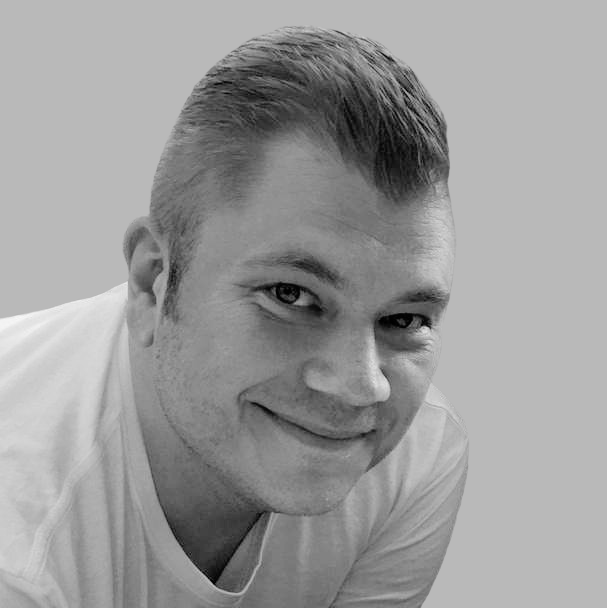 Swedish amateur photographer working as a digital marketing consultant. Tweeting as @per_p and responding with happiness to film rolls of 400H Pro and HP5+.