Found a few autumn photographs that I had intended to share, but never got around to export and upload.
I find the changing seasons charming and enjoy the mix we get to experience in Sweden, but have fallen for the mix of colors during the autumns.
This year, I got to marry Camilla during the autumn with all its colors and changing scenery. And these are the forgotten photographs just a few weeks before our wedding.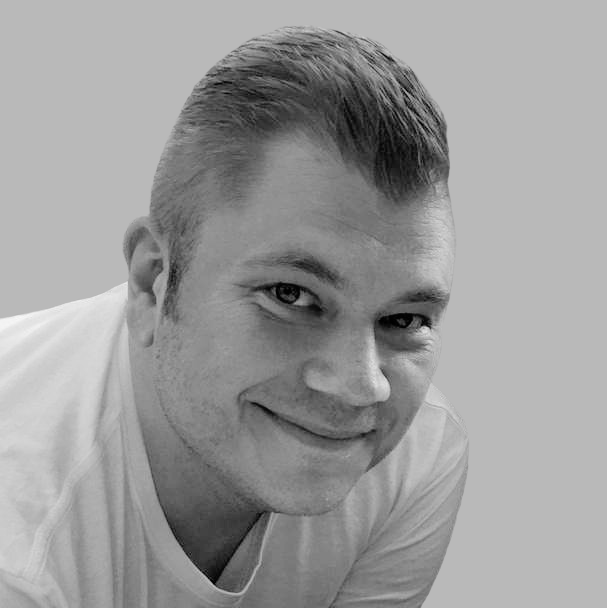 Swedish amateur photographer working as a senior consultant, and responding with happiness to film rolls of 400H Pro and HP5+. Head on over here, if you need to contact me.