January 2020 and the summer of 2019 seems quite long ago and for some reason I never got around to wrap up the summer with a few shots from it. It might have something to do with the increased number of film rolls spent and little time removing dust from the scans, but here let's give it a go anyway.
We're still very much in love with Stockholm as our home. This summer we tried to explore areas of the city that we're not that familiar with, like Södermalm and the archipelago. Of course we've spend countless days on Södermalm before, but not strolling down streets with the sole purpose to see what we can find at the end of it.
Old Town needs to be explored further, next year. I think we've missed a few bends and streets.
We travelled a bit by boat this summer, with Strömma kanalbolag. We got treated with free rides after a project with Strömma and tried to explore the archipelago as much as we could.
Having lunch in the sun in Norrtälje is something that we can strongly recommend during the summer. Even though the public bus ride is a bit of a hassle; Norrtälje is a charming little place during the summer.
Camilla got bored with our furniture on the balcony, so we started to give it a splash of color. And listened a lot to records. The summer of 2019 will for ever be remembered to the tunes of Bleachers, Laleh, Radical Face and Balthazar.
---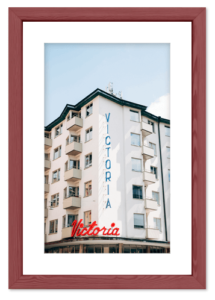 Fancy something new to frame and hang on the wall? New available photographs in the shop - delivered by Darkroom.
End note: Many (or all of them) of the photographs in this post was taken with my favourite gear, the Fujifilm X-Pro 2. As of today, the camera is a bit old but still works great.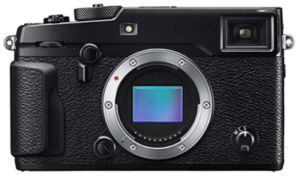 Fujifilm X-Pro 2 is a mirrorless camera with 24.3MP X-Trans CMOS III APS-C sensor with a electronic shutter maximum speed of 1/32000 sec and a focal plane shutter with a top speed of 1/8000 sec. (with flash synchronization of up to 1/250 sec.)
Fujifilm Fujinon XF35mmF2 R WR, weather-resistant design lens with 8 sealing points for weather- and dust-resistance and operation as low as 14 Degree. Focal length : 35mm (35mm format equivalent : 53mm). Perfect for most situations.
---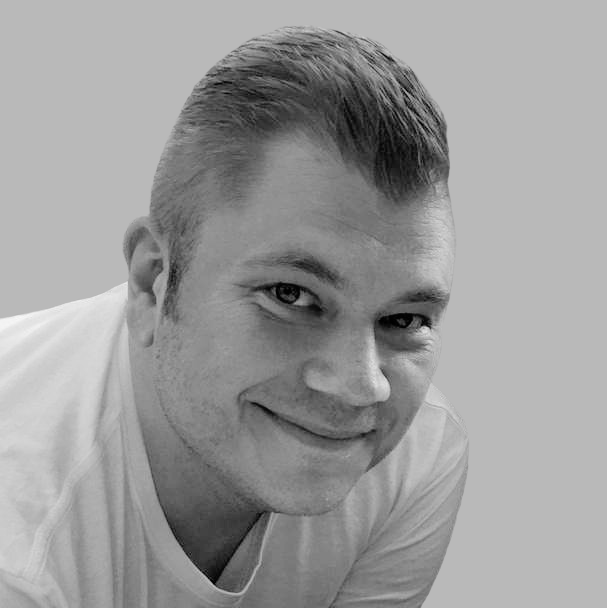 Swedish amateur photographer working as a digital marketing consultant. Tweeting as @per_p and responding with happiness to film rolls of 400H Pro and HP5+.