The Swedish summer decided to stay a while.
A few weeks ago we took a trip to Norrtälje just for the fun of it. During summer, Norrtälje is a gorgeous place. A small little town by the Baltic Sea.
If you visit Stockholm during the summer and want to get a skärgårdskänsla (feel for the archipelago) you should also consider to visit Norrtälje one day. Walk around and breathe in the atmosphere.
Norrtälje traces its history to 1219 and is part of Roslagen, the northern part of the Stockholm archipelago. Walking down the small streets of Norrtälje will give you a chance to pick up your camera, for sure.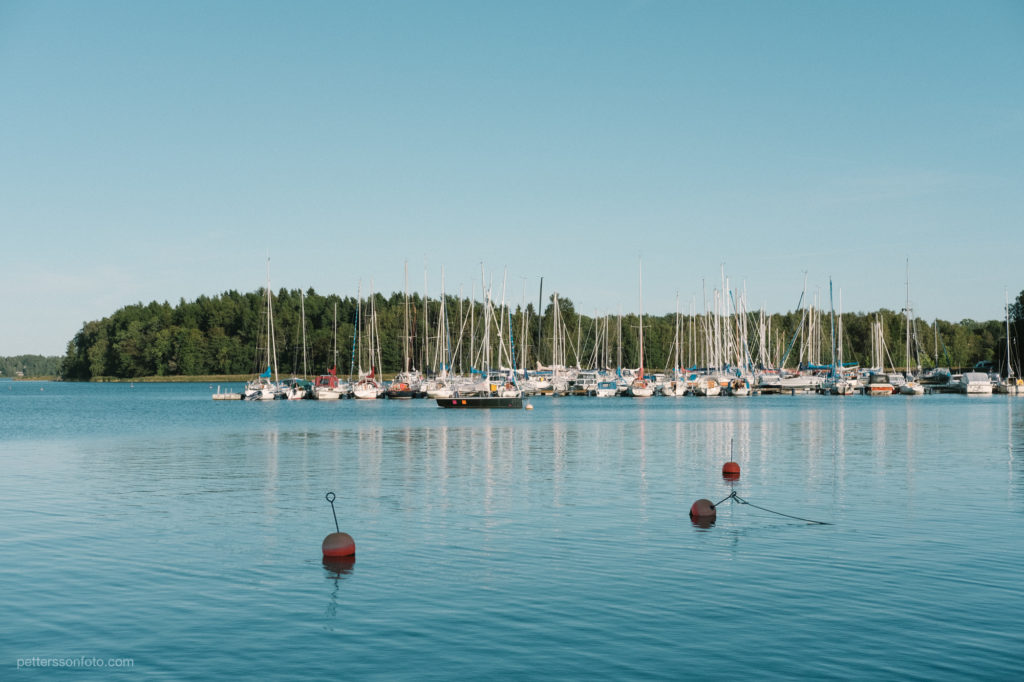 Bringing your better half with you, makes the experience even better. And cuter.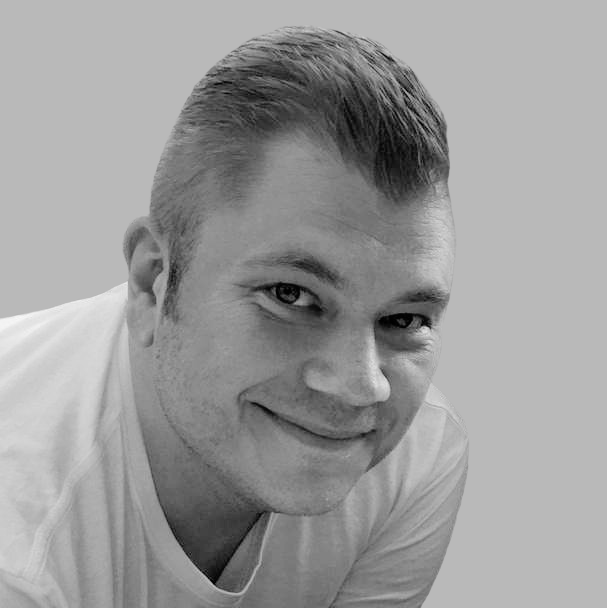 Swedish amateur photographer working as a senior consultant, and responding with happiness to film rolls of 400H Pro and HP5+. Head on over here, if you need to contact me.