Summer in Sweden is gorgeous. The season is perfect for anyone who wants to come visit us up in the north and don't want the hassle with all the snow, rain and darkness.
Me and Camilla had the opportunity to go visit Visby in Gotland (an island to the east) and so we did, with the Hasselblad 500c/m, Fujis X-Pro2 and a lot of energy and wanderlust. We started each day from our house in Visby and explored both the city and the islands nature.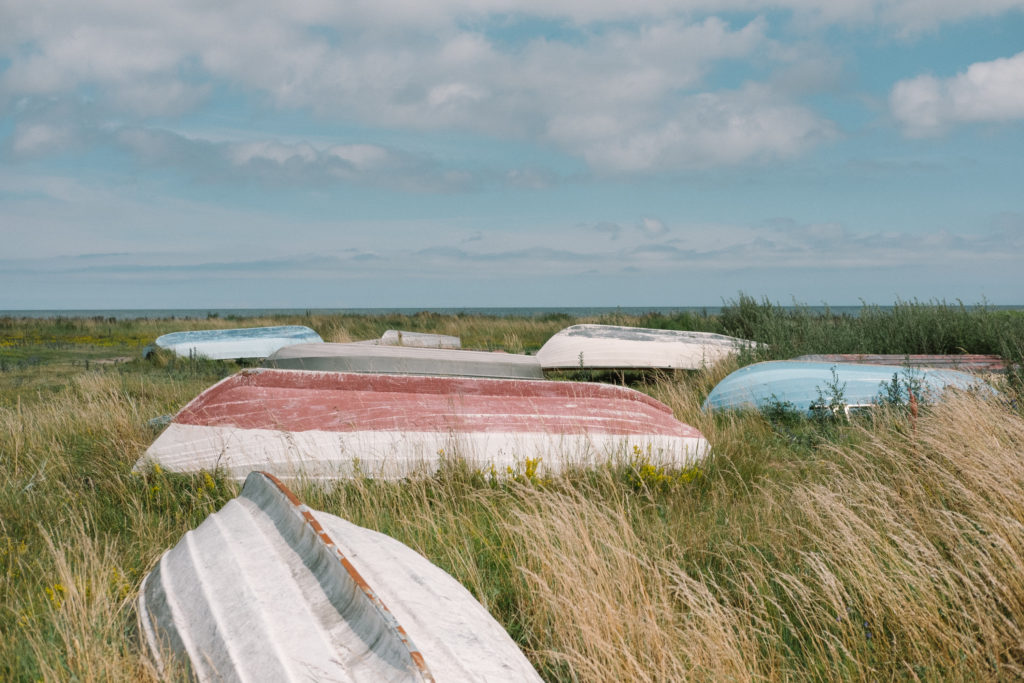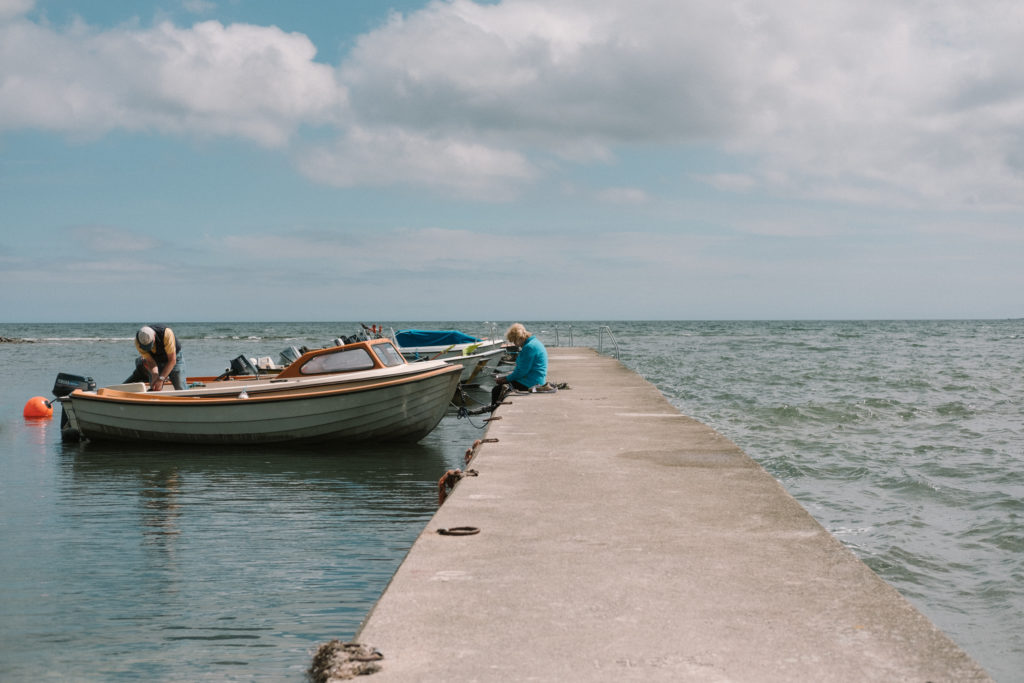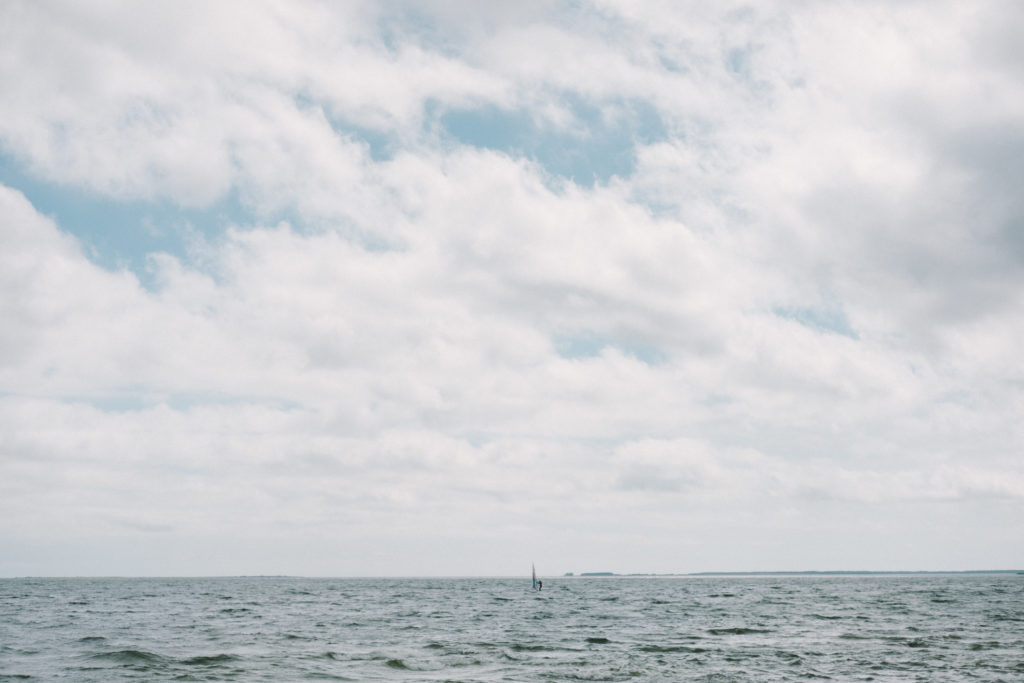 I saw for the first time something that is called Raukar (in english, Rauks).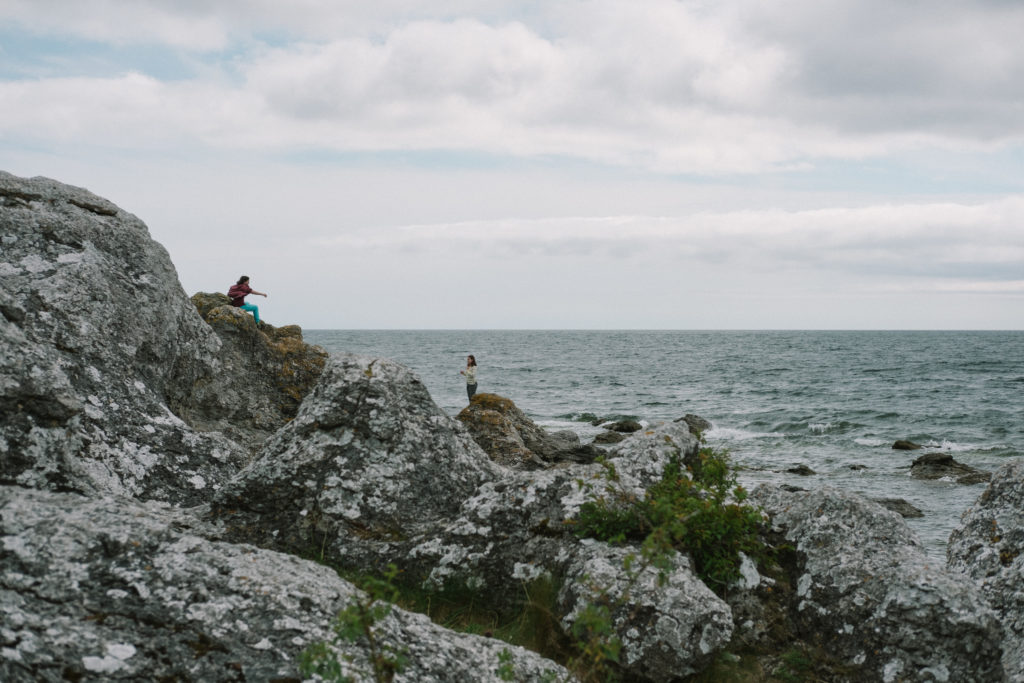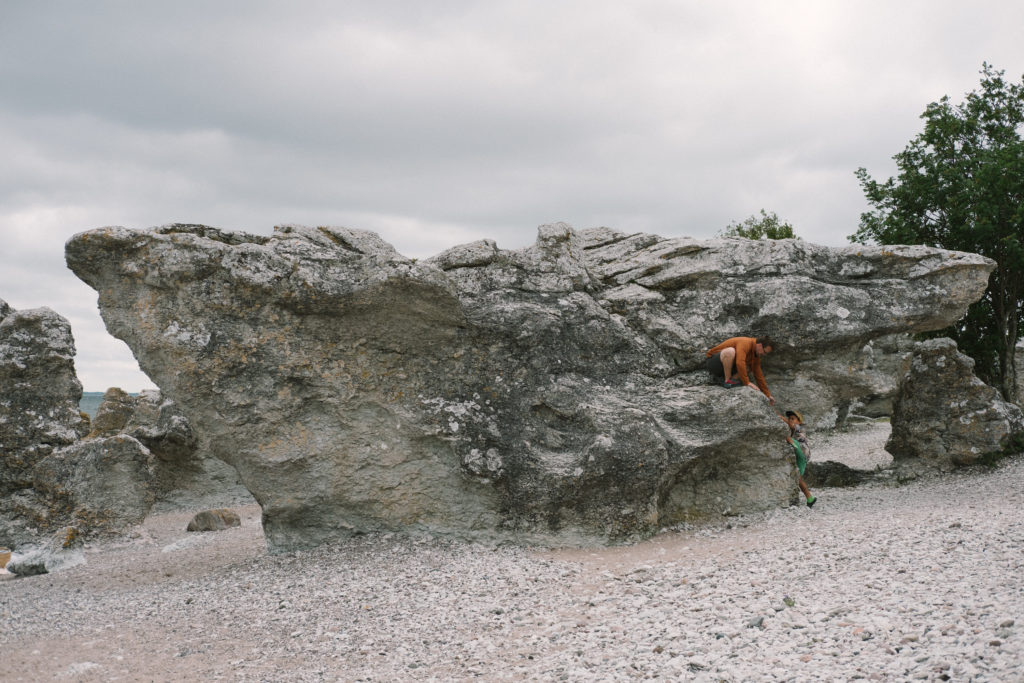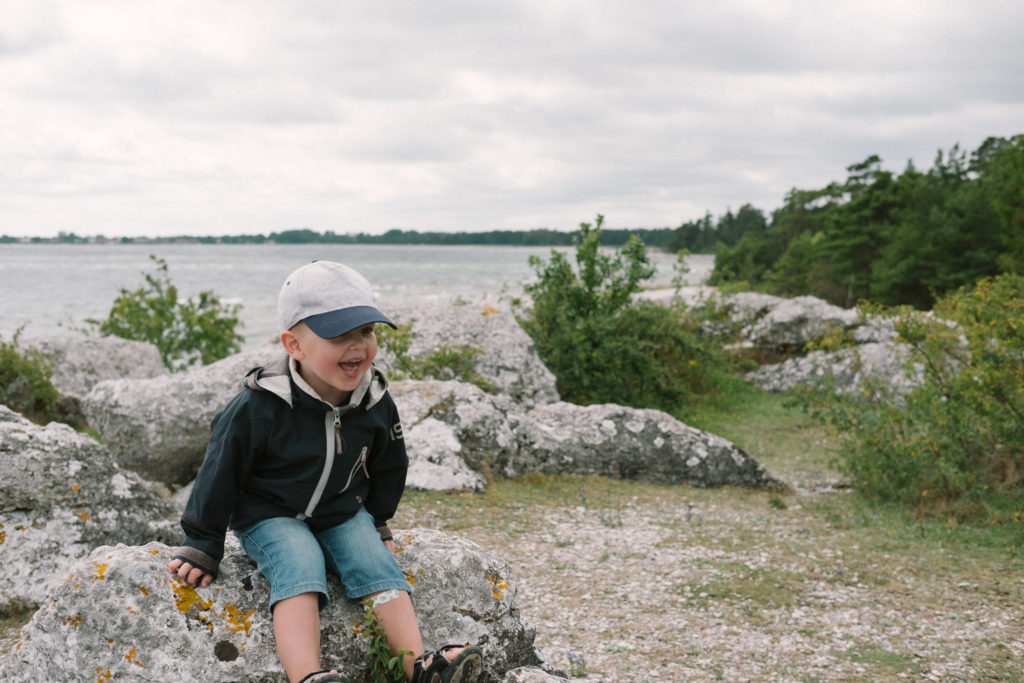 Above: Erik, my nephew.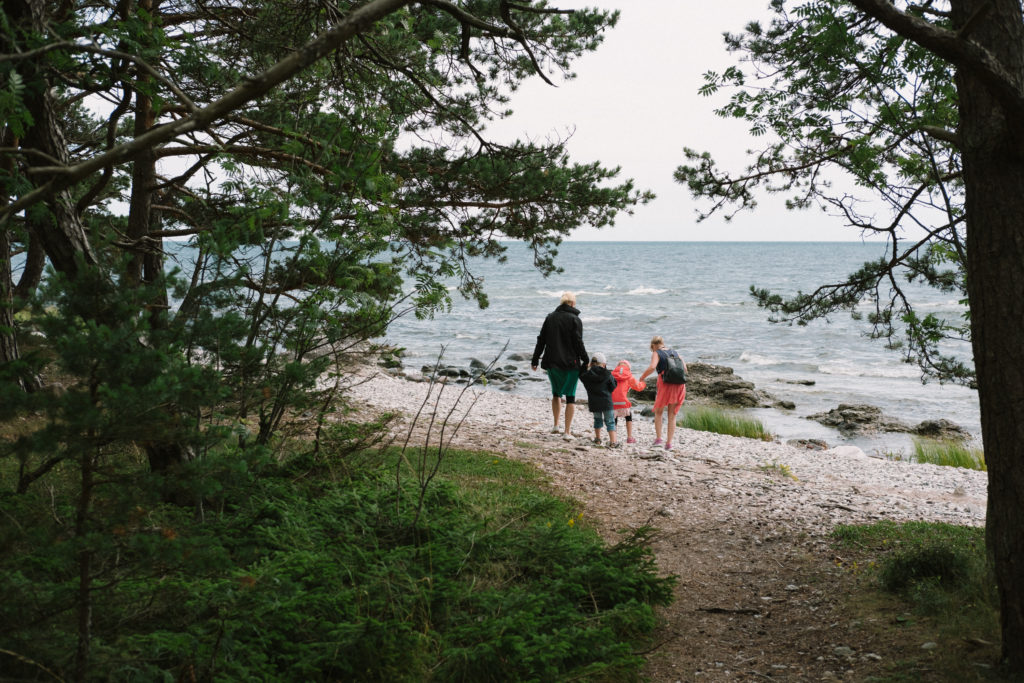 Above: my sister, nephew, niece and mother.
We explored the wonderful scenes that play out all around this little island. Trees, fields, roads and the always so close – sea.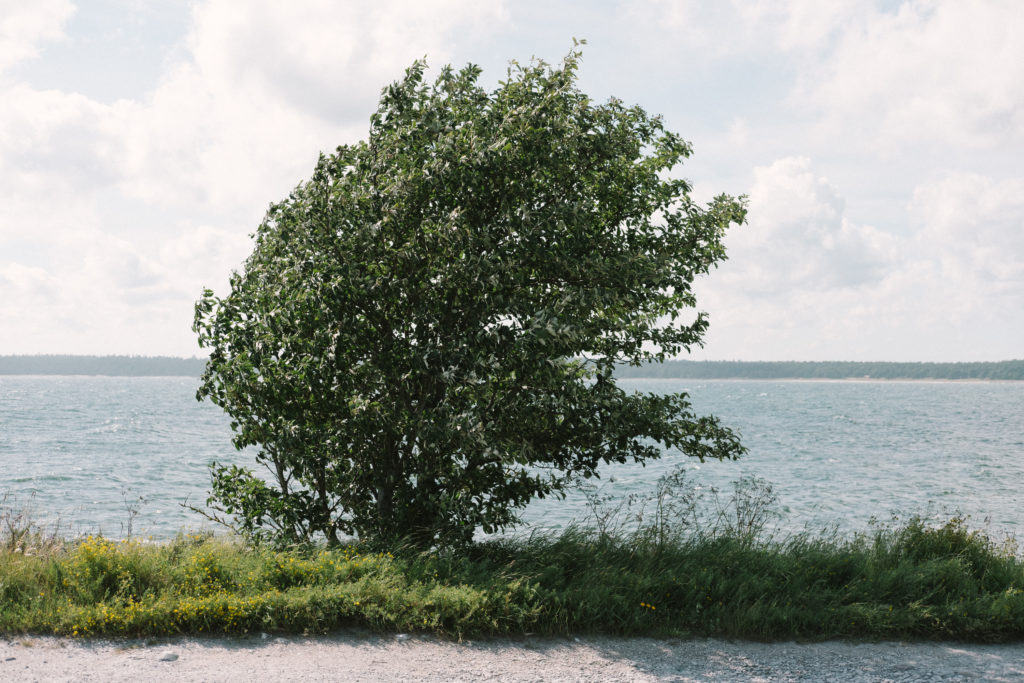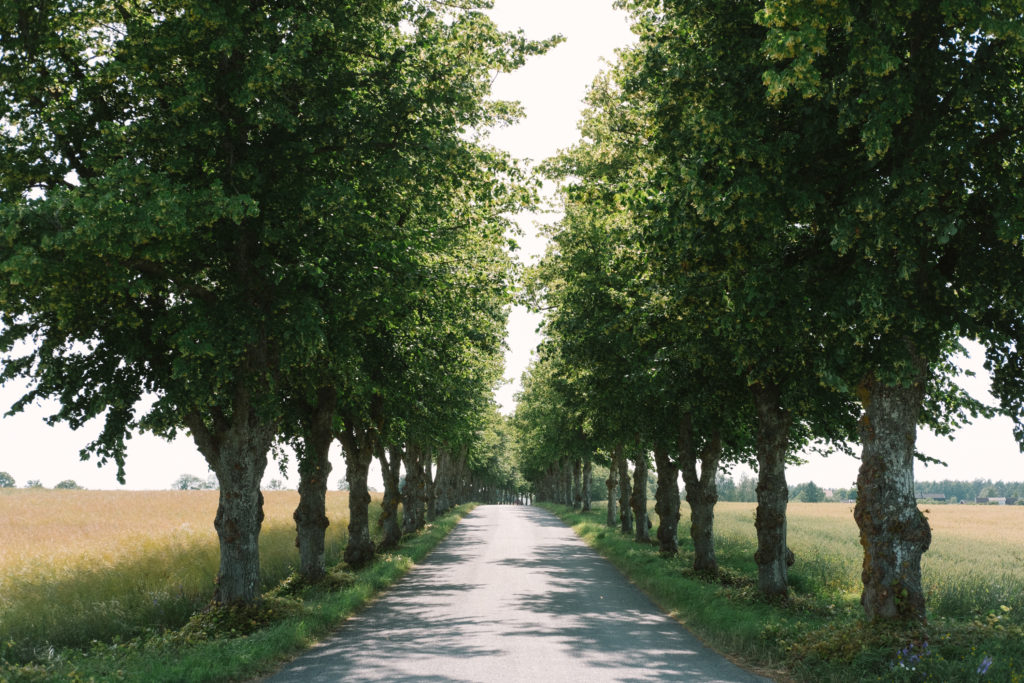 One day we took a drive to a nearby fishing villiage to stalk boats, buy fresh fish and just enjoy the surroundings.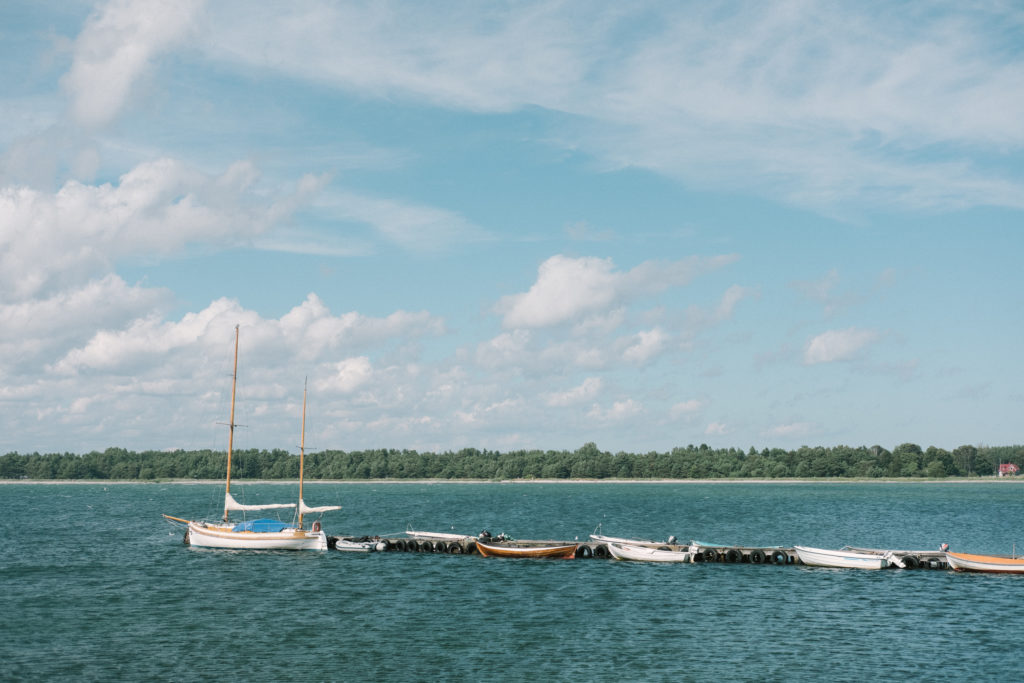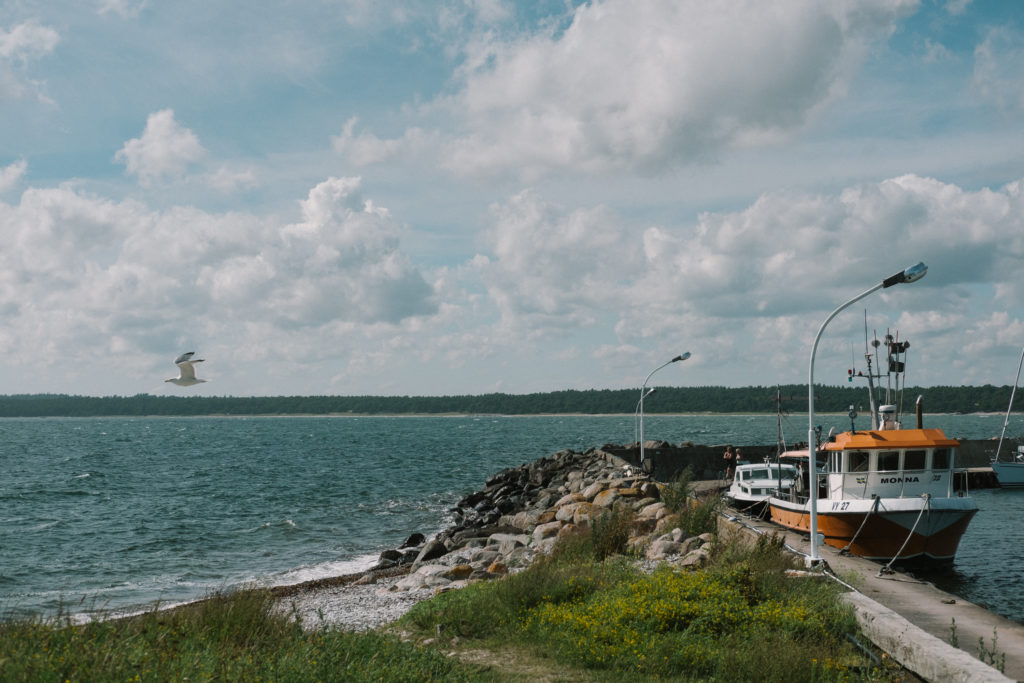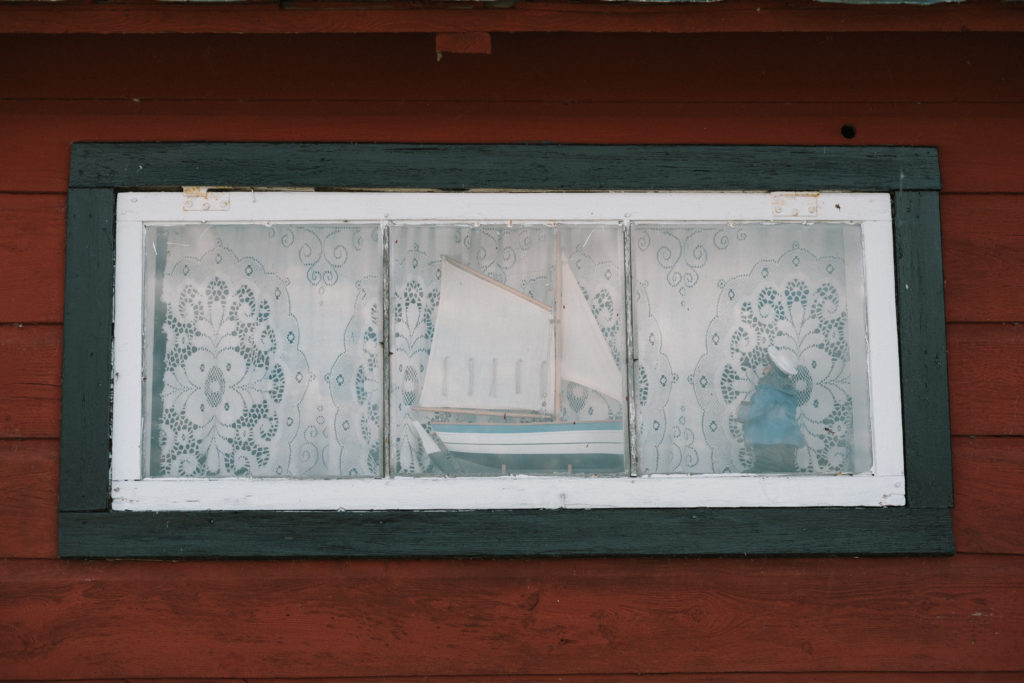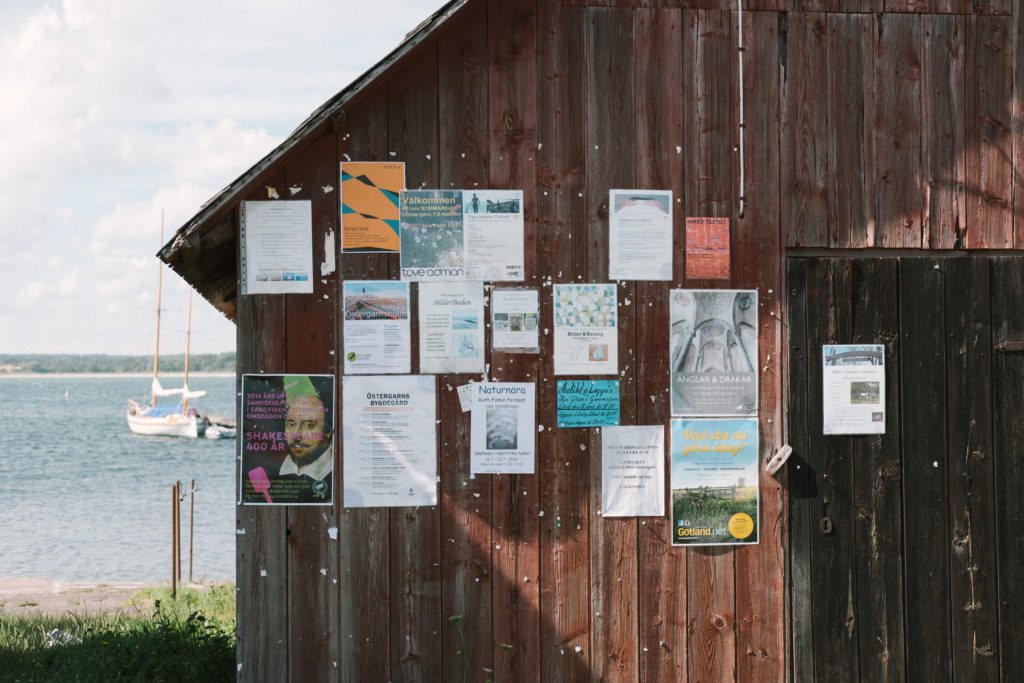 On our way back home to Visby, we had to stop by a house that I fell in love with.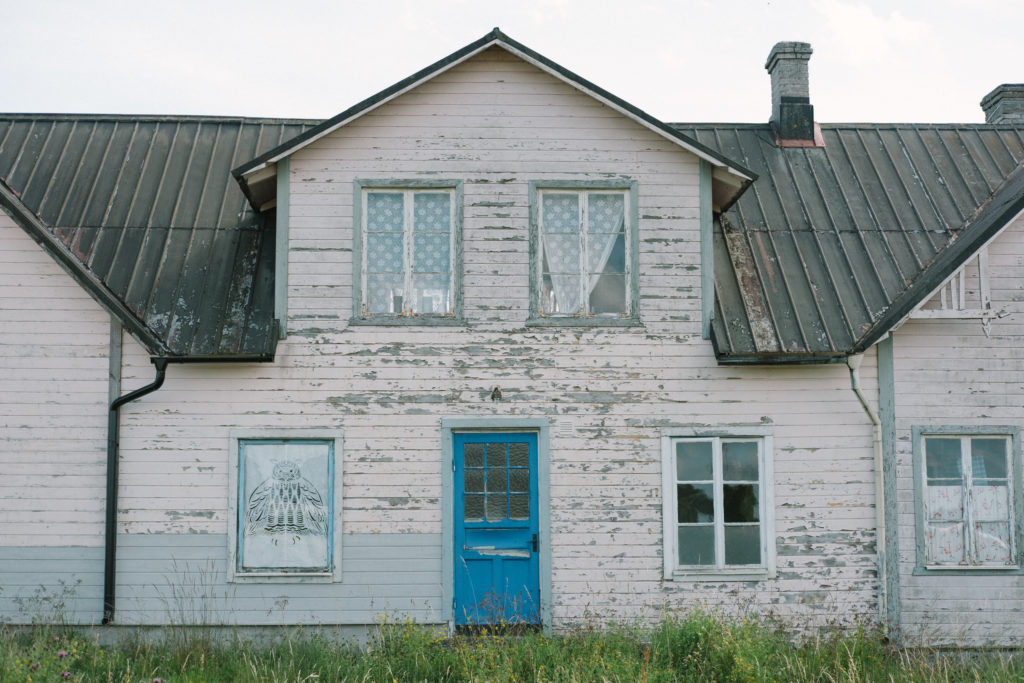 We also did some exploring in and around Visby.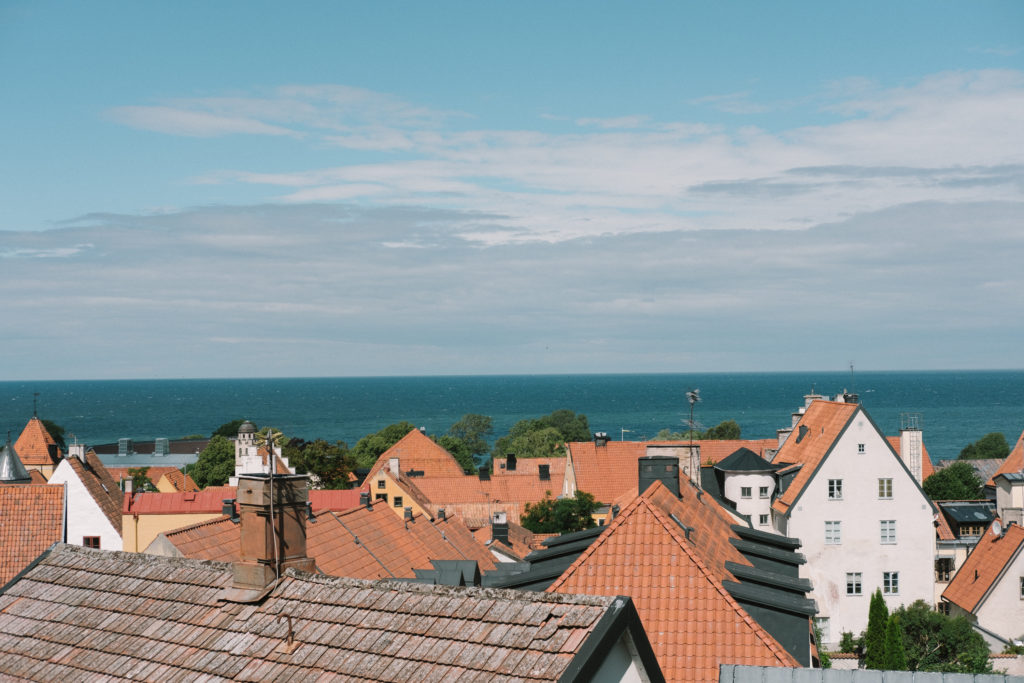 And its narrow streets.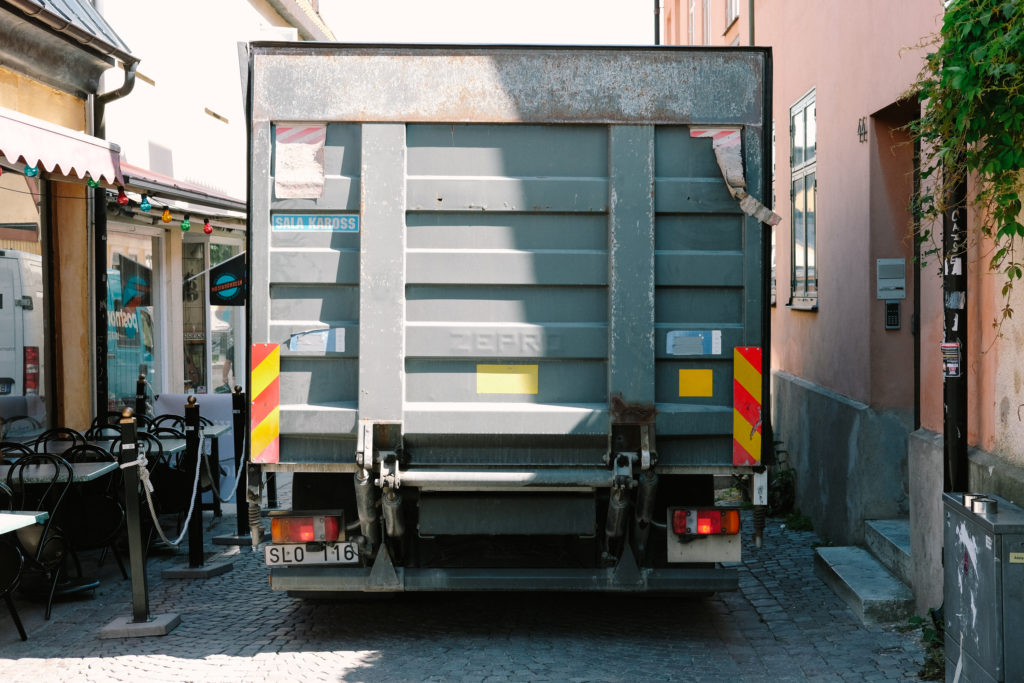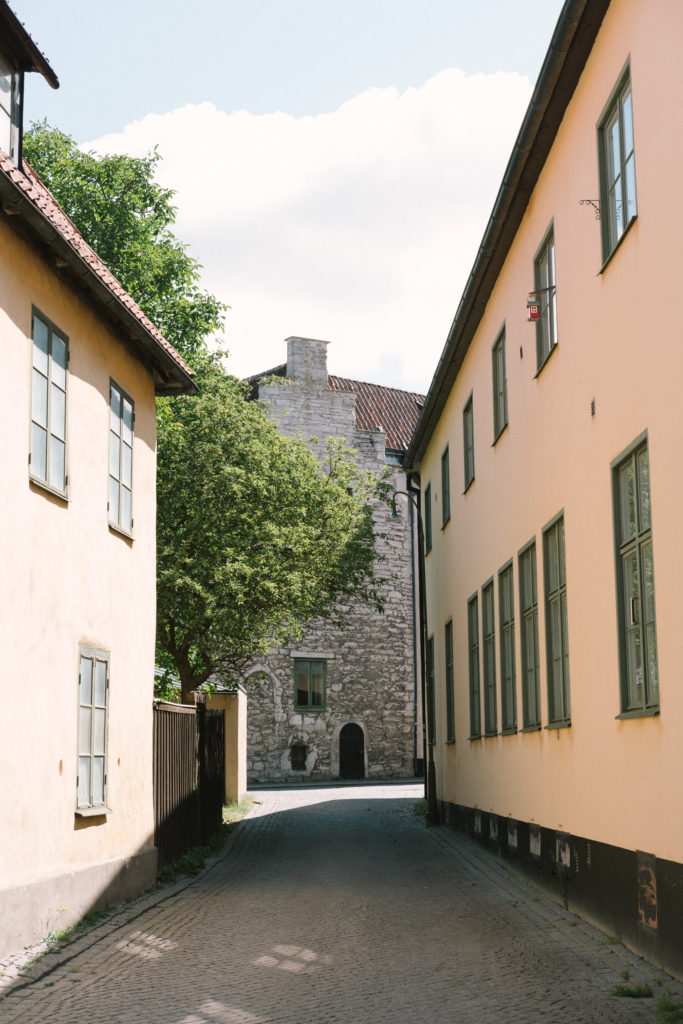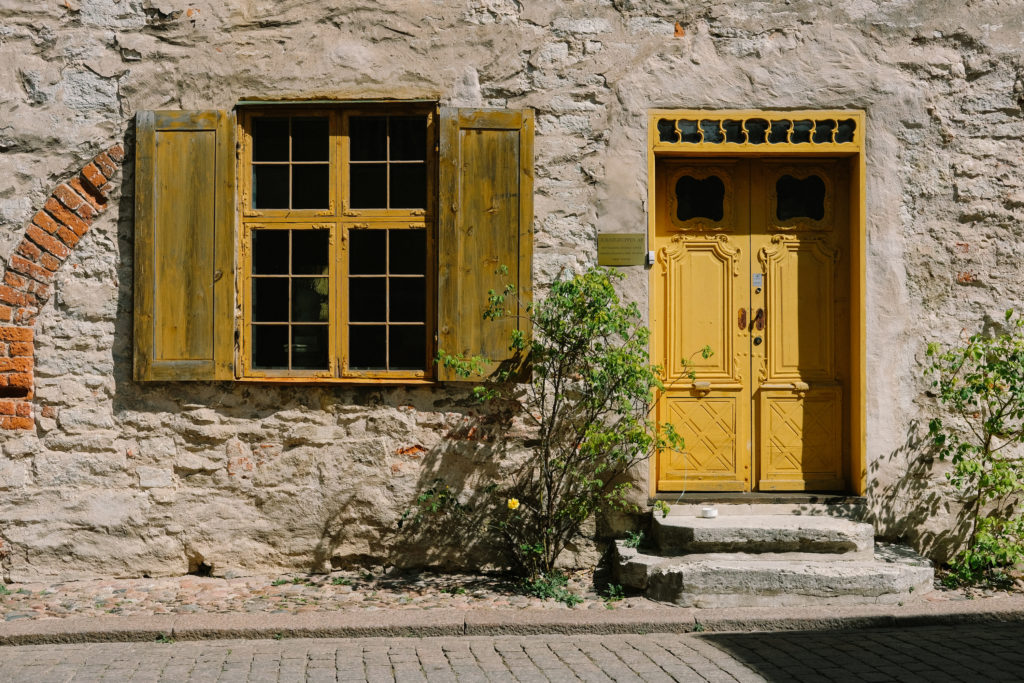 If you have the chance to go visit Visby and Gotland, I suggest you go do it – during the summer. There are many things to see and a lot of history to read.
I'm sure we're going to come back to Gotland one day.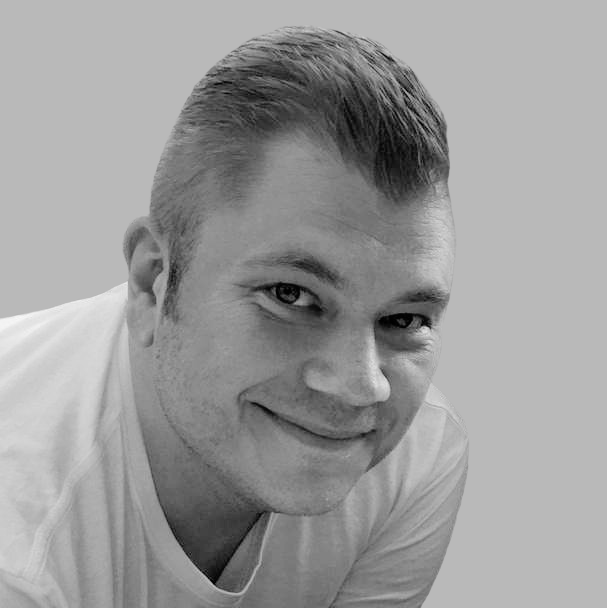 Swedish amateur photographer working as a senior consultant, and responding with happiness to film rolls of 400H Pro and HP5+. Head on over here, if you need to contact me.