Swedish summer is something sweet and painfully short. Every day we have to make the best of it. At least Camilla, the Godess of sunlight. Personally, I don't die in the shade, but that is just me.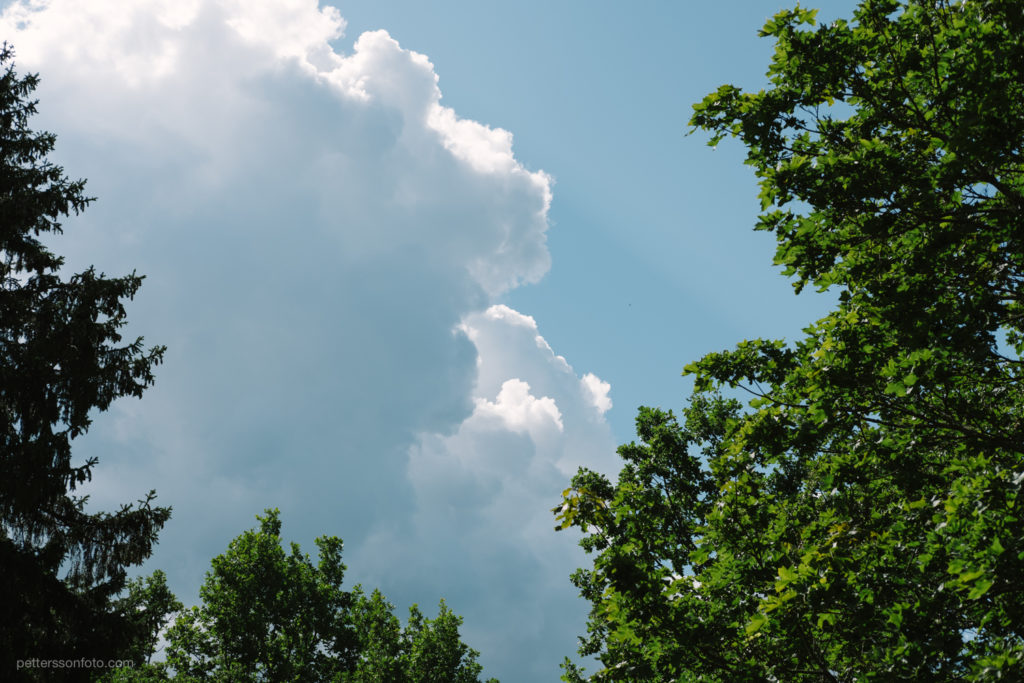 We're back from a small trip to Visby, the island Gotland, and I'm still editing and reviewing photos as well as waiting for my negatives to come back from the lab. Packed the X-Pro 2 and Hasselblad 500c/m with that gorgeous Fujifilm 400H Pro film. Tried the newly purchased 80mm f/2.8 for the Hasselblad during our trip, eager to see the result.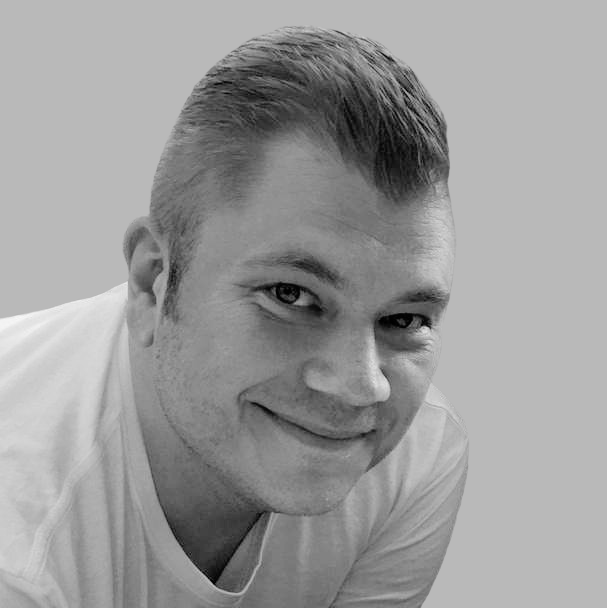 Swedish amateur photographer working as a senior consultant, and responding with happiness to film rolls of 400H Pro and HP5+. Head on over here, if you need to contact me.