Strängnäs, a Friday off work. Camilla and I jumped on the train to Strängnäs and walked around the town in a very unfamiliar heat. It almost felt like Spain or Italy, with a sun that kept on following us around. Good thing I had packed the Fujifilm X-Pro 2 AND a bottle of water.
We had lunch (fish and a brew) in a park, explored the surroundings for a few hours and had coffee next to Mälaren in the shade. Today was a good day.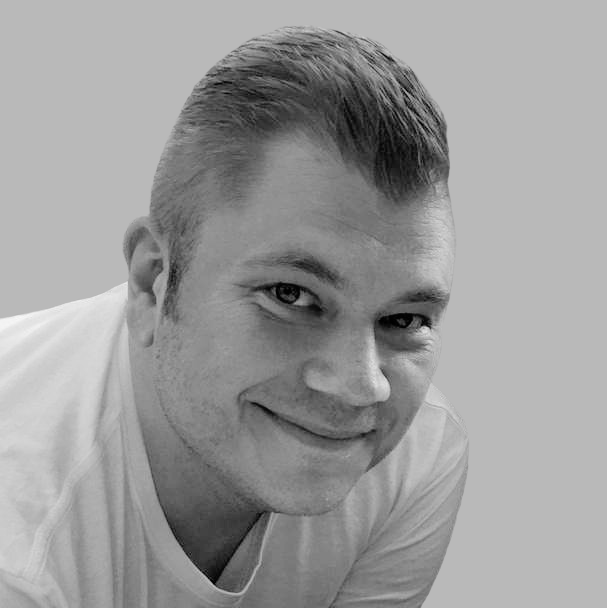 Swedish amateur photographer working as a digital marketing consultant. Tweeting as @per_p and responding with happiness to film rolls of 400H Pro and HP5+.