This weekend I fell in love with my Fujifilm's X-E2 wifi function. The easy steps from taking a photo, sending it to your mobile device and then sharing it with your favorite apps. Maybe have some fun with VSCO or Instagram on your trip back home from dinner.
That's what I did last saturday.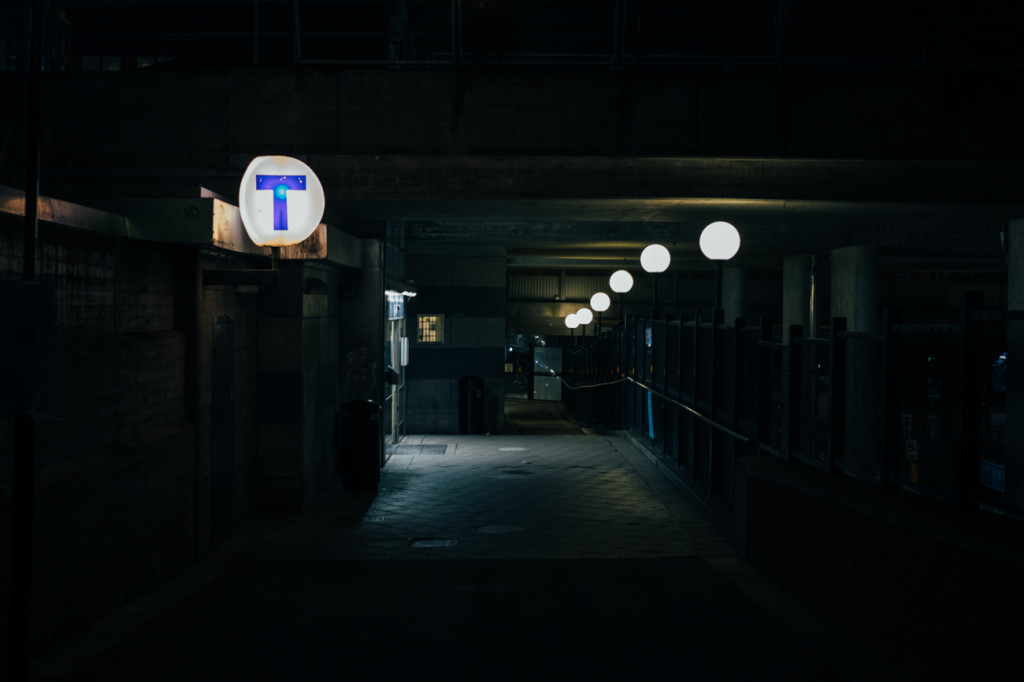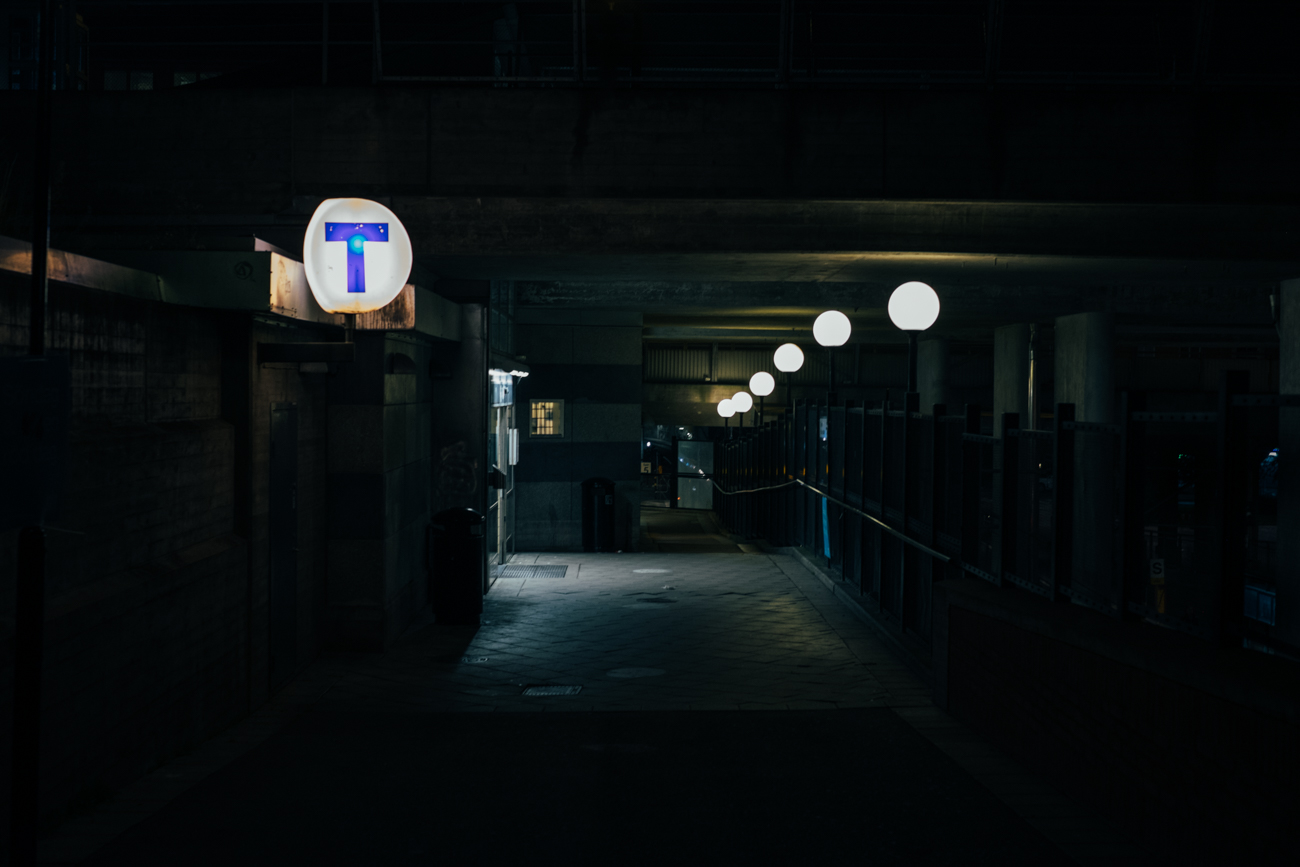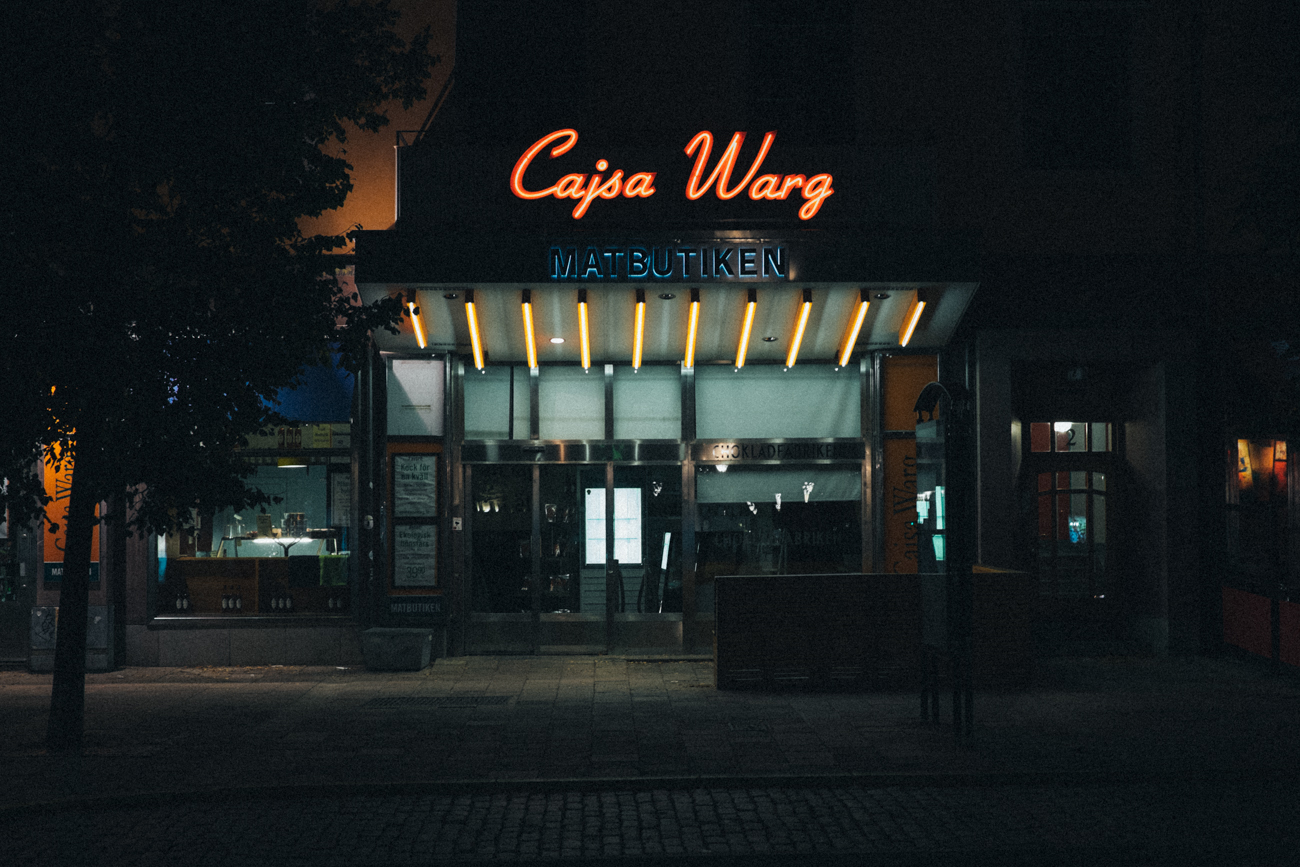 Cajsa Warg – Odengatan, Fujifilm X-E2 with Fujinon 35mm f1.4
I must admit that getting started with using the wifi function is a bit scary. I had my fair share of frustrating moments before I realized that you have to shoot JPEG's or RAW+JPEG's to send your shots from the camera to your mobile device. But once you've completed the connection, it's easy to get hooked on it.
During the day I'm working as a digital marketer with my focus on SEO/CRO and web analytics with Google Analytics. I've been to a lot of conferences and I've hosted a couple of them too. With that being said – I find Fujifilm's X-E2 to be the perfect camera for conference organisers. Shoot on location, share on location – without any hassle. I remember the last conference I arranged in Stockholm where I ran between stage, audience and my laptop. I had to keep the Twitter feed going, as well as post pictures and keep the stream alive.
Fujifilm – if you're reading this – reach out to more conference organisers with the X-E2. I don't think they know what they're missing out on.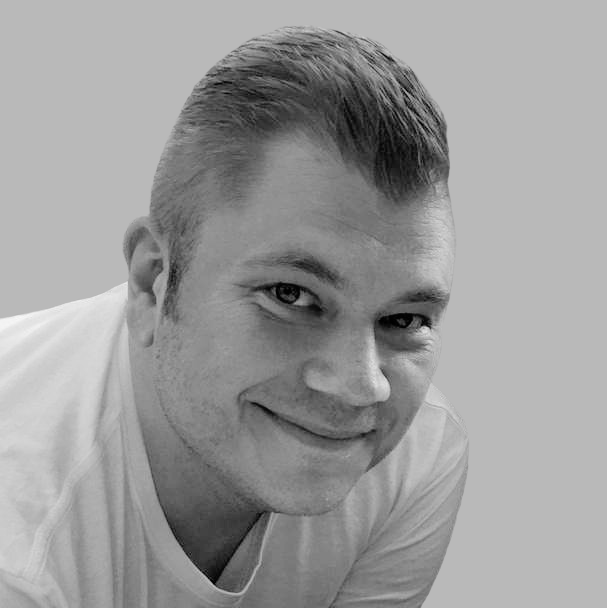 Swedish amateur photographer working as a senior consultant, and responding with happiness to film rolls of 400H Pro and HP5+. Head on over here, if you need to contact me.