Sunday. The sun is up, the wind is messing with everybody and it is pretty cold here in Stockholm. We've packed a bag and took a stroll to Kräftriket here in the nations capitol just to realize what I've had in the back of my head for the last weeks – Stockholm isn't that great for photographers. We've got plenty of parks and forrest close by, but at the same time it have been killed by humans. Drama queen, I know, but hear me out.
The one thing I'm looking for when I'm out in the nature, is framed objects and grand views. When it comes to walking around the green areas of Stockholm you'll find tons of framed objects, but that would be soda cans and house after house after house. Sigh.
And if you're looking for a grand view, we've killed it with our buildings. If there isn't a house, there will be a canoe club, student apartments or a sailing club.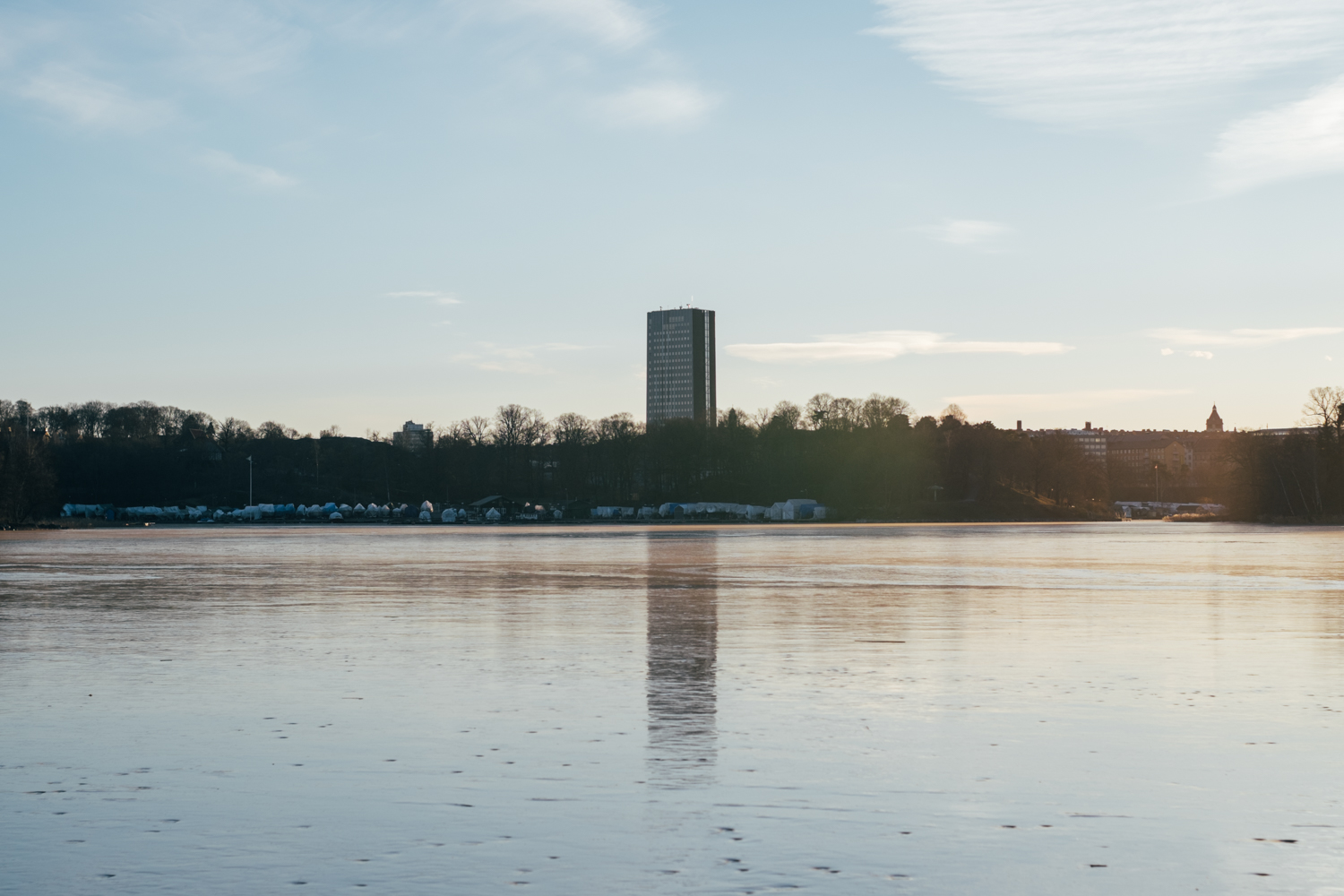 I just realized what I've been thinking about the last couple of weeks. I need to leave Stockholm for Småland or Norrland. I need untouched nature and grand views where no one have built a house.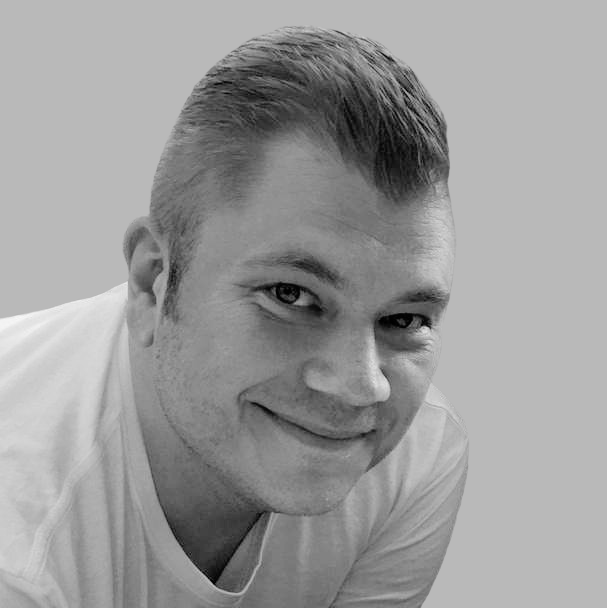 Swedish amateur photographer working as a senior consultant, and responding with happiness to film rolls of 400H Pro and HP5+. Head on over here, if you need to contact me.