Shot on Tri-X with an Zeiss Ikon Nettar.
Stumbled upon some old scans when I walked around Stockholm back in 2017 with a Zeiss Ikon Nettar and a roll of Tri-X. It was a fun experience playing around with the Ikon Nettar, but it was never really working out as planned for me. After a few tries and experiments it ended up online and got a new home; and hopefully also used, not just something that sits on a shelf.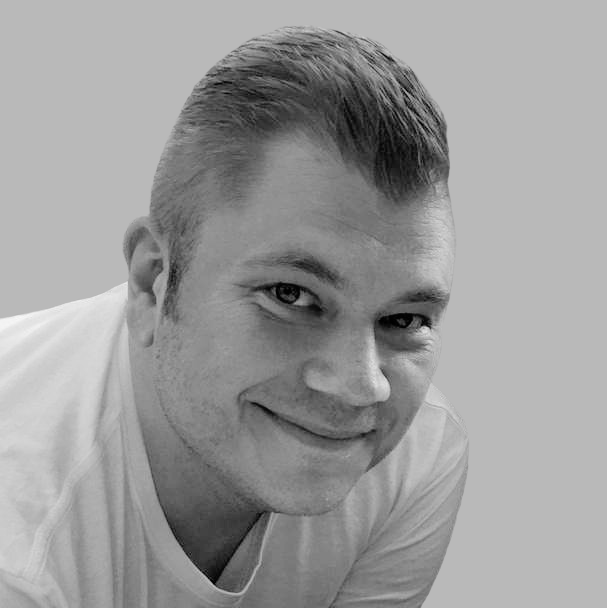 Swedish amateur photographer working as a digital marketing consultant. Tweeting as @per_p and responding with happiness to film rolls of 400H Pro and HP5+.