I am kicking off 2018 with a goal of taking more pictures. Every day pictures. Spur of the moment kind of pictures.
The main obstacle I have to overcome is carrying a camera, every day, which is not a natural thing for me.
So I am starting off small, carrying the Ricoh GR II. It fits my jacket pocket perfectly. So I have been carrying a camera the whole week. Taking a few spur of the moment kind of pictures.
The goal is to take more pictures. Starting off small with a hope that I will be loading and carrying the good old Hasselblad half way in 2018 (June/July) on a daily basis. As casual as picking up the keys before leaving the house.
Let's see where this will take me.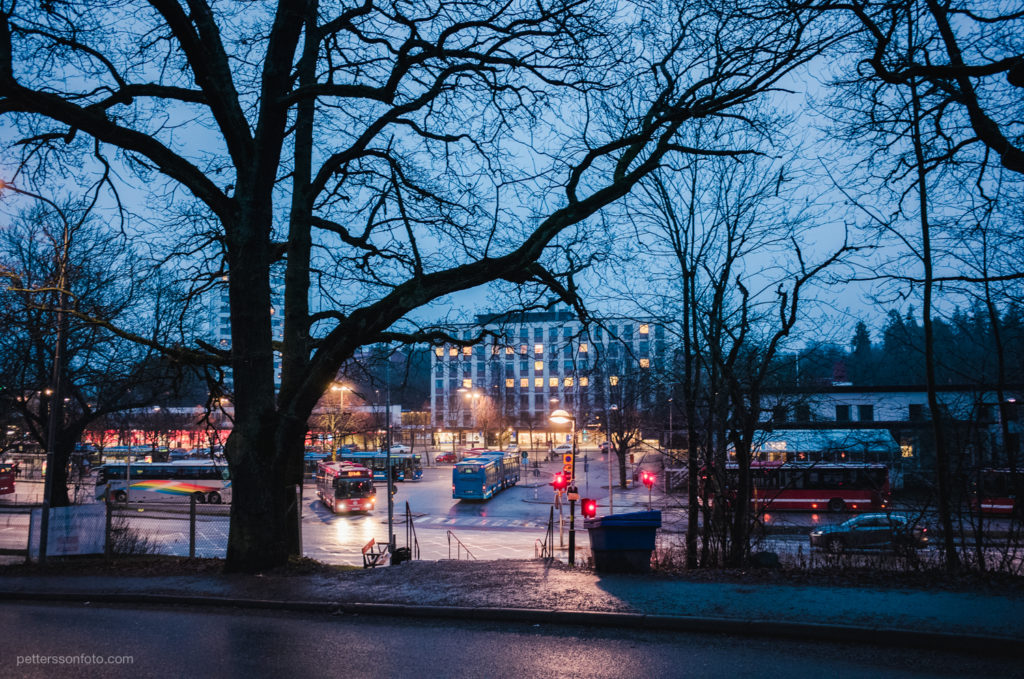 All photographs taken with the Ricoh GR II, edited in LR with Rebecca Lily presets.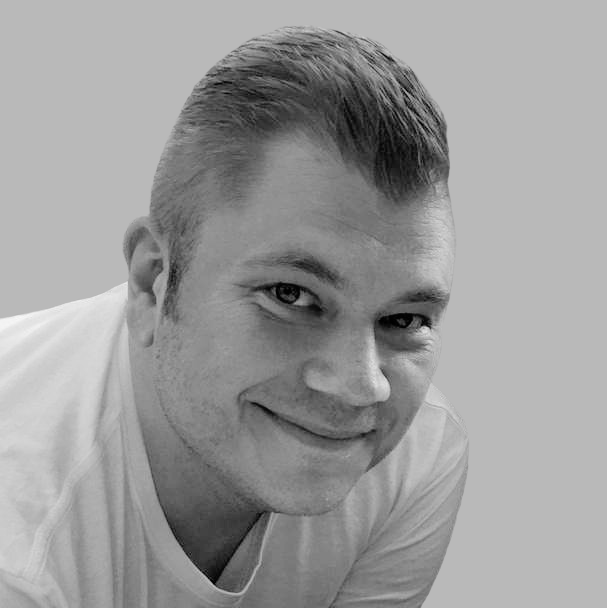 Swedish amateur photographer working as a senior consultant, and responding with happiness to film rolls of 400H Pro and HP5+. Head on over here, if you need to contact me.