She's always in frame. Camilla, my girlfriend. She's the one that has to put up with me always pointing a camera at her, telling here to look this or that way. Stand up, sit down. Move forward, lean back.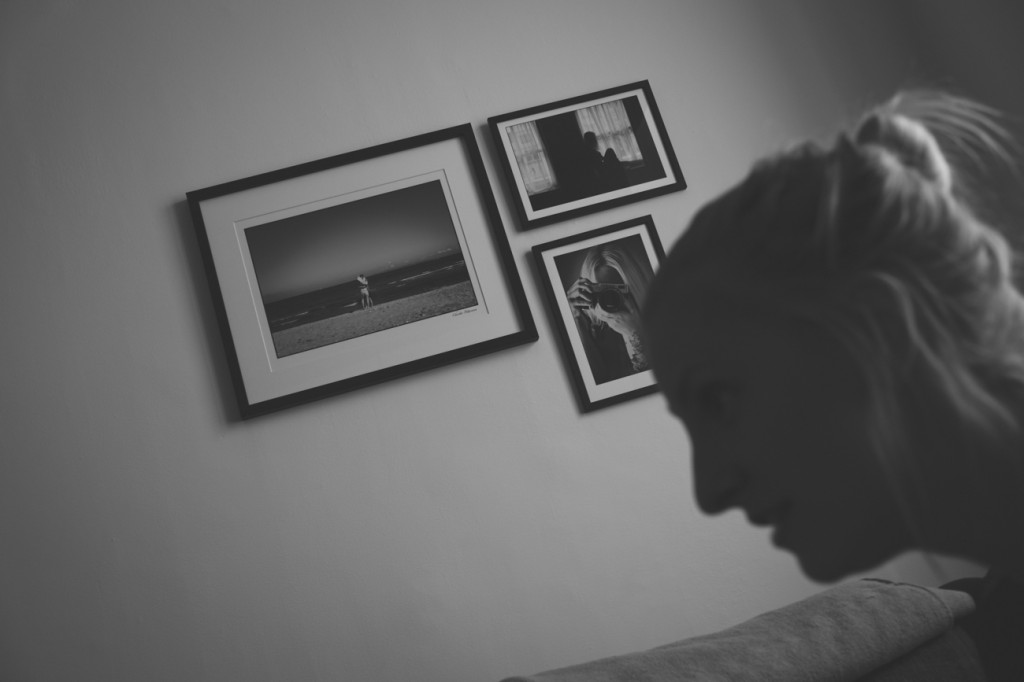 I love here because she's almost always up for it. Being in my frames.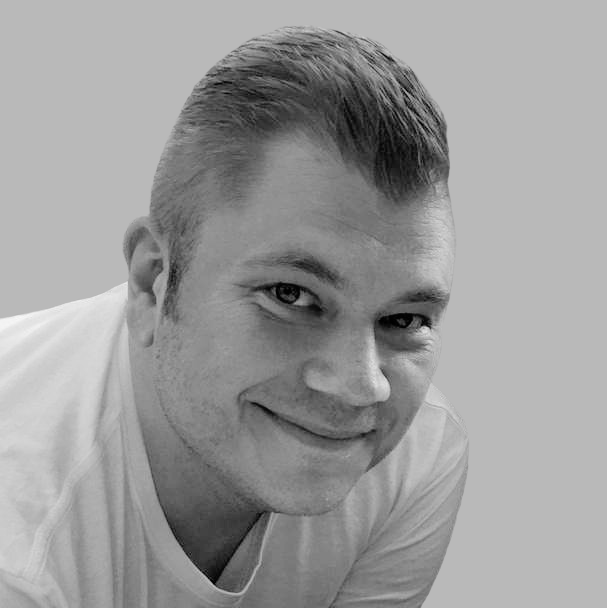 Swedish amateur photographer working as a senior consultant, and responding with happiness to film rolls of 400H Pro and HP5+. Head on over here, if you need to contact me.