Our first trip to Las Palmas, Gran Canaria in 2019. I found these photos uploaded to a post but never published while thinking about uploading and sharing a few photos from our most recent trip to Puerto Rico, in Gran Canaria.
We stayed a week at a hotel located next to Playa de las Canteras and I remember us staying in, watching Bob's Burgers in bed while the rain was pouring down like cats and dogs.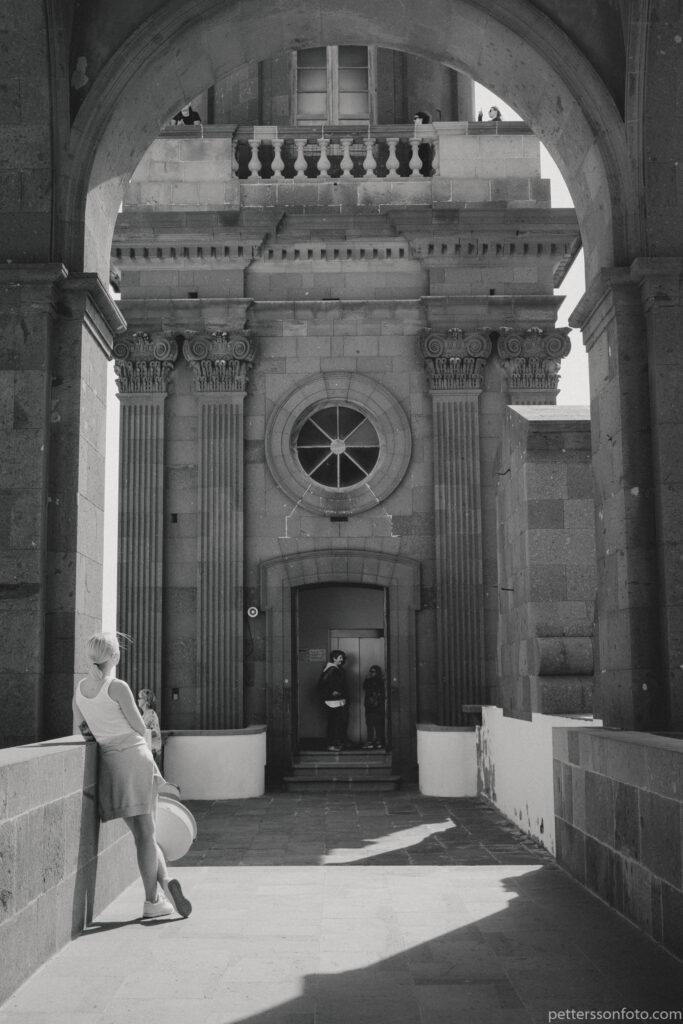 We got probably around 3 hours of sun during our whole week in Las Palmas. Instead of sunbathing, we walked around the northern parts of the island. And, of course, we did a lot of shopping and dining.
One of our favourite spots during our stay was Llévame al huerto where we drank coffee, had a beer (or two) and ate good food. The staff was very nice and the different dishes interesting and tasty. I would recommend you to swing by, if you're in the area.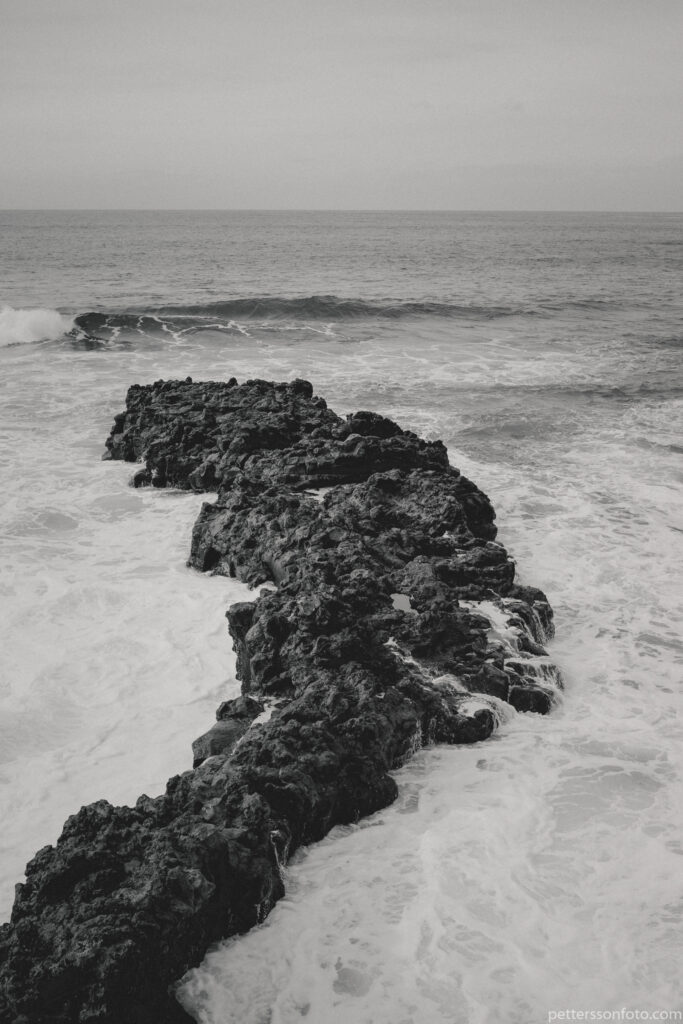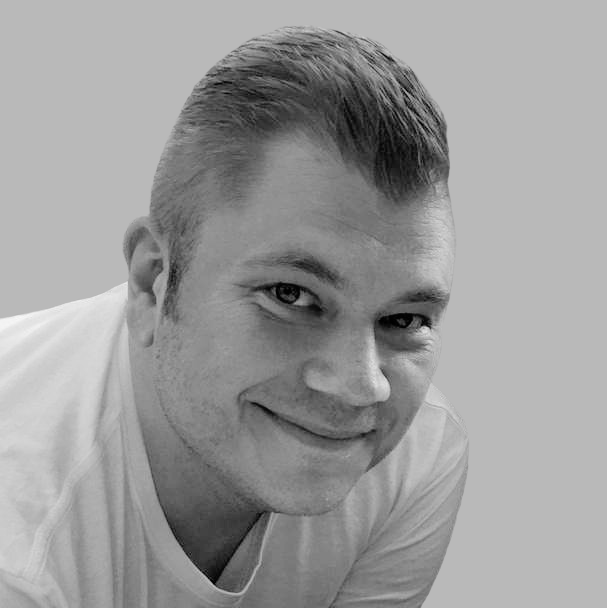 Swedish amateur photographer working as a senior consultant, and responding with happiness to film rolls of 400H Pro and HP5+. Head on over here, if you need to contact me.