Film photography got me by the balls. And I'm having a lot of fun (still) with these simpler point and shoot models. Just load the film in the camera and leave the house. See what happens.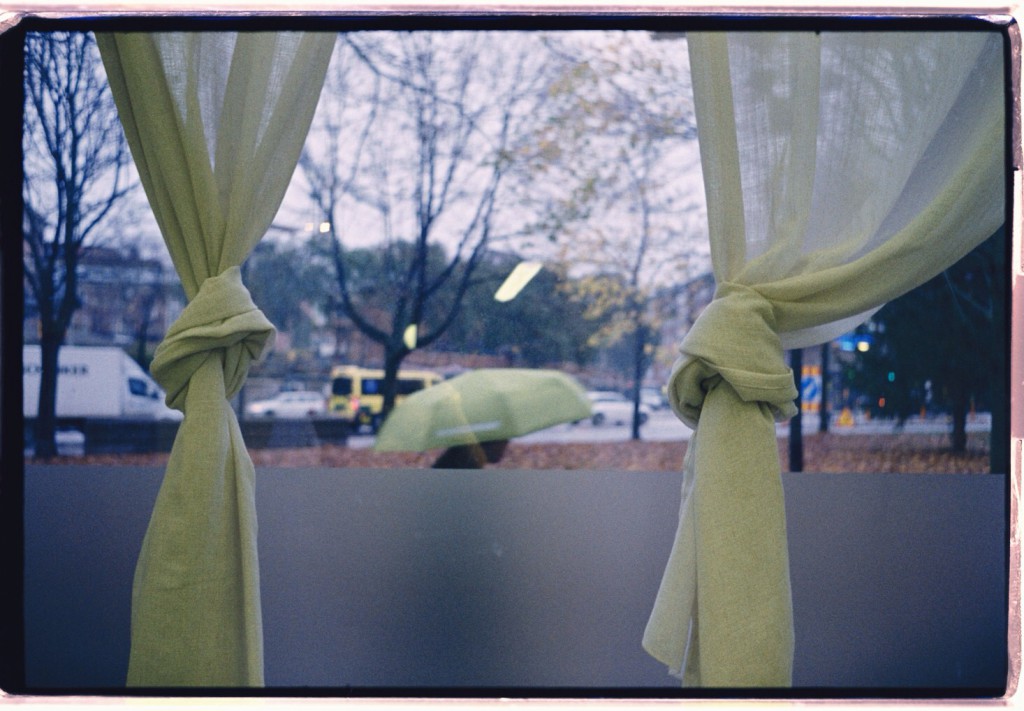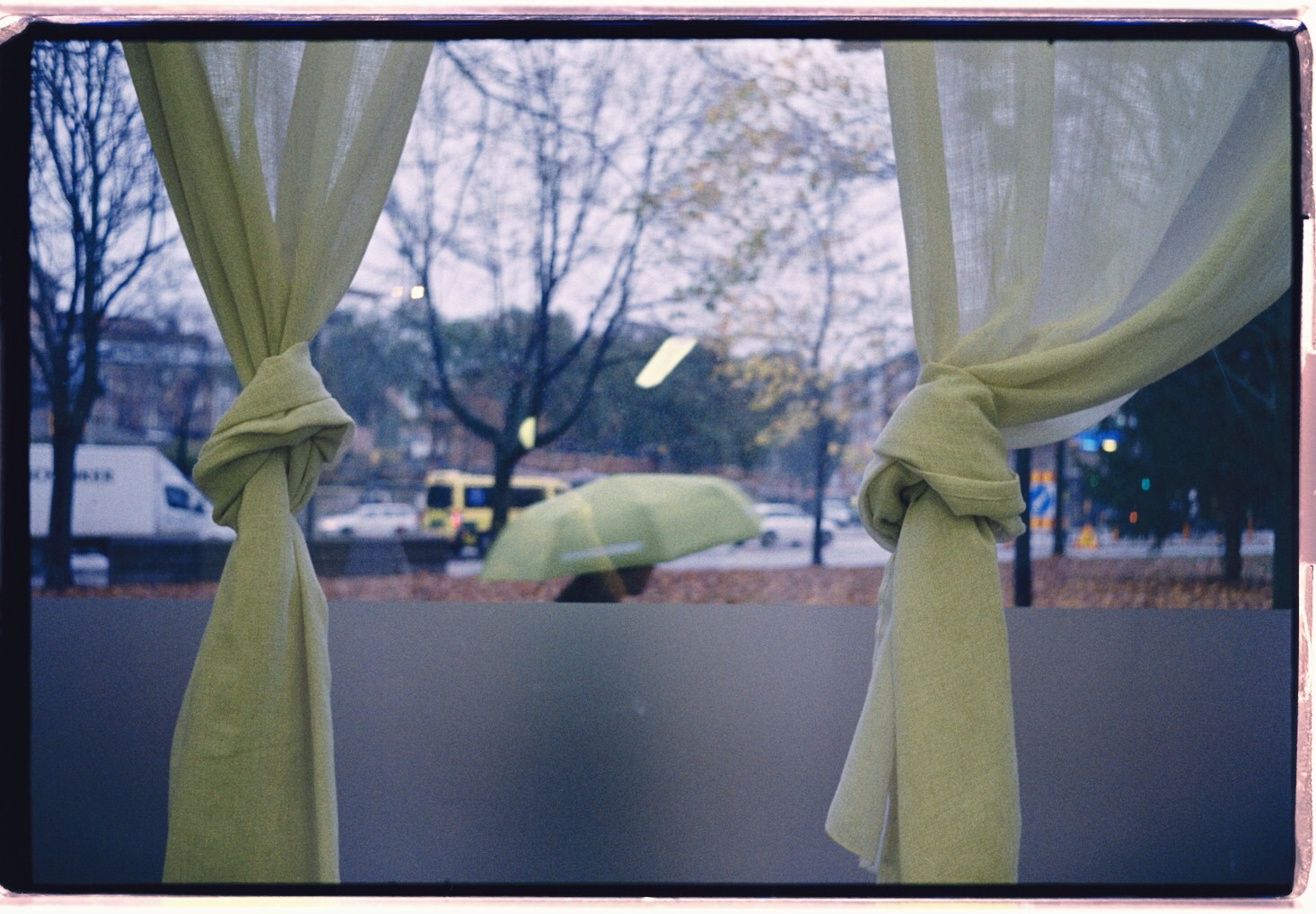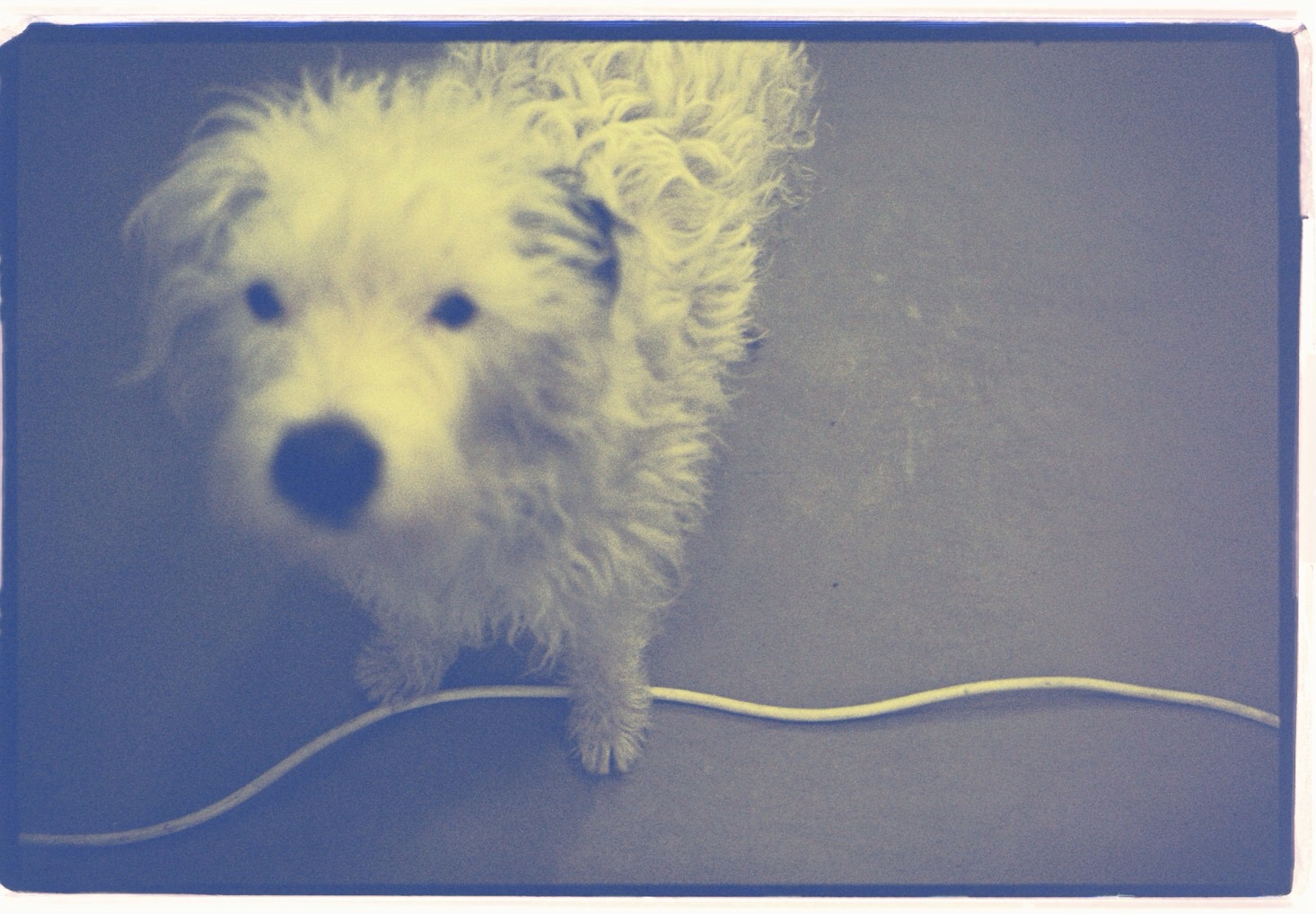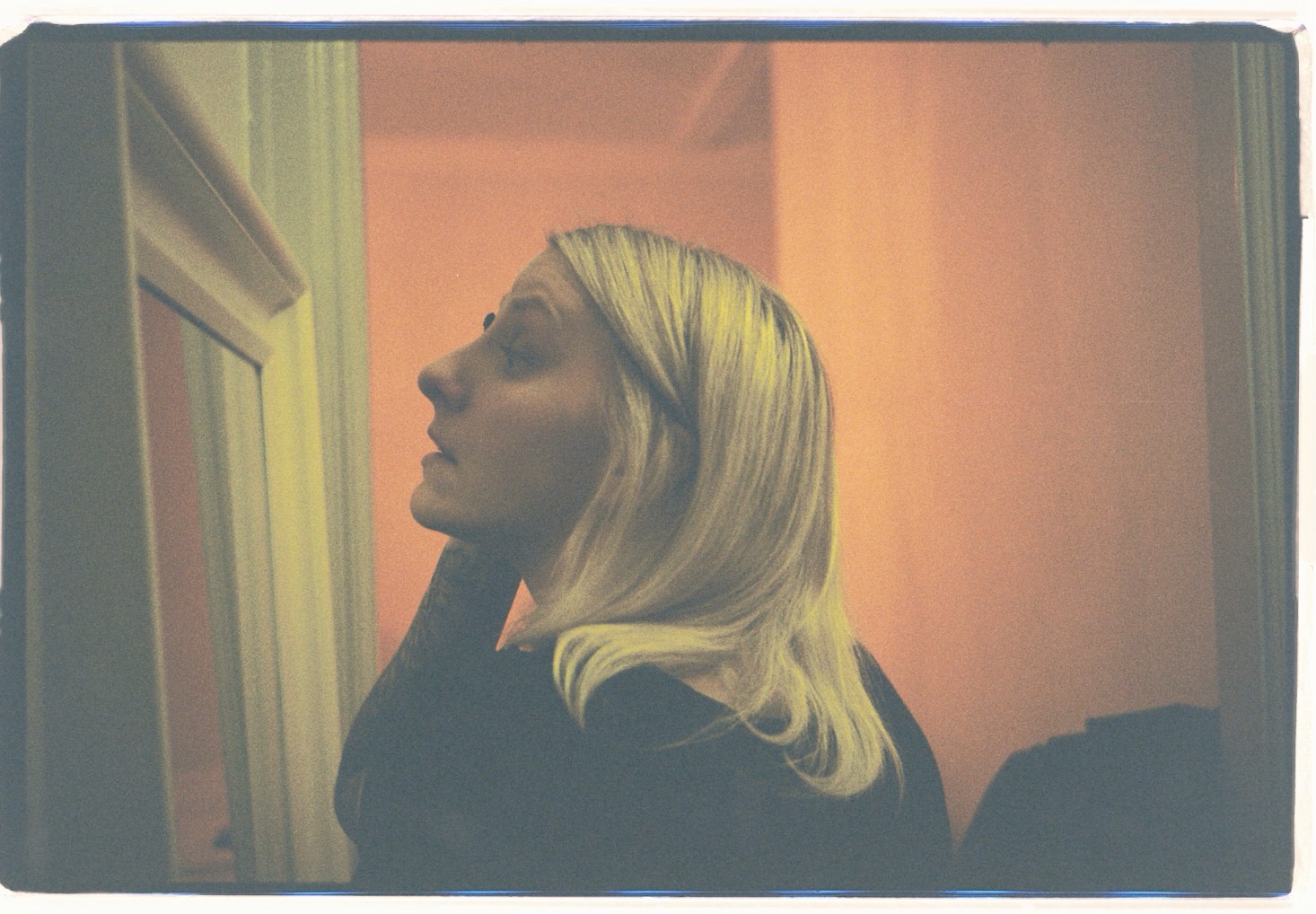 Or annoy the girlfriend, inside the house. As long as I can play around with my cameras. Still looking for my "thing" or a project to start.
A lot of people are telling me to just start shooting and then I'll find my "thing" but still, no "thing" have been found. Maybe I haven't looked hard enough or long enough.
I wonder what my "thing" is.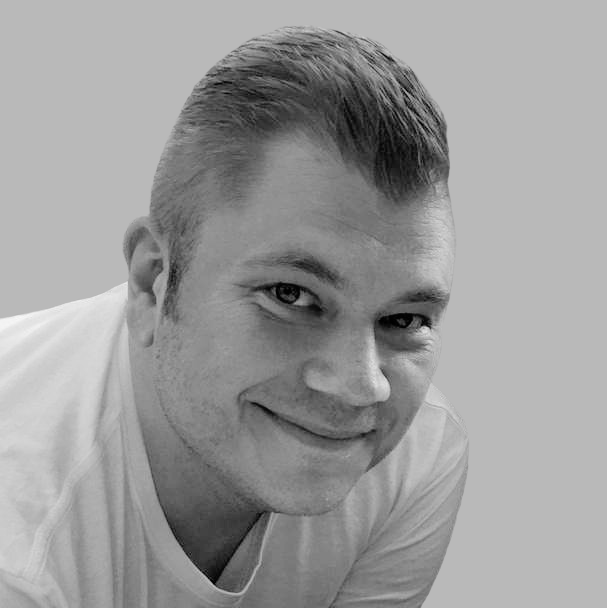 Swedish amateur photographer working as a senior consultant, and responding with happiness to film rolls of 400H Pro and HP5+. Head on over here, if you need to contact me.