I just love these two pipes with faces on them. They have been there ever since I moved to Stockholm. During the winter time, someone gives them hats and scarfs.
I don't think many people see them, or as in my case, enjoy them. These two pipes with faces.
Shot with Fujifilm X-E2 and Fujinon XF 35mm F1.4 (which is a gorgeous lens to walk around with).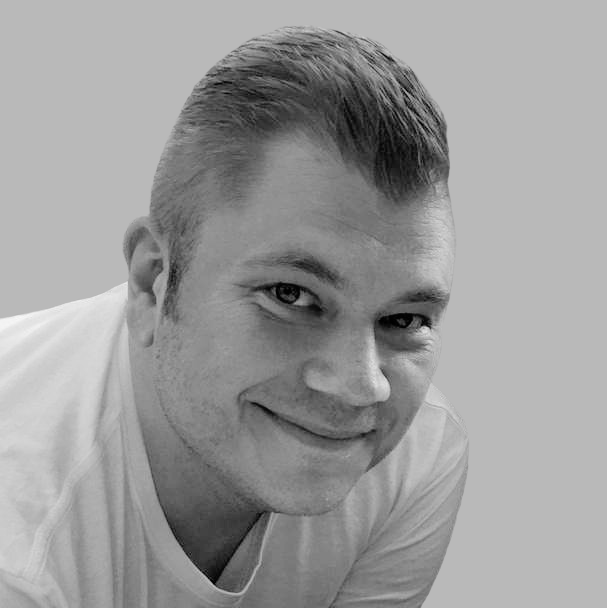 Swedish amateur photographer working as a senior consultant, and responding with happiness to film rolls of 400H Pro and HP5+. Head on over here, if you need to contact me.