In my daily work as a consultant I have to motivate and educate people, working with numbers. I was about to upload a few shots from a recent walk around in Eskilstuna when I realized that these two frames represent my Monday through Friday. People and numbers.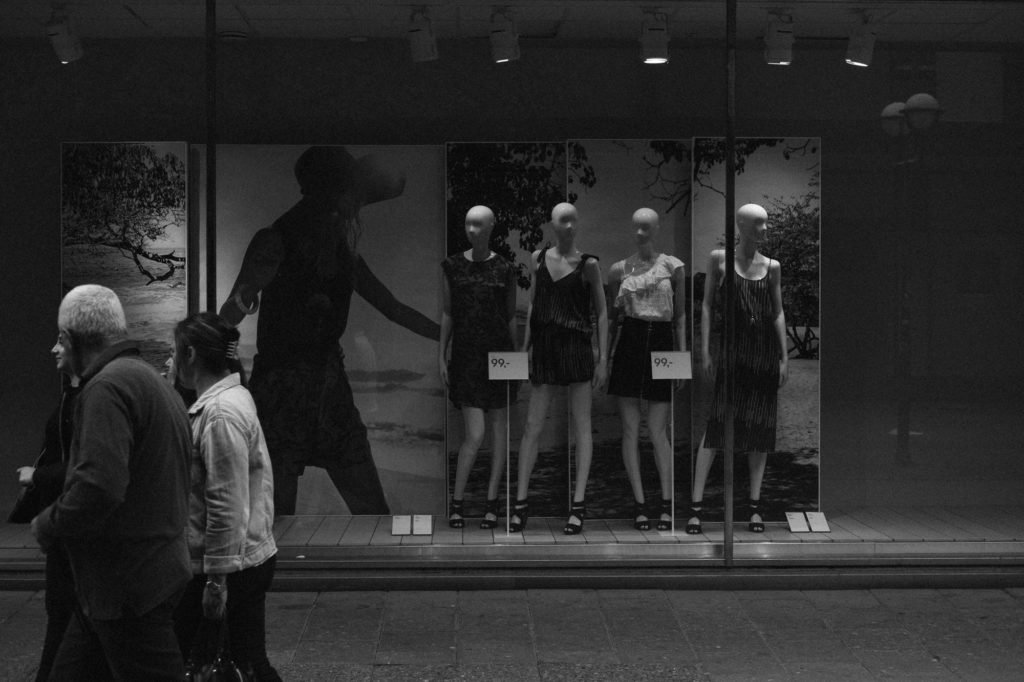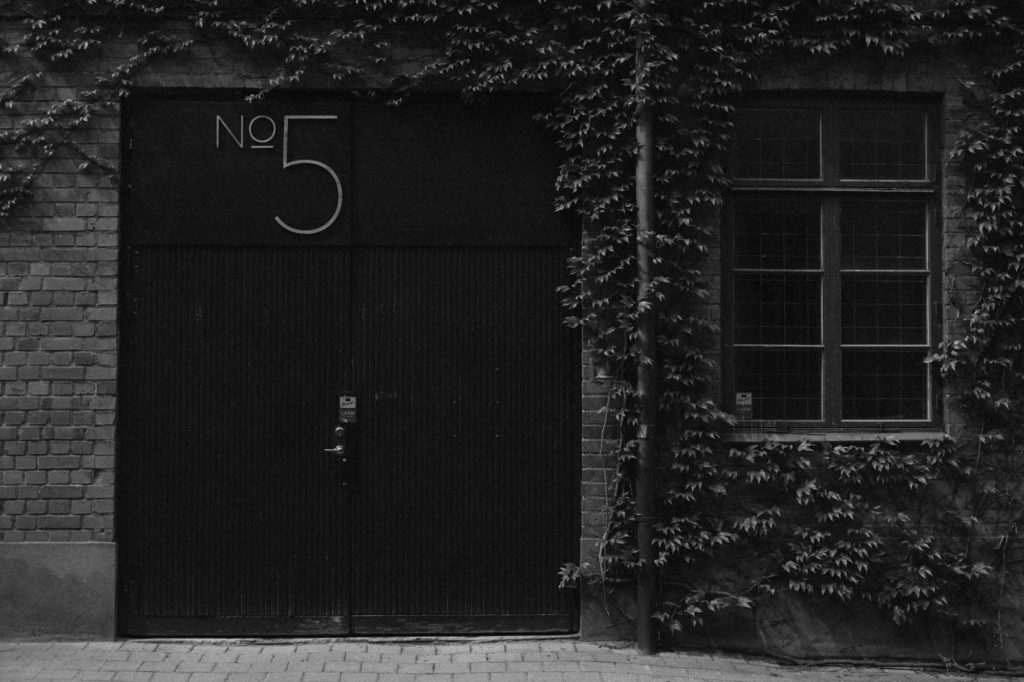 I think this is hilarious.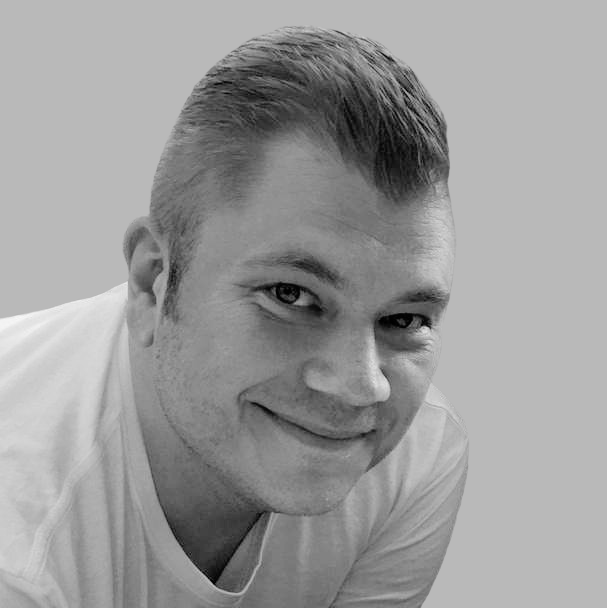 Swedish amateur photographer working as a senior consultant, and responding with happiness to film rolls of 400H Pro and HP5+. Head on over here, if you need to contact me.