Hours before leaving for a weeks vacation in Denmark with the whole family. I had my new Fujinon 27mm 2.8 lens with my X-E2 camera and gave it a good go during the days that followed.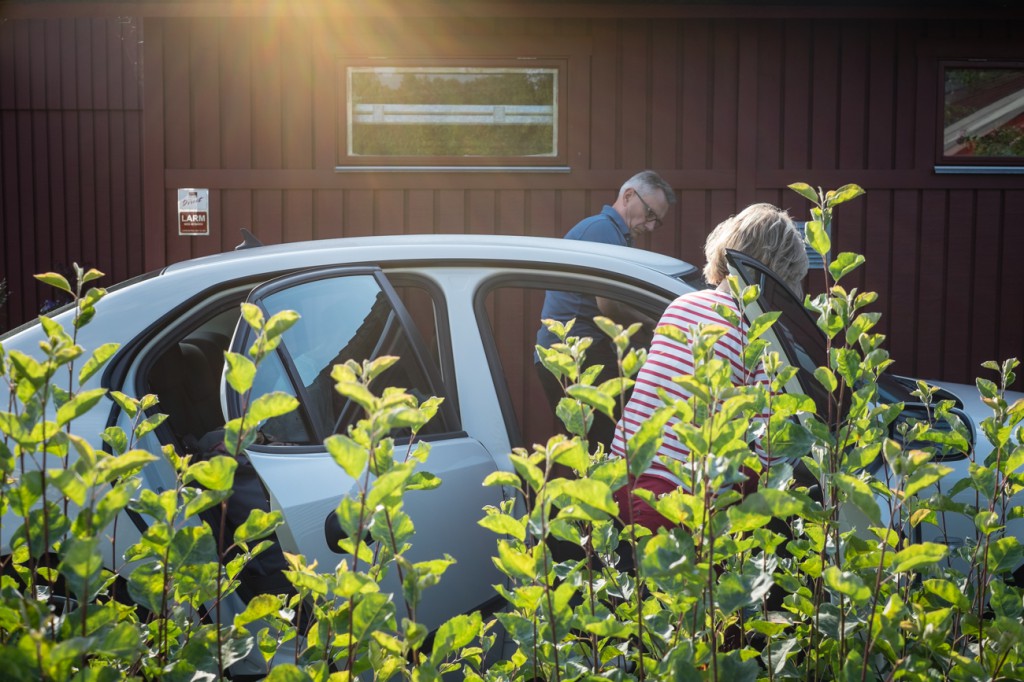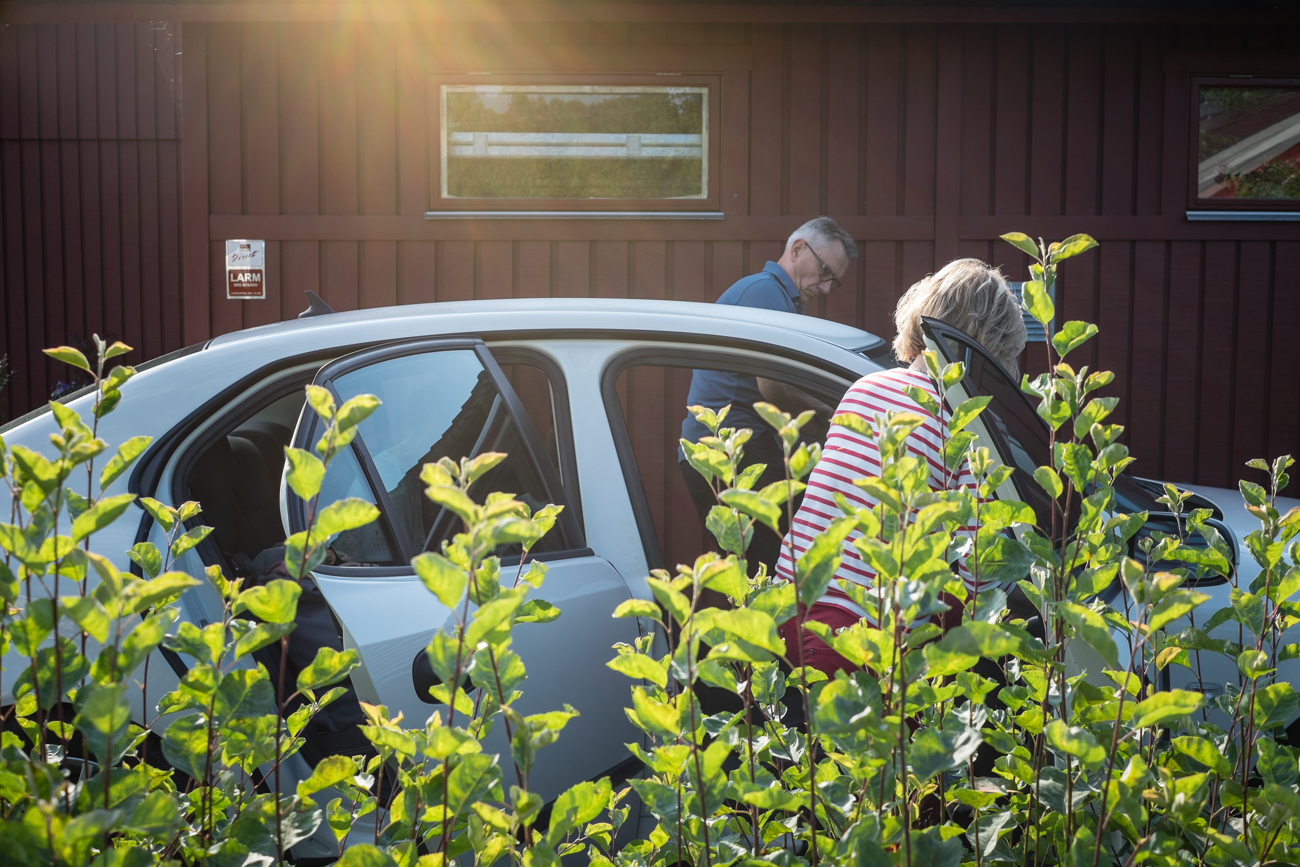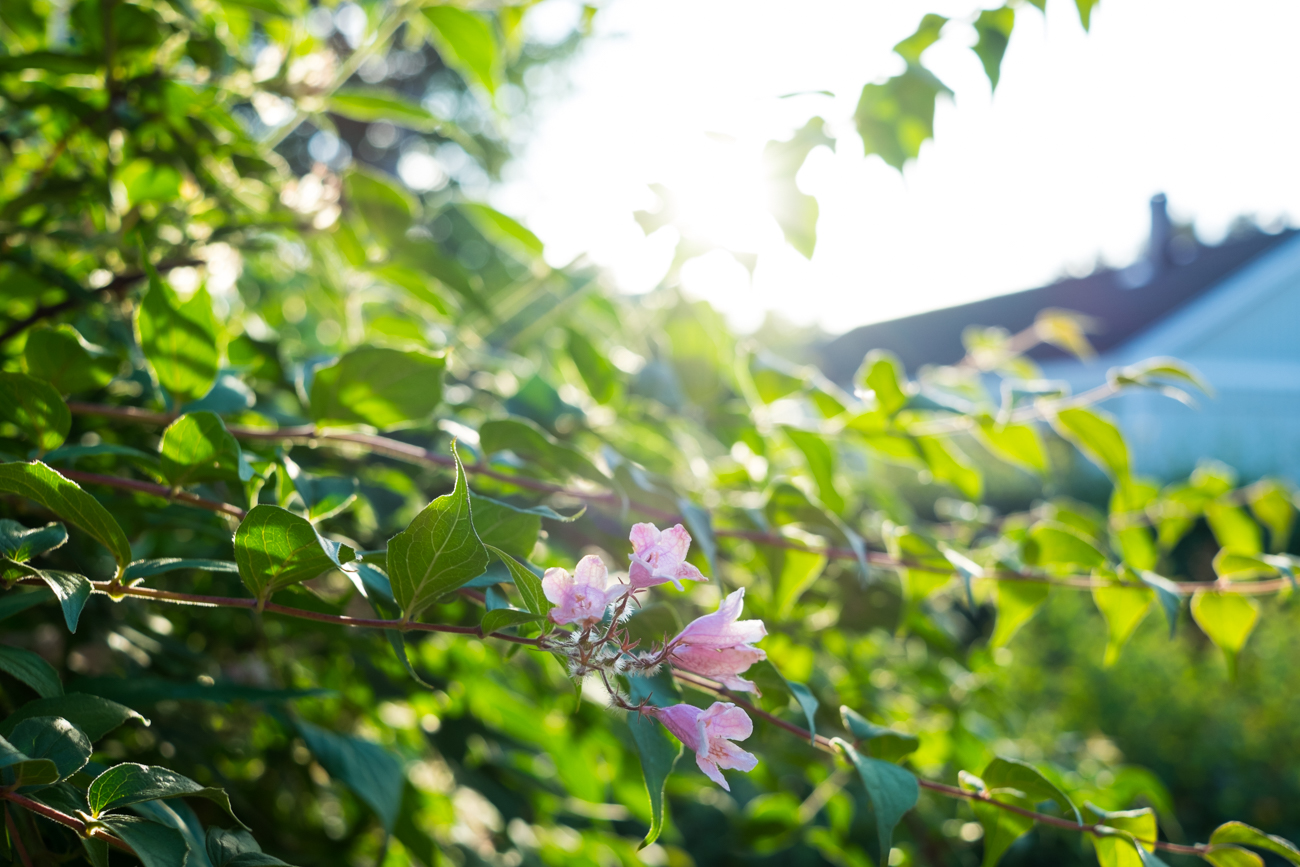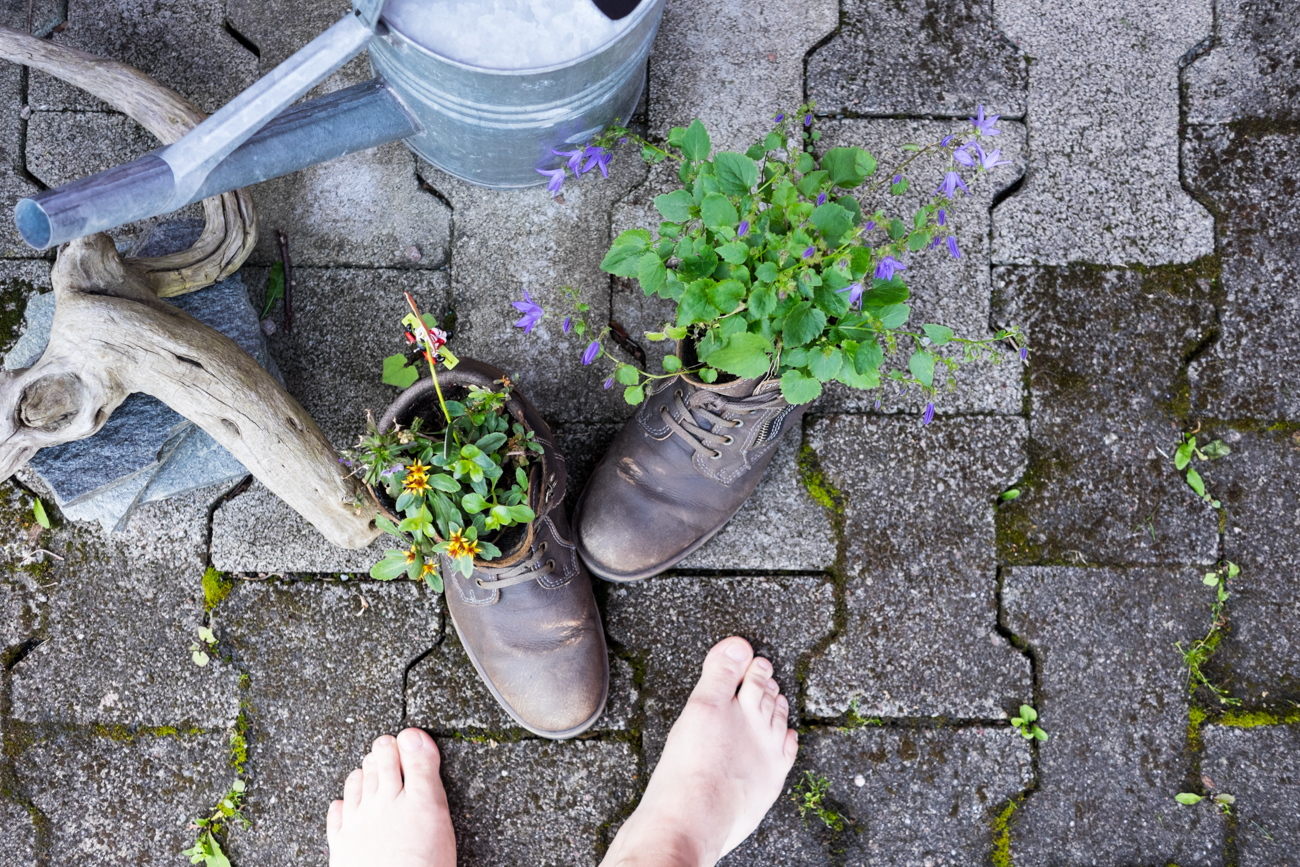 My old boots got new life at my parents house.
If you're considering adding a pancake lens to your camera bag – and looking for a lens to your Fujifilm camera – I would recommend you give Fujinon 27mm 2.8 a go. It makes a compact camera to carry around and very easy to use (at least with my X-E2).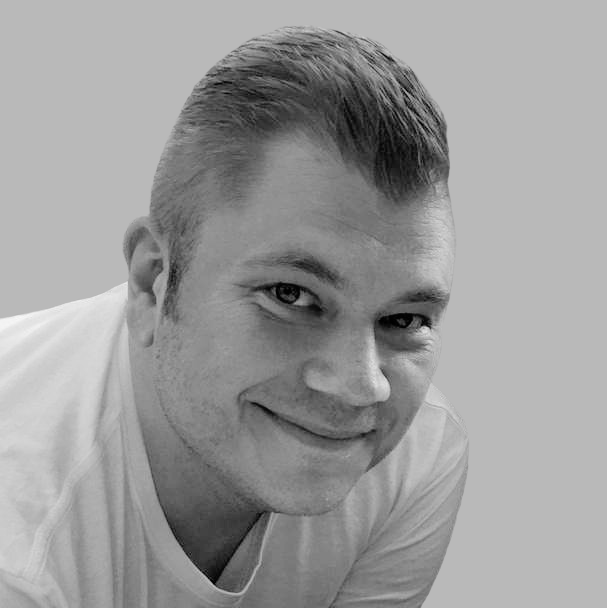 Swedish amateur photographer working as a senior consultant, and responding with happiness to film rolls of 400H Pro and HP5+. Head on over here, if you need to contact me.