The benefit of having the office in the middle of Stockholm – lunch break wanderlust. Grab the camera out of the bag and leave powerpoint for an hour.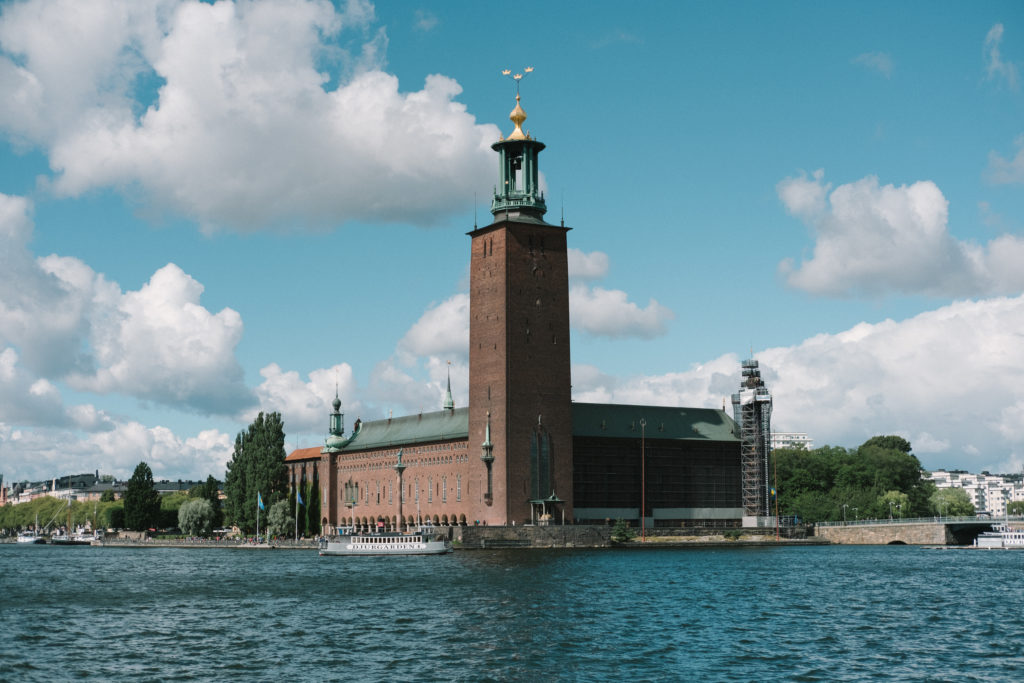 I feel in love with Stockholm years ago, and on days like these – I feel the love a bit stronger.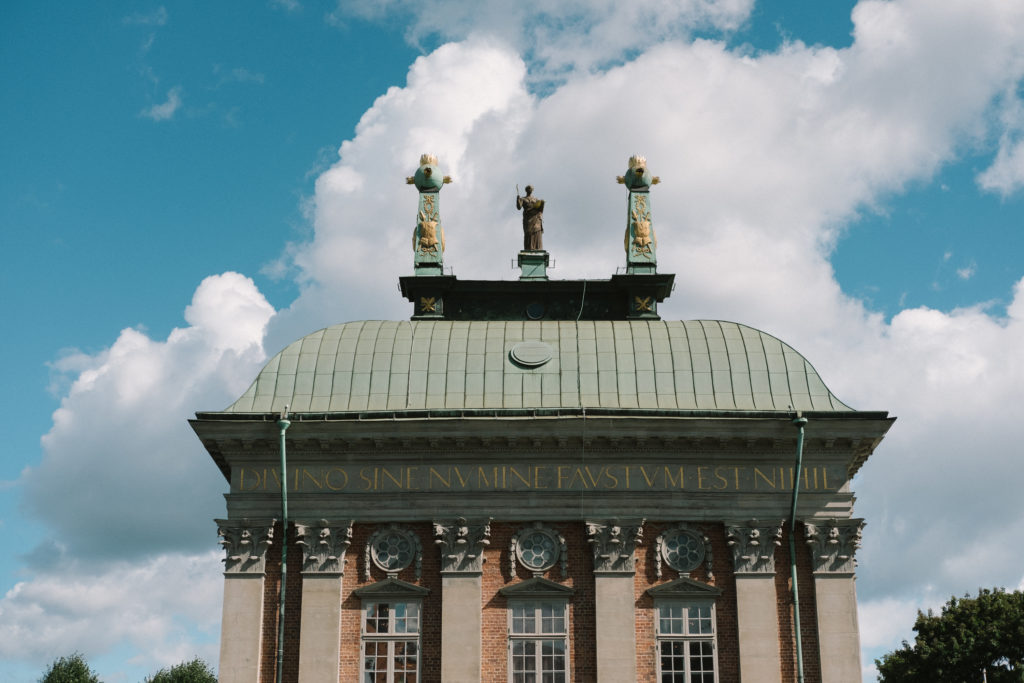 When the weather is good, Stockholm is a vibrant, fun, city to be living in. But when the weather goes bad, you just want to stay indoors or find a good pub with proper brews on tap.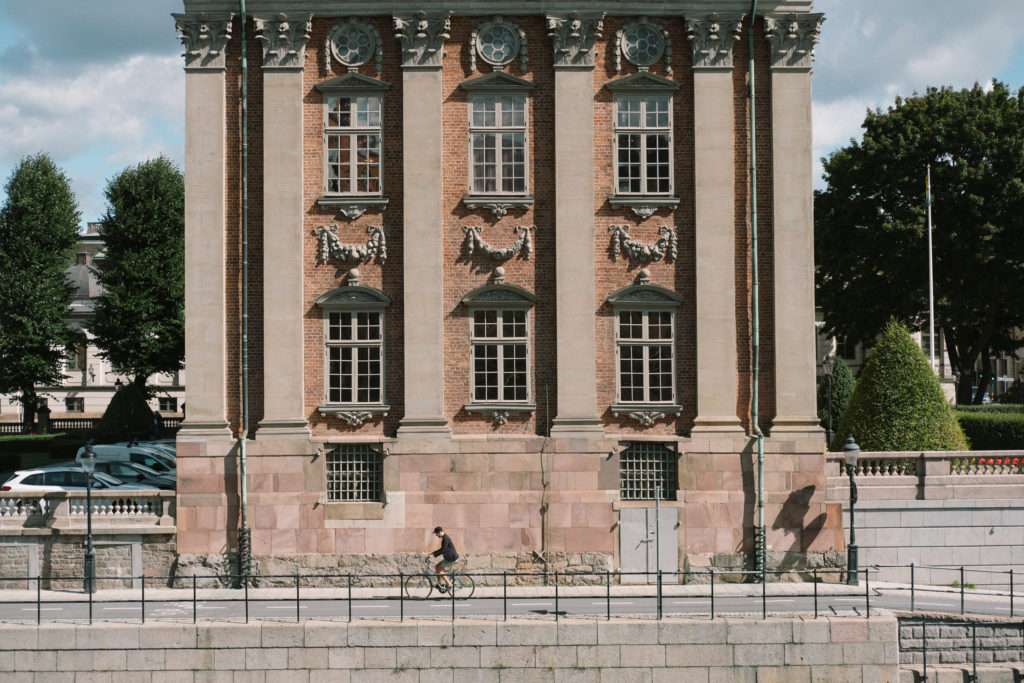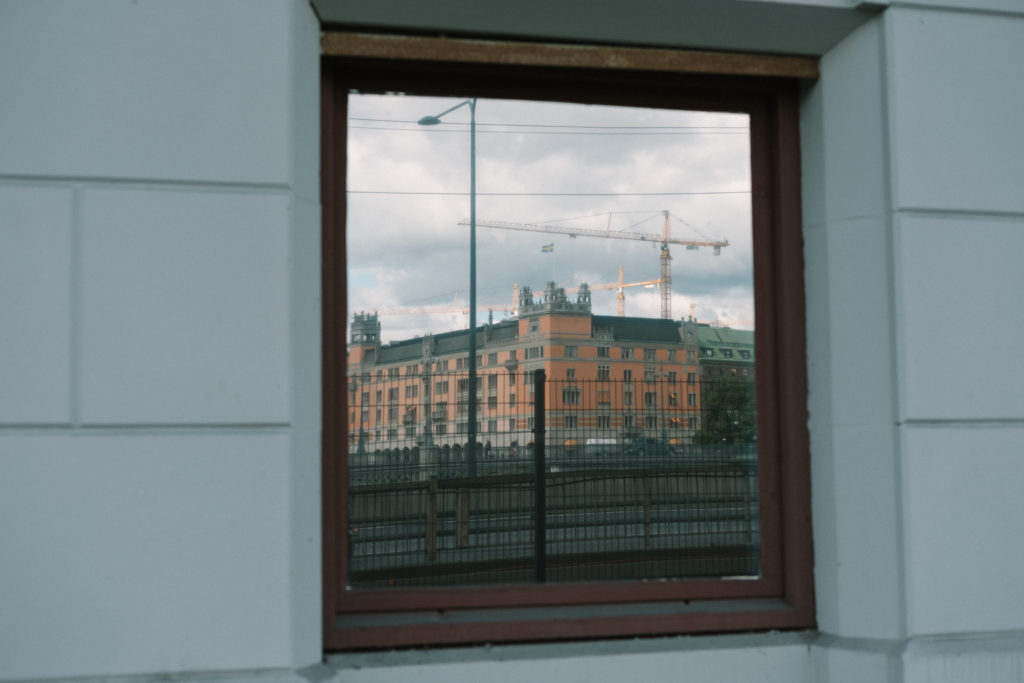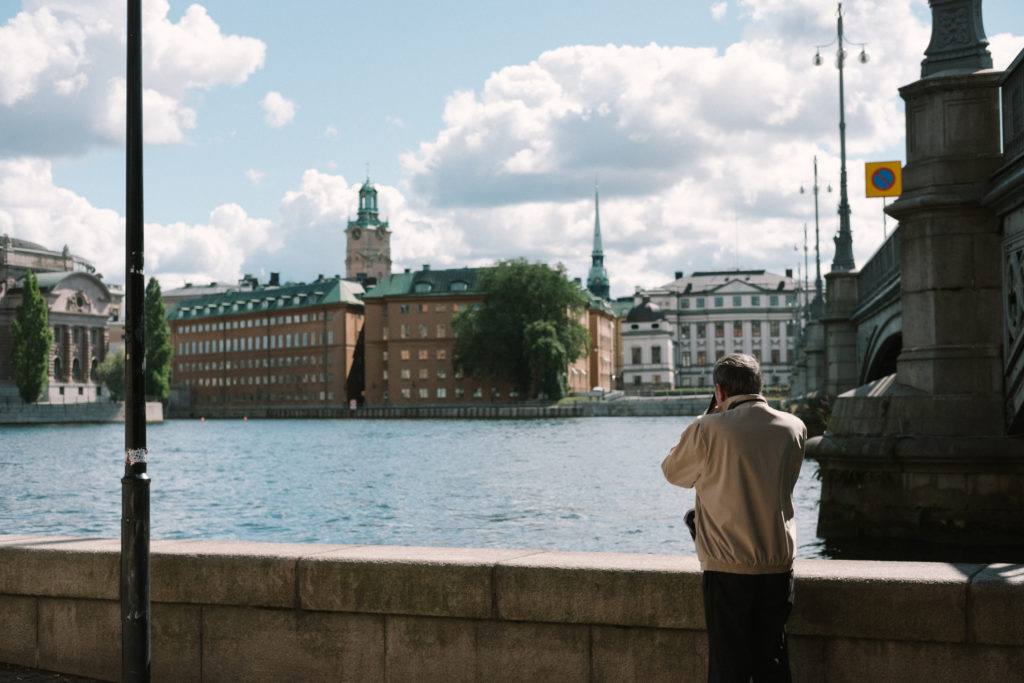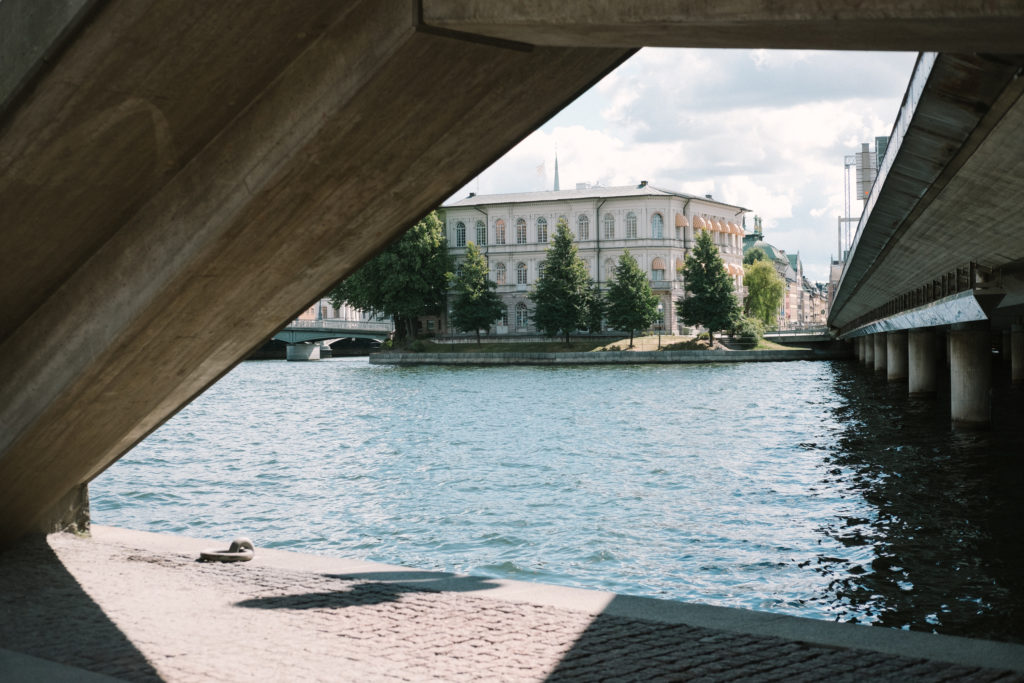 Gorgeous Stockholm, being gorgeous.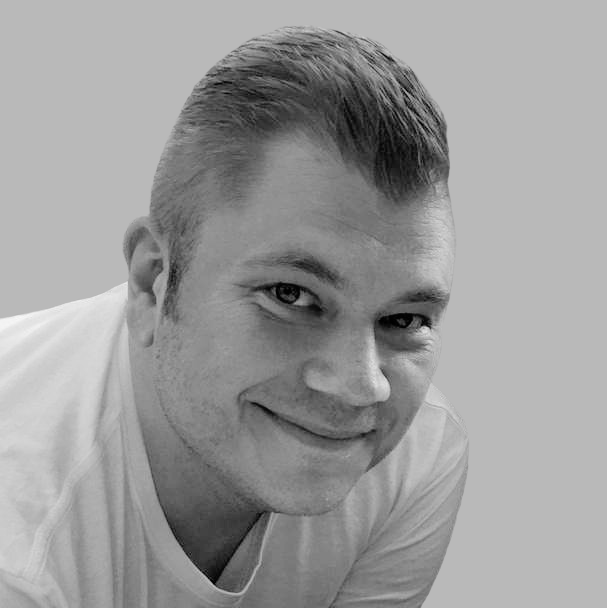 Swedish amateur photographer working as a senior consultant, and responding with happiness to film rolls of 400H Pro and HP5+. Head on over here, if you need to contact me.