Last year my cousin Johan got engaged (and married). His bachelor party took place in Norrtälje and the gorgeous archipelago over a weekend. We picked him up at the boat club by sending a text message that read "our boat has been vandalized" and saw him upset coming down to the club. Then we did the most Swedish thing we could think of, fika. Coffee and cookies before getting into a few cars and heading for Norrtälje.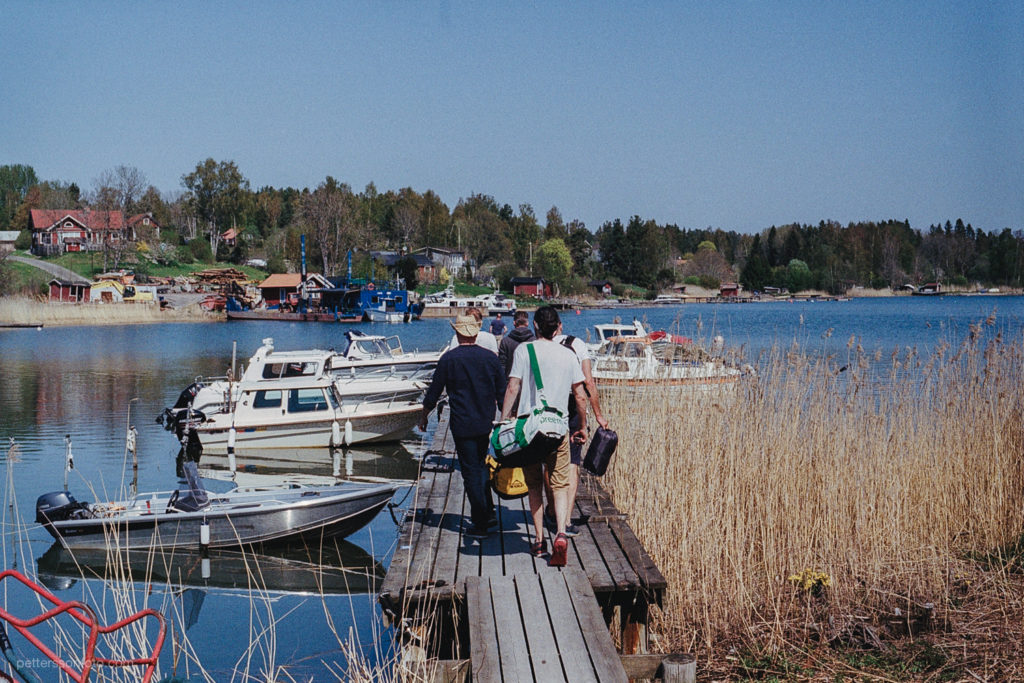 We spent the weekend on Andreas island. Yes, it is more or less his island, which was loads of fun with games, barbeque, beer, and great weather. And, of course, a little bit of time in the sauna.
In order to make sure no photos from the weekend could be deleted, I went with a film camera. My little Minolta XG-1 and a few rolls of Kodak Color.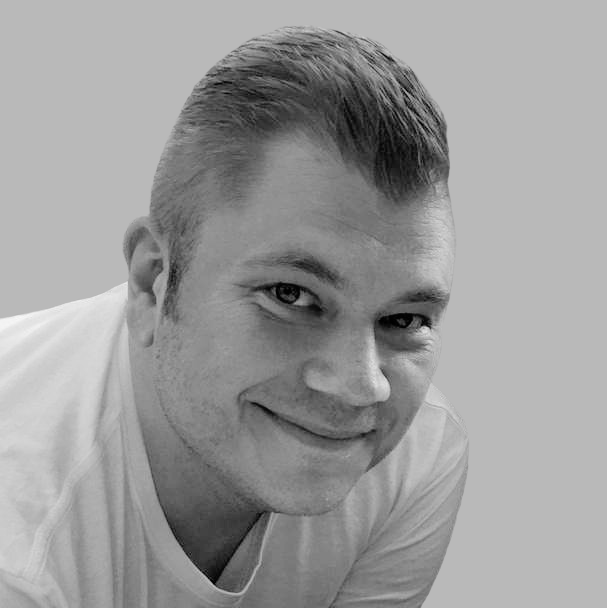 Swedish amateur photographer working as a senior consultant, and responding with happiness to film rolls of 400H Pro and HP5+. Head on over here, if you need to contact me.