Some days it must be hard to live with me. Most of days, I bring a camera, wherever we're going. And most of days I see buildings, people or something I really like to shoot. This also means that the 5 minute walk can easily turn into a 35 minute snail trail with a lot of pit stops.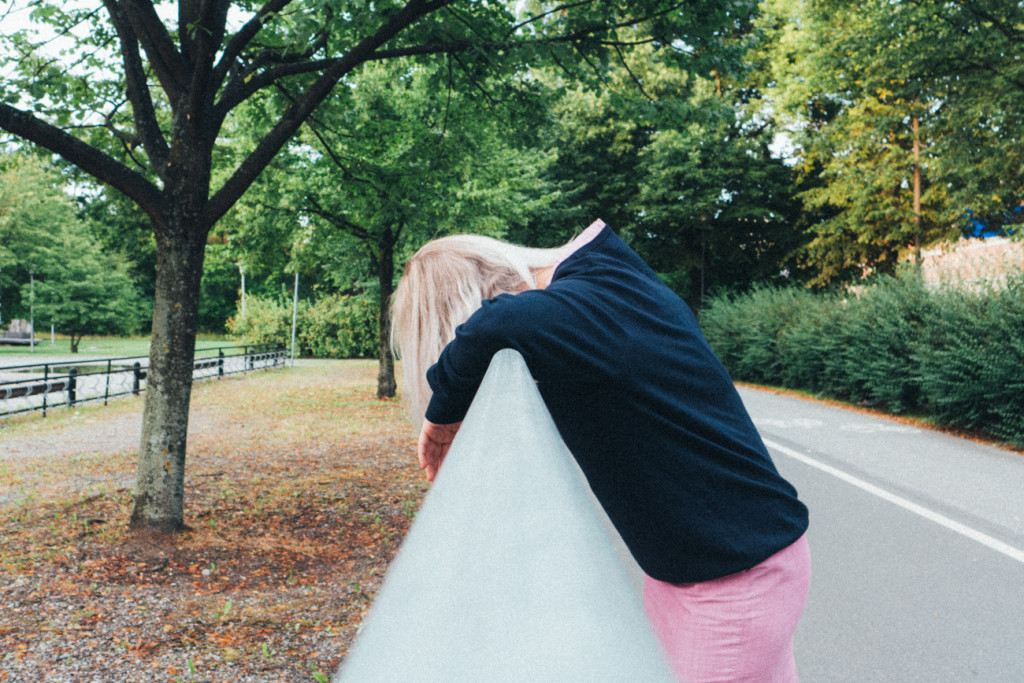 I know it must be hard for Camilla.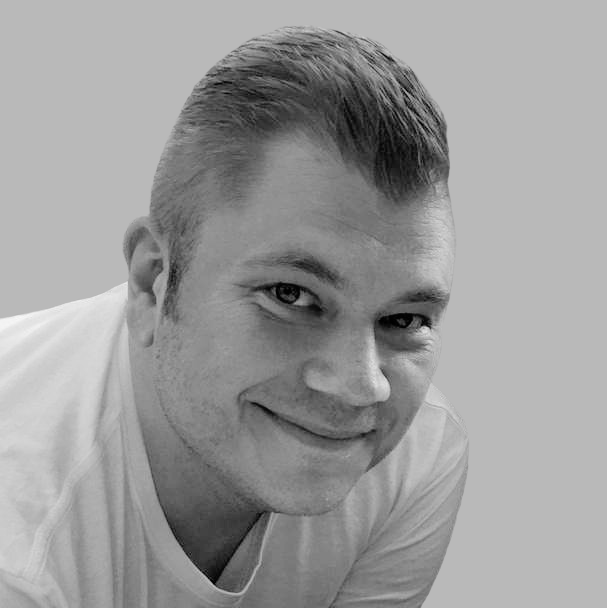 Swedish amateur photographer working as a senior consultant, and responding with happiness to film rolls of 400H Pro and HP5+. Head on over here, if you need to contact me.