Lillsjönäs. Exploring the beauty which is Stockholm.
The best part of living in Stockholm is the shifting neighborhoods. From the busy city streets to the calm and green areas in and around the city center.
A few years ago we lived in Abrahamsberg, around 2-3 kilometers from Brommaplan, where we live today. When the weather allows for it, we like to go out for a walk. Bromma is a gorgeous part of Stockholm with a lot of green areas to explore.
Shot with Fujifilm X-Pro 2/35mm f2, edited in Lightroom.
---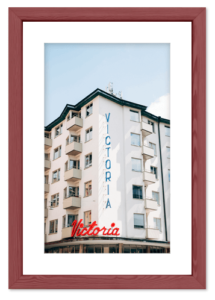 Fancy something new to frame and hang on the wall? New available photographs in the shop - delivered by Darkroom.
End note: Many (or all of them) of the photographs in this post was taken with my favourite gear, the Fujifilm X-Pro 2. As of today, the camera is a bit old but still works great.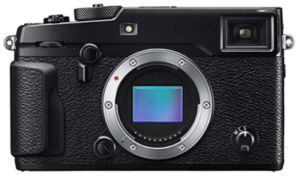 Fujifilm X-Pro 2 is a mirrorless camera with 24.3MP X-Trans CMOS III APS-C sensor with a electronic shutter maximum speed of 1/32000 sec and a focal plane shutter with a top speed of 1/8000 sec. (with flash synchronization of up to 1/250 sec.)
Fujifilm Fujinon XF35mmF2 R WR, weather-resistant design lens with 8 sealing points for weather- and dust-resistance and operation as low as 14 Degree. Focal length : 35mm (35mm format equivalent : 53mm). Perfect for most situations.
---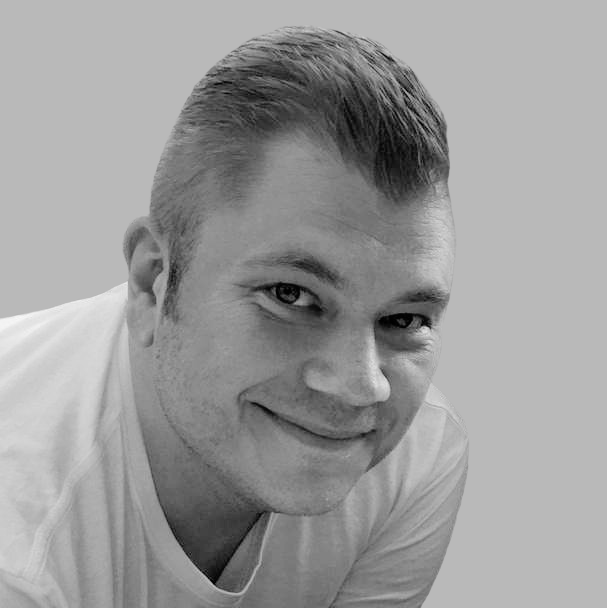 Swedish amateur photographer working as a digital marketing consultant. Tweeting as @per_p and responding with happiness to film rolls of 400H Pro and HP5+.