Summer is over and we've moved from Stockholm to Eskilstuna.
Hold back the drama, I'm still working in Stockholm and it takes about one hour with the train. This gives me more time to read and work. We found a new, big, apartment right next to the Central Station which is a great fit with my slow morning tempo.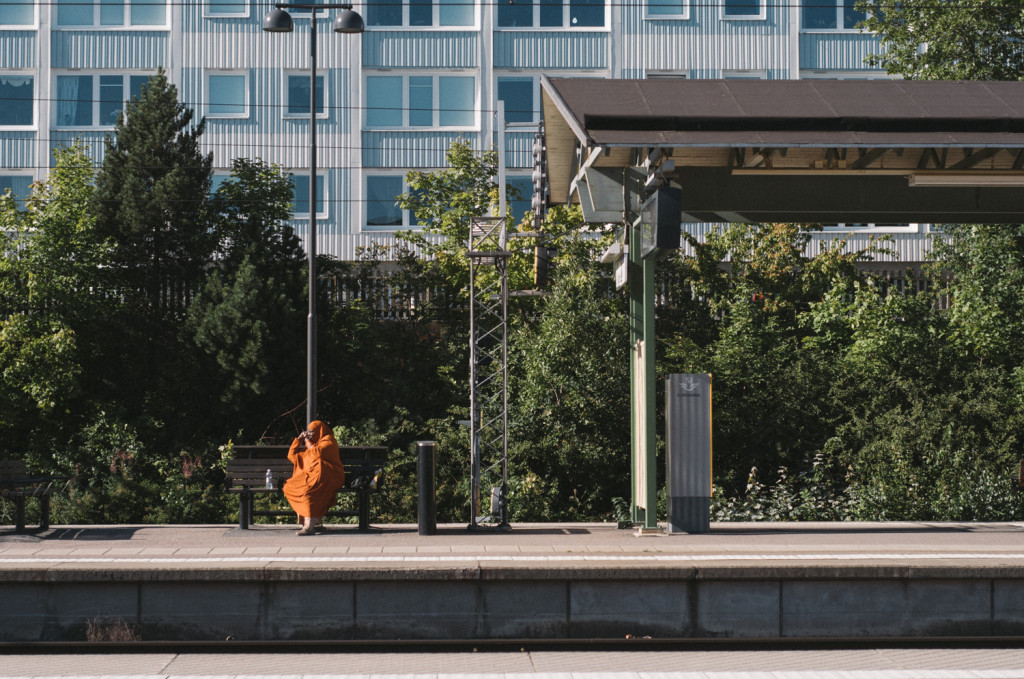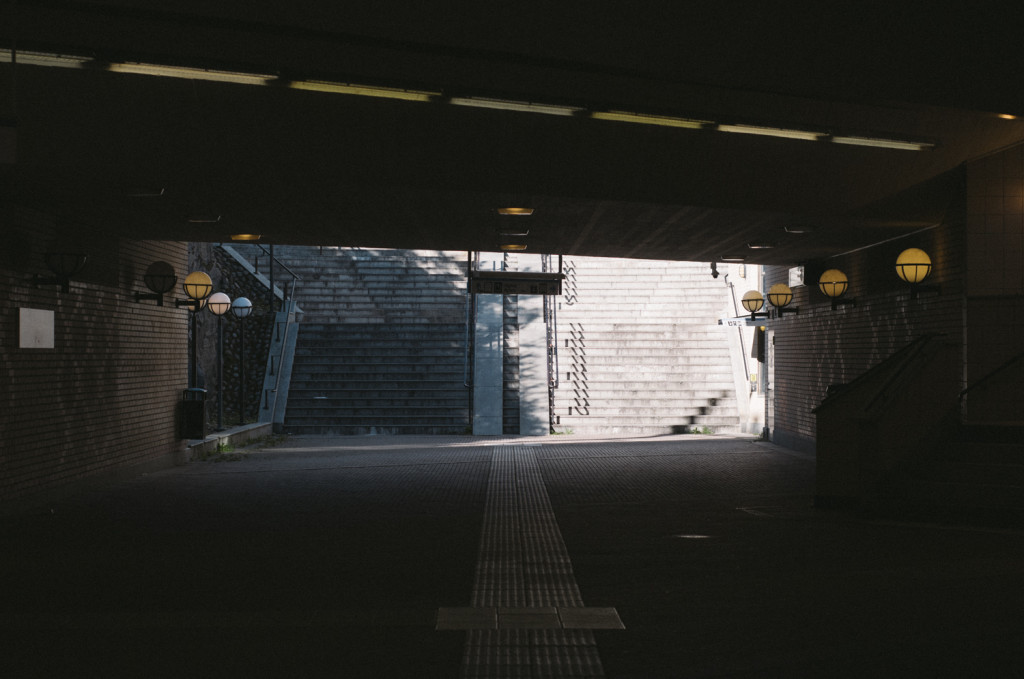 Summer was fun but came and went too quickly. I think it feels short, even though I had two months, because of the bad weather. It was cold. It kept on raining.
But some days managed to give us a sense of Swedish summer.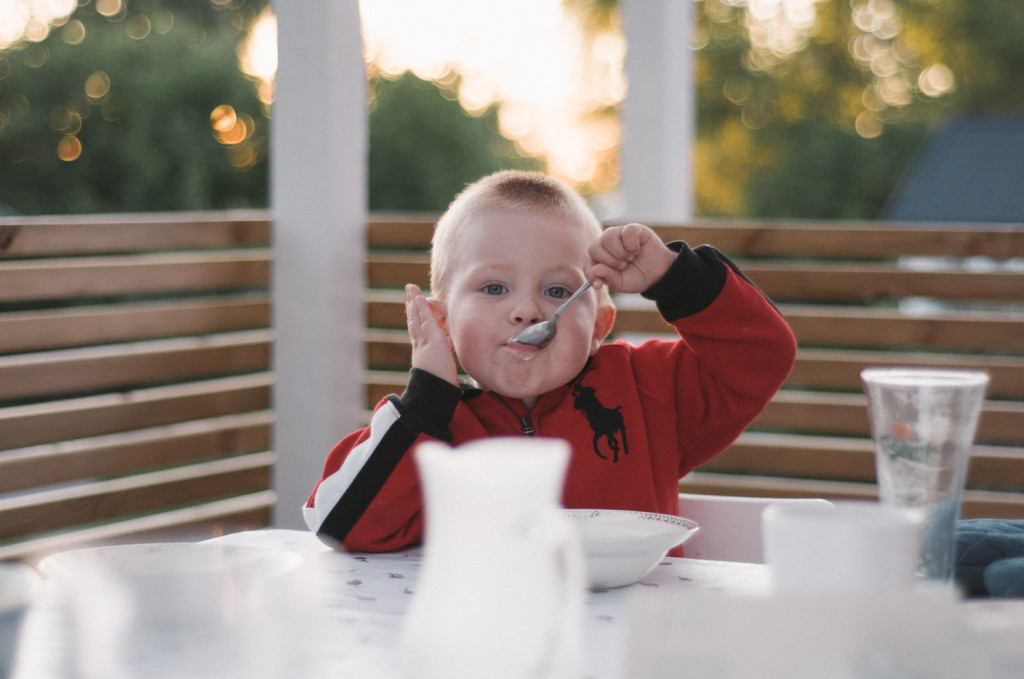 As we moved to Eskilstuna, where I was born and raised, we've had the chance to spend some extra time with my parents. Photography is probably in my DNA passed down directly from my father, so we took a little trip and explored.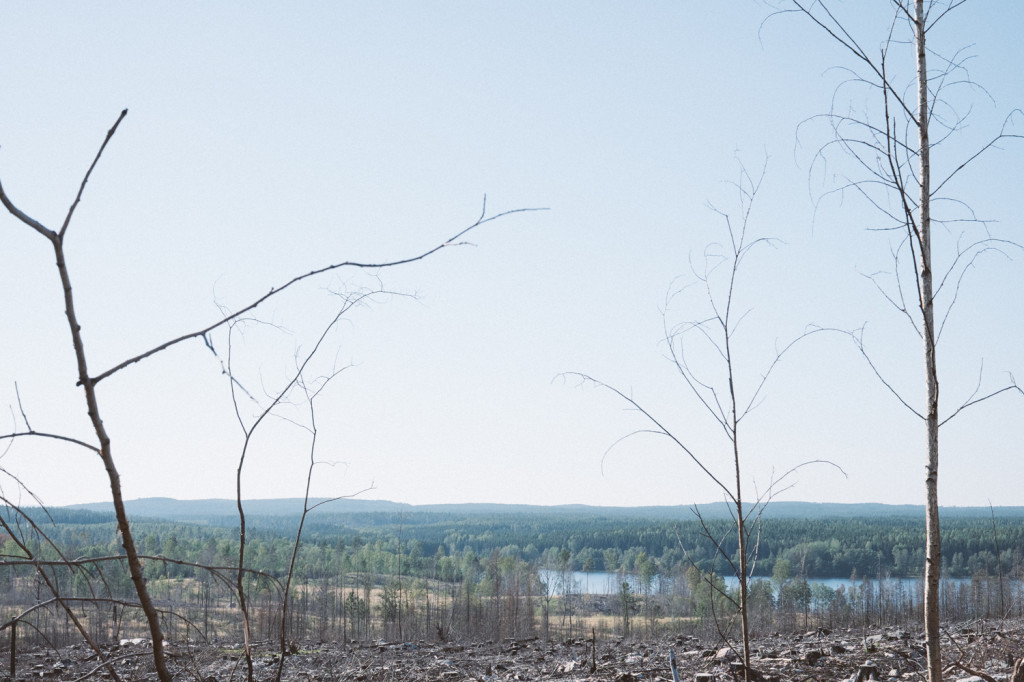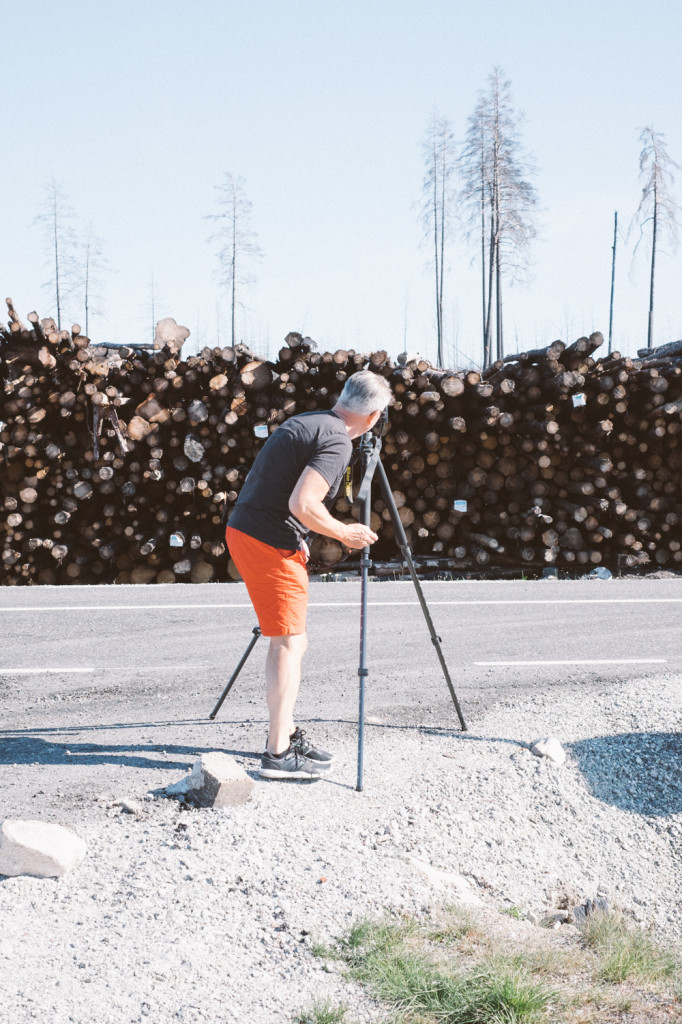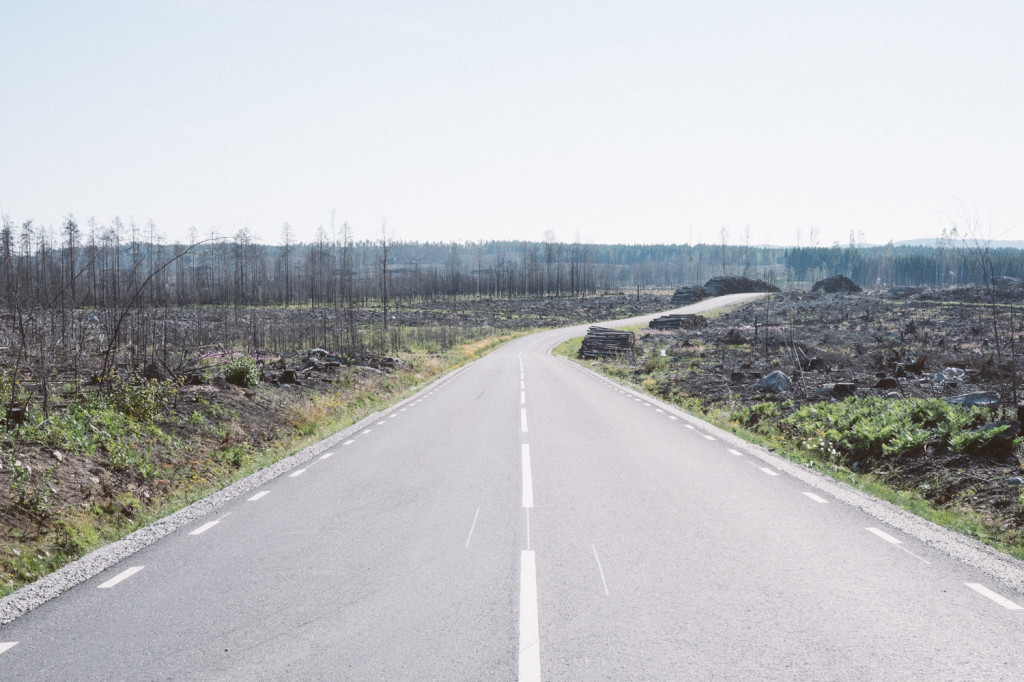 And I'm still having fun with film photography.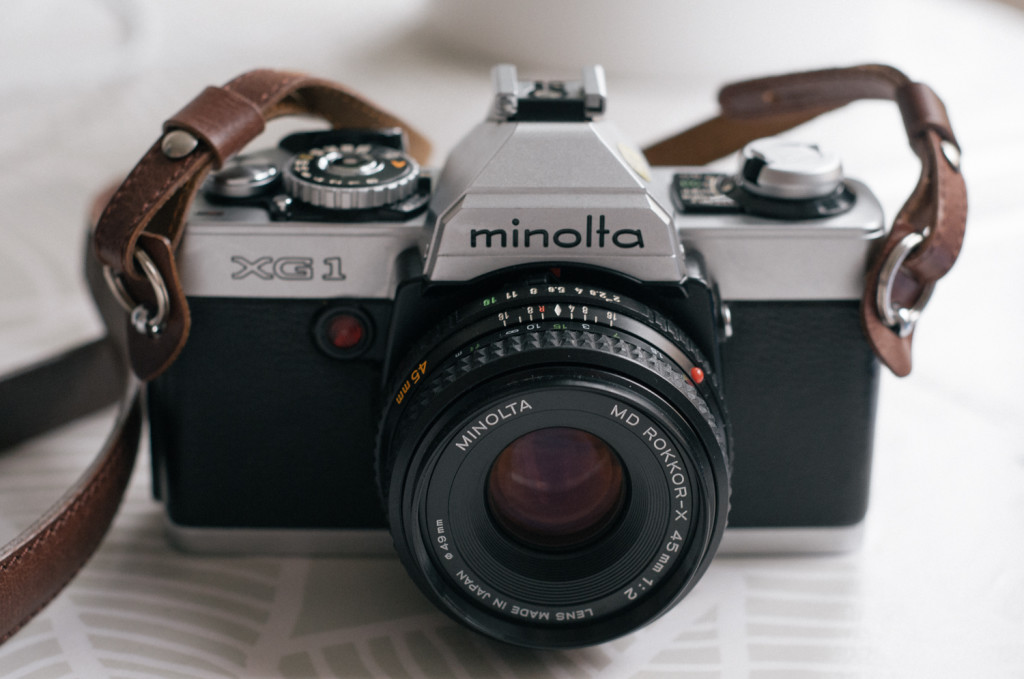 And the new agency (let's at least mention work) looks so far to be a perfect fit. I'm enjoying my time, new colleagues and challenges.
Win!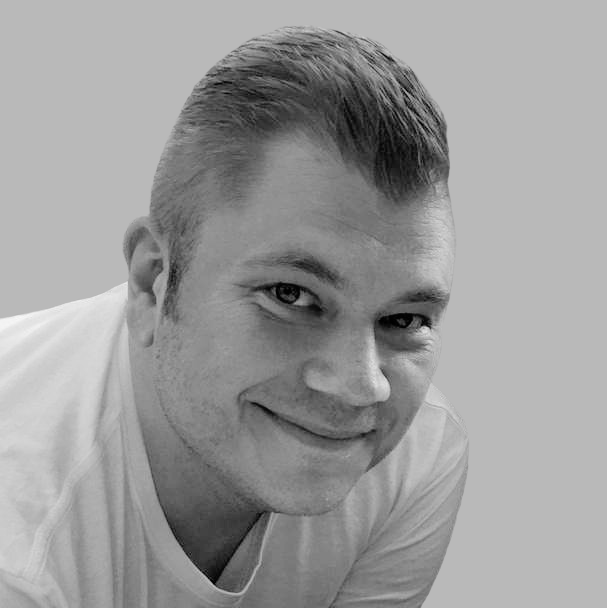 Swedish amateur photographer working as a senior consultant, and responding with happiness to film rolls of 400H Pro and HP5+. Head on over here, if you need to contact me.