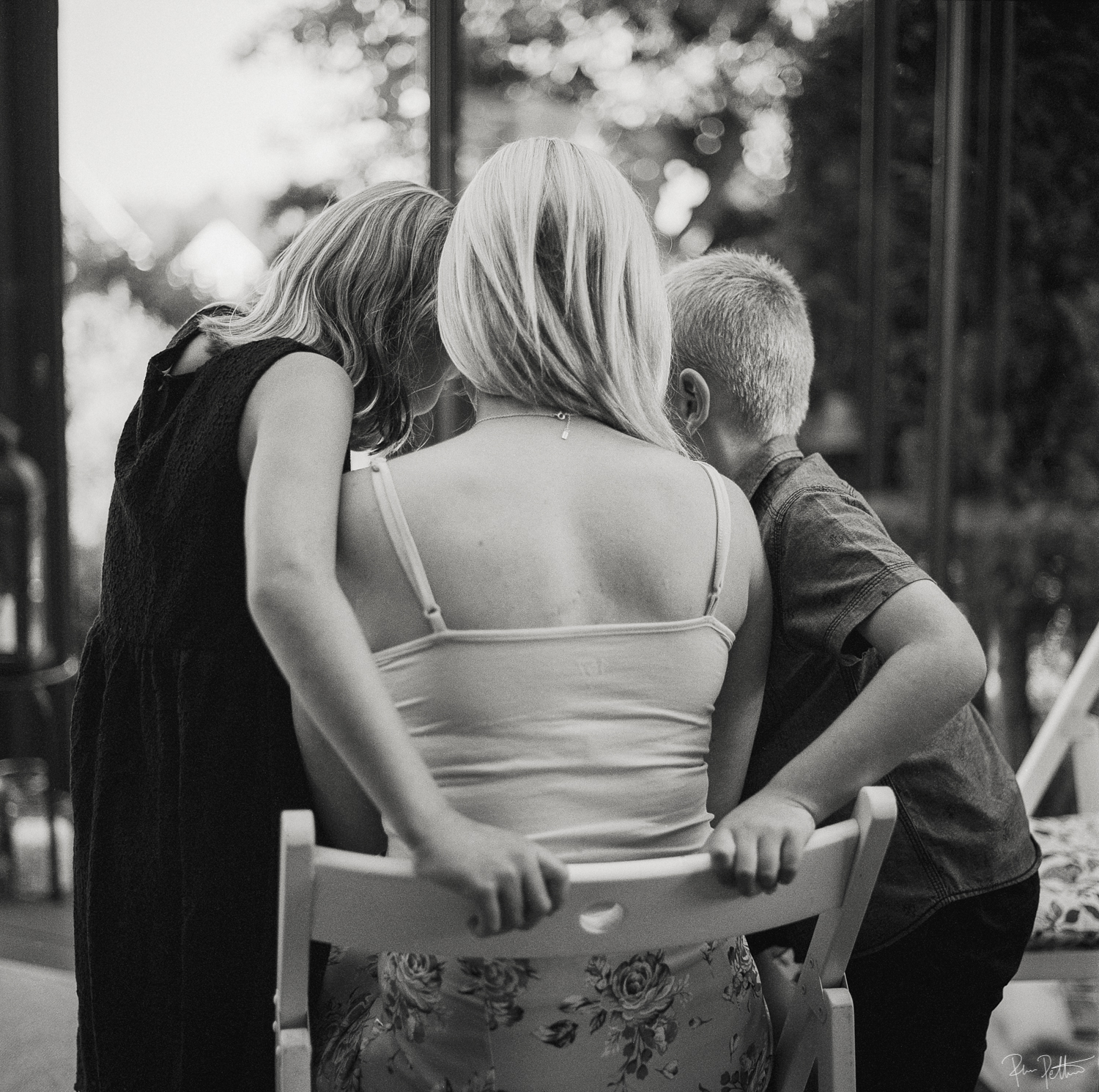 Shot with my Hasselblad 50 C/M.
My niece, sister and nephew eager to see images on the phone. Let's see if they will have the same level of interest when my dad and myself start introducing them to camera gear. Who knows?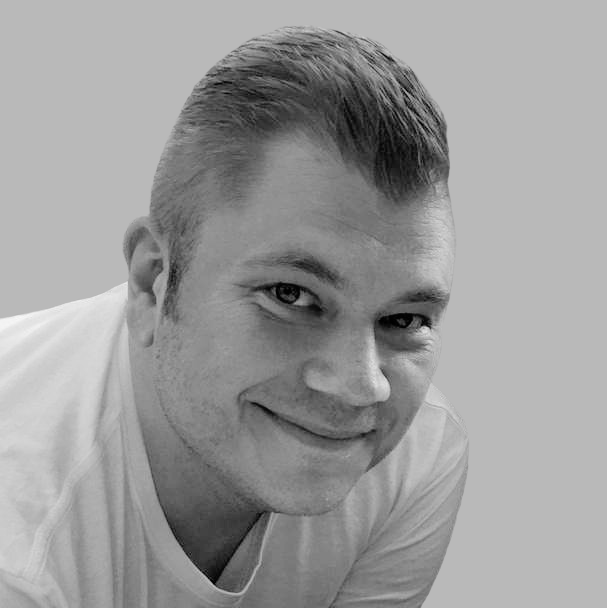 Swedish amateur photographer working as a senior consultant, and responding with happiness to film rolls of 400H Pro and HP5+. Head on over here, if you need to contact me.