My cousin Johan got married to his Caroline last summer.
Johan and Caroline got married at Stockholm City Hall where I, 2017, got to marry that gorgeous woman which is currently sitting in the couch next to me with a runny nose, watching Animal Planet.
After the tears of happiness at City Hall, we took a little boat over to Slussen and the restaurant Gondolen.
A lovely day with the Steinweg family.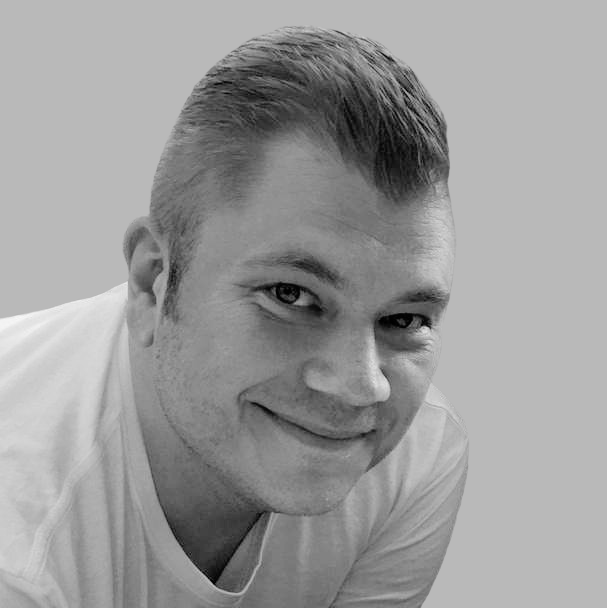 Swedish amateur photographer working as a digital marketing consultant. Tweeting as @per_p and responding with happiness to film rolls of 400H Pro and HP5+.