I've had the privilege to get Covid-19 and not suffer any major issues from it. At work, we can get a 30-minute test before entering the space. We've managed to keep the spread of the Coronavirus to pretty much zero.
But during the beginning of January, we (my wife and I) spent some days in self-isolation during IVF treatment. At the same time, I got a new little manual lens delivered to play around with, and the snow just kept on falling outside our window.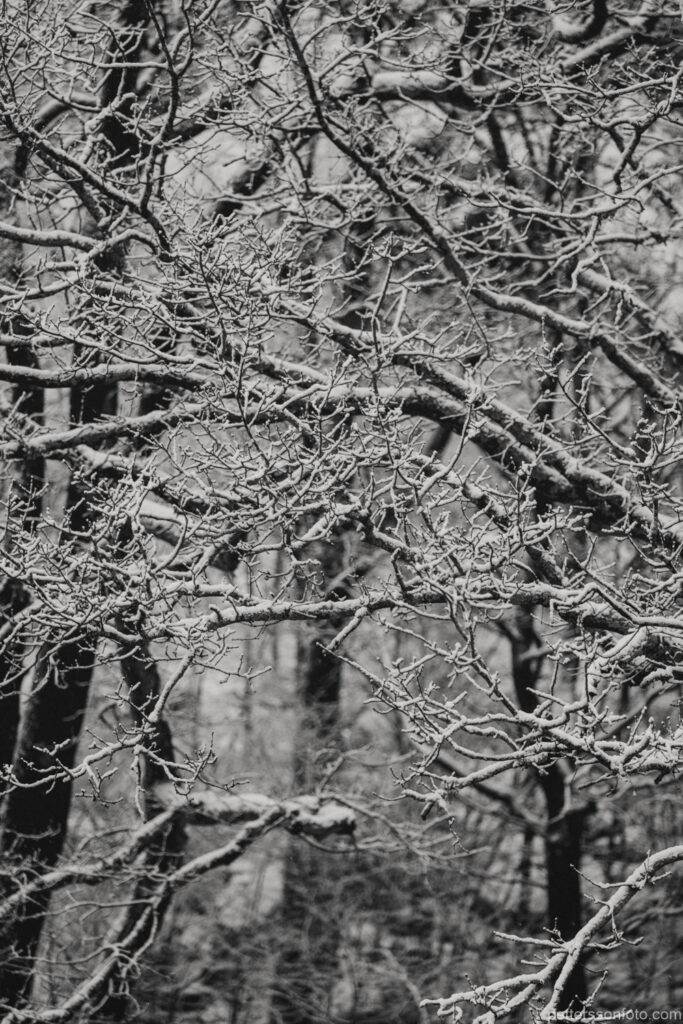 During the last few years, I have been fiddling with the 35mm on my Fujifilm X body, and this new Samyang 85mm f1.8 lens gave me a completely new perspective. I have not played with zoom lenses for at least 6-7 years and only used 27-50mm lenses. I am eager to bring the new 85mm to the streets of Stockholm as soon as possible.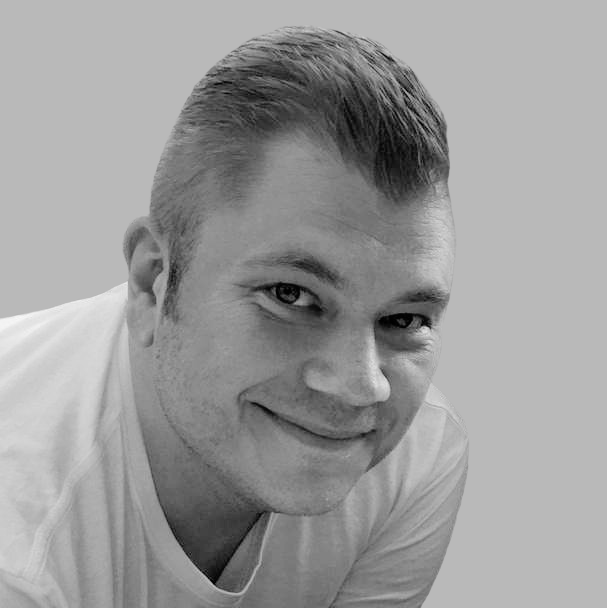 Swedish amateur photographer working as a senior consultant, and responding with happiness to film rolls of 400H Pro and HP5+. Head on over here, if you need to contact me.