Another Saturday in February and we grabbed our clothes for a walk and hopes to see something new in our neighborhood.
My parents came over so we could celebrate mums birthday and enjoy dinner together. But first, we all grabbed our gear (dad and I, cameras – mum and Camilla, gloves) to head out for a walk in Bromma and Åkeshov.
At the local stable, just a few minutes walk from us, we got to interact with a few horses. Majestic creatures.
And then all of the sudden, in the distance, we heard hoves.
Someone forgot to close the stable and six horses went out exploring on their own.
At first we got a bit scared as there was kids around and all of the horses tried to find their top running speed. But luckily no one got hurt and the horses disappeared around the corner. Followed by a handful of girls with helmets on and eyes filled with panic.
I guess someone got yelled at today.
---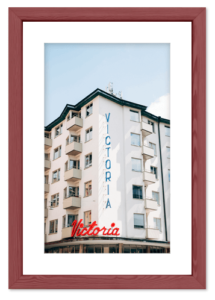 Fancy something new to frame and hang on the wall? New available photographs in the shop - delivered by Darkroom.
End note: Many (or all of them) of the photographs in this post was taken with my favourite gear, the Fujifilm X-Pro 2. As of today, the camera is a bit old but still works great.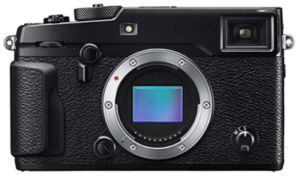 Fujifilm X-Pro 2 is a mirrorless camera with 24.3MP X-Trans CMOS III APS-C sensor with a electronic shutter maximum speed of 1/32000 sec and a focal plane shutter with a top speed of 1/8000 sec. (with flash synchronization of up to 1/250 sec.)
Fujifilm Fujinon XF35mmF2 R WR, weather-resistant design lens with 8 sealing points for weather- and dust-resistance and operation as low as 14 Degree. Focal length : 35mm (35mm format equivalent : 53mm). Perfect for most situations.
---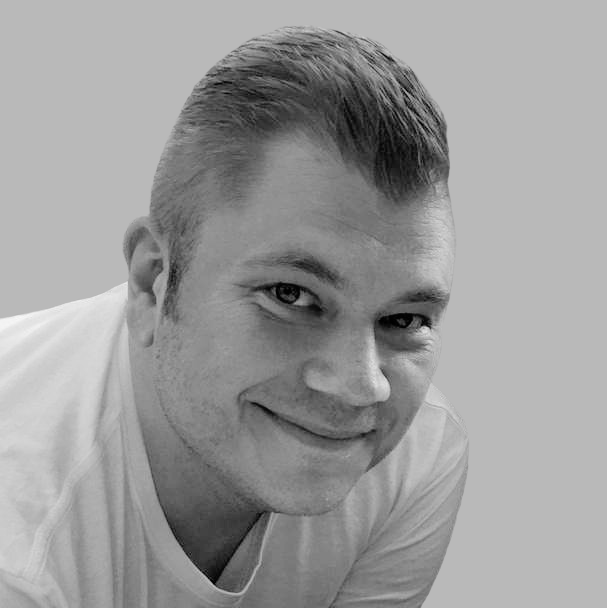 Swedish amateur photographer working as a digital marketing consultant. Tweeting as @per_p and responding with happiness to film rolls of 400H Pro and HP5+.