Ice on the docks in Denmark.
My desktop wallpaper and favorite shot. I can smell the ocean, the fish and feel the wind every time I look at this photo.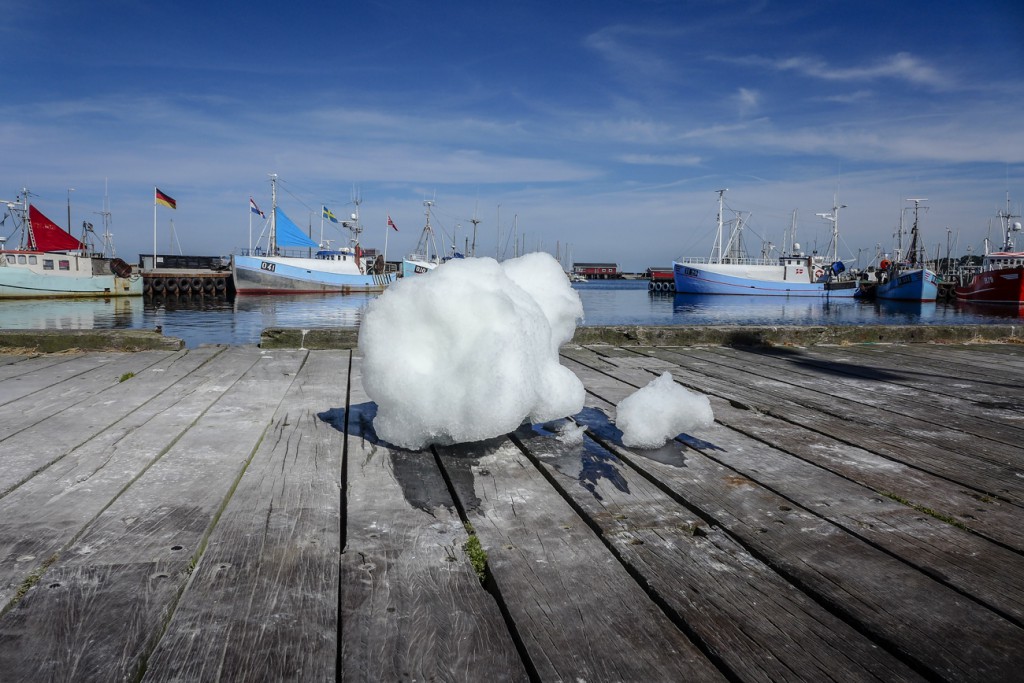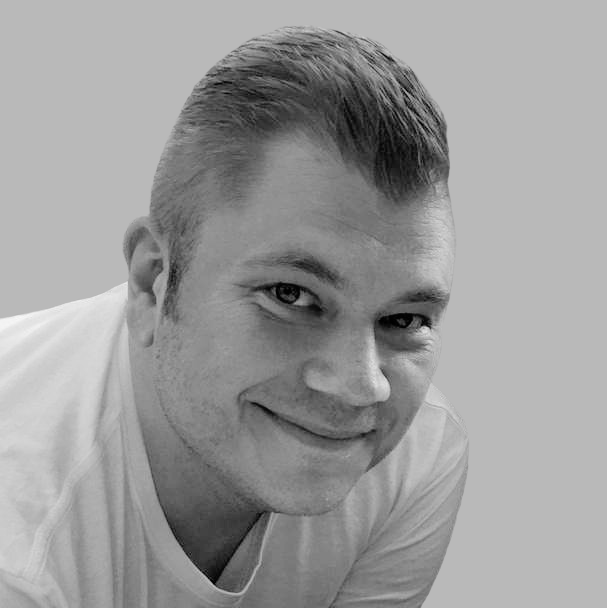 Swedish amateur photographer working as a senior consultant, and responding with happiness to film rolls of 400H Pro and HP5+. Head on over here, if you need to contact me.