We got married on the 14th of October 2017.
What a day.
From the ceremony at Stockholms Stadshus to the dinner and party at our favourite restaurant Makai. And the lack of sleep before the taxi had to pick us up at home for a ride to Arlanda and our flight to Rhodes, Greece.
A few hours later we arrived at Rhodes airport, and many (many) moments later walking out of the EU's second worst airport (true fact – google it) a bit tired but very excited. Greece welcomed us with a clear blue sky and a nice hotel called Sentido Ixia Grand.
Mrs. Pettersson and I stayed in Greece for a week and spent most of our days in the sun, by the pool, in the bar and looking out into the ocean. And when I got restless or tired of the sun, I picked up a camera and took a walk.
This is the short version of our honeymoon in Greece. Mixed photographs, lovely memories.
Fujifilm X-Pro 2, Fujinon 35mm f/2 and Ricoh GR II.
---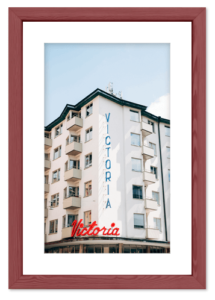 Fancy something new to frame and hang on the wall? New available photographs in the shop - delivered by Darkroom.
End note: Many (or all of them) of the photographs in this post was taken with my favourite gear, the Fujifilm X-Pro 2. As of today, the camera is a bit old but still works great.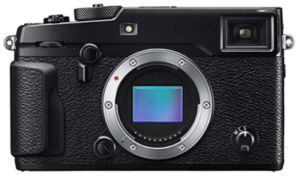 Fujifilm X-Pro 2 is a mirrorless camera with 24.3MP X-Trans CMOS III APS-C sensor with a electronic shutter maximum speed of 1/32000 sec and a focal plane shutter with a top speed of 1/8000 sec. (with flash synchronization of up to 1/250 sec.)
Fujifilm Fujinon XF35mmF2 R WR, weather-resistant design lens with 8 sealing points for weather- and dust-resistance and operation as low as 14 Degree. Focal length : 35mm (35mm format equivalent : 53mm). Perfect for most situations.
---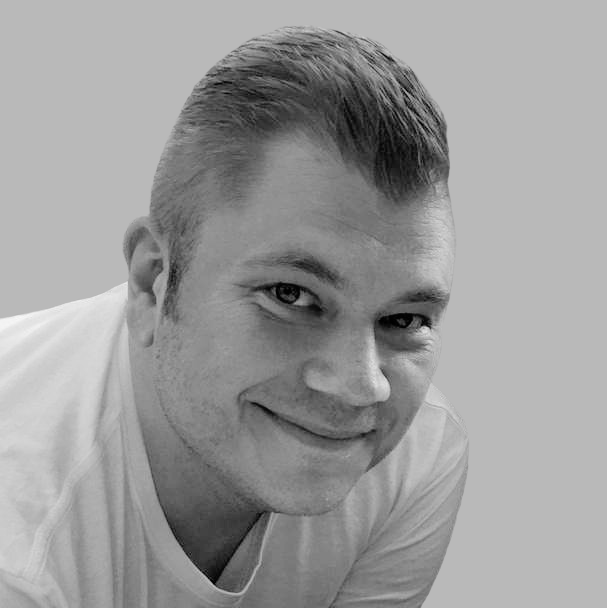 Swedish amateur photographer working as a digital marketing consultant. Tweeting as @per_p and responding with happiness to film rolls of 400H Pro and HP5+.