We got married on the 14th of October 2017.
What a day.
From the ceremony at Stockholms Stadshus to the dinner and party at our favourite restaurant Makai. And the lack of sleep before the taxi had to pick us up at home for a ride to Arlanda and our flight to Rhodes, Greece.
A few hours later we arrived at Rhodes airport, and many (many) moments later walking out of the EU's second worst airport (true fact – google it) a bit tired but very excited. Greece welcomed us with a clear blue sky and a nice hotel called Sentido Ixia Grand.
Mrs. Pettersson and I stayed in Greece for a week and spent most of our days in the sun, by the pool, in the bar and looking out into the ocean. And when I got restless or tired of the sun, I picked up a camera and took a walk.
This is the short version of our honeymoon in Greece. Mixed photographs, lovely memories.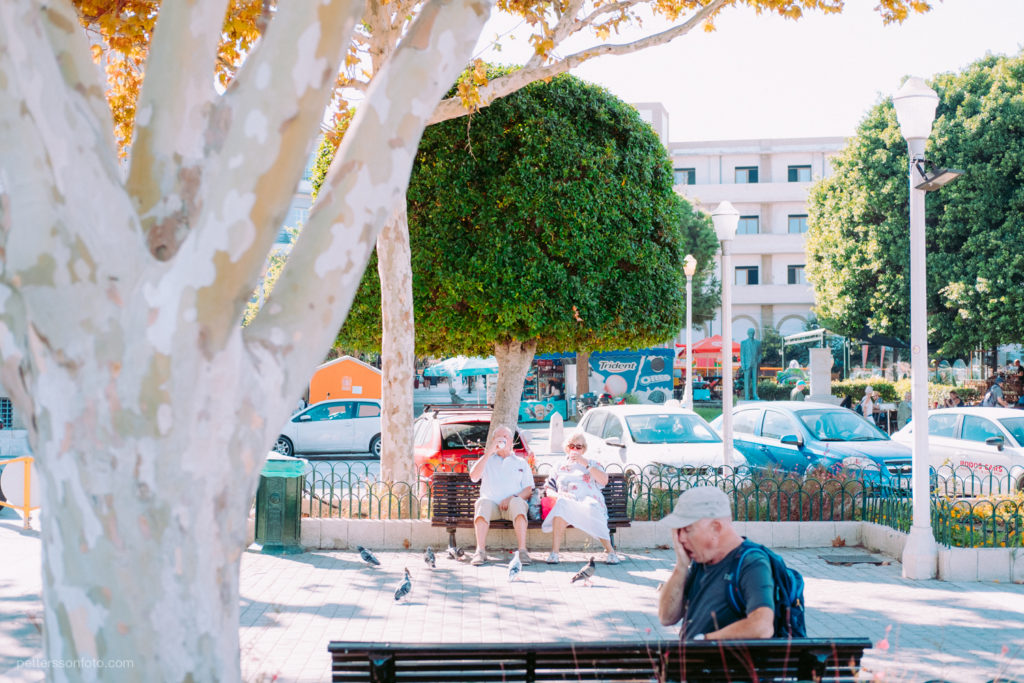 Fujifilm X-Pro 2, Fujinon 35mm f/2 and Ricoh GR II.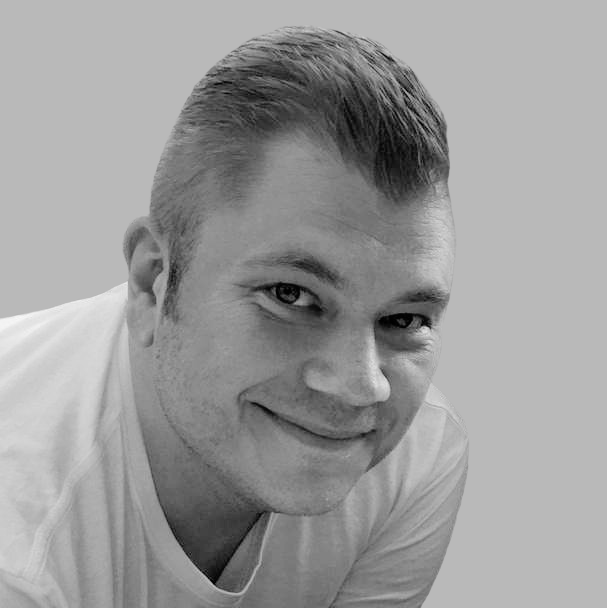 Swedish amateur photographer working as a senior consultant, and responding with happiness to film rolls of 400H Pro and HP5+. Head on over here, if you need to contact me.