Switch lens from my favorite Fujinon 35mm f/2 on the X-Pro 2 body to the Carl Zeiss Planar 50mm f/2 with the Leica M adapter and hit the streets of Stockholm. Today we walked around Slussen and Old Town, having lunch and shopping in the sun.
I find street photography interesting but continue to struggle with the art of walking up to strangers taking pictures and then walking away. But today I tried, again. Though, using manual focus pretty much killed most of the pictures when I tried to move in closer, except the last one (below).
My street photography training continues.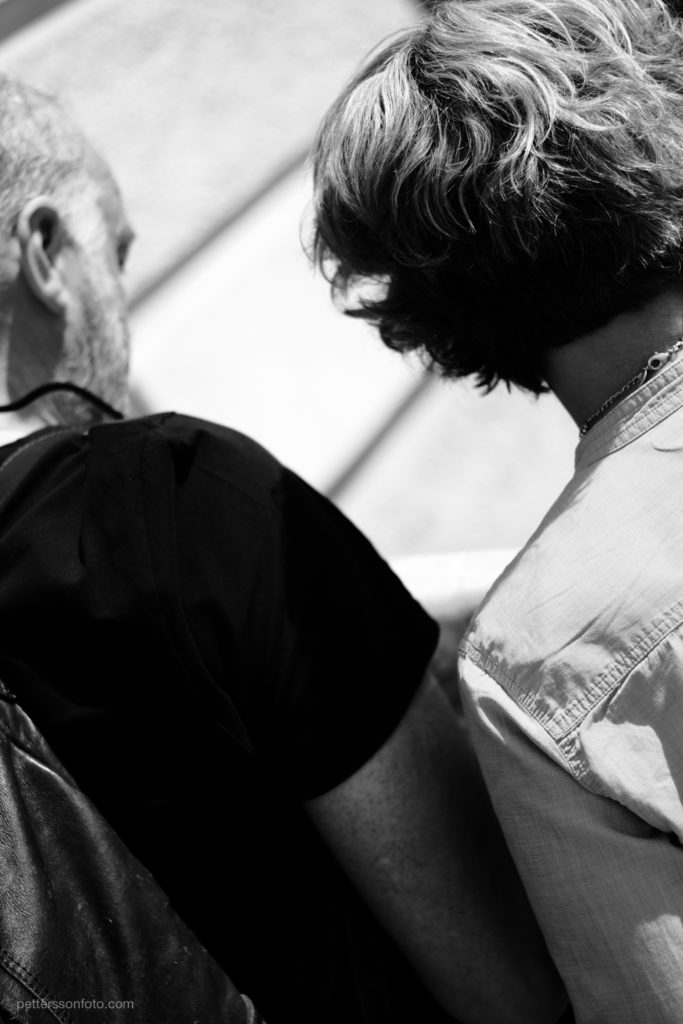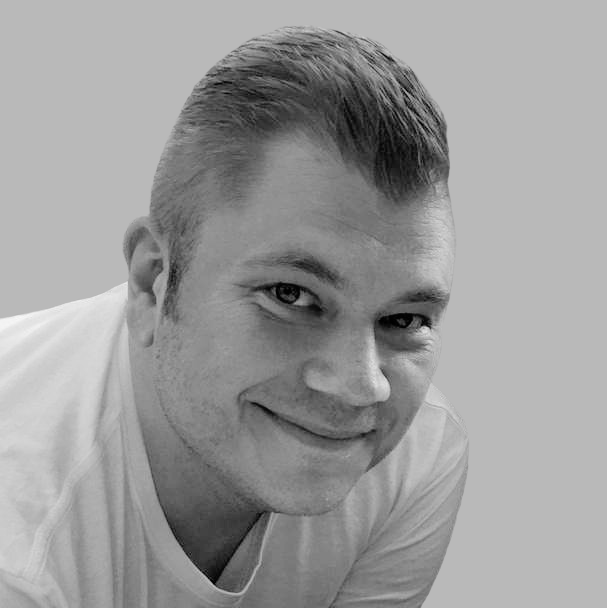 Swedish amateur photographer working as a senior consultant, and responding with happiness to film rolls of 400H Pro and HP5+. Head on over here, if you need to contact me.