Got myself another Hasselblad. Welcome to the family, 500C.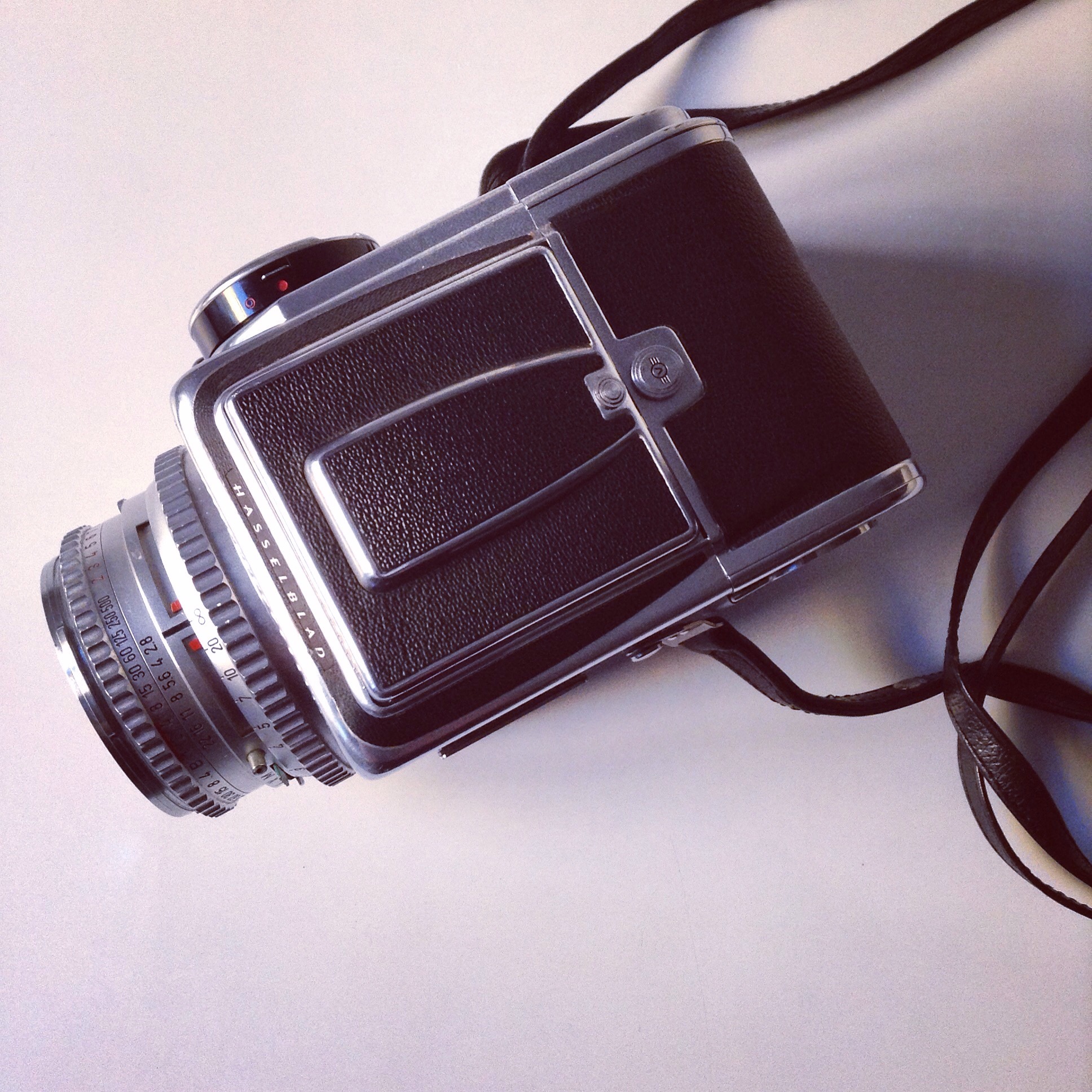 I got this beauty on auction for a really sweet price. I was first hunting for the 80mm 2.8 alone, but when it came with a second camera attached to it, I just couldn't resist. And it have been with me most of the days since two weeks. I'm really looking forward to develop my rolls of film.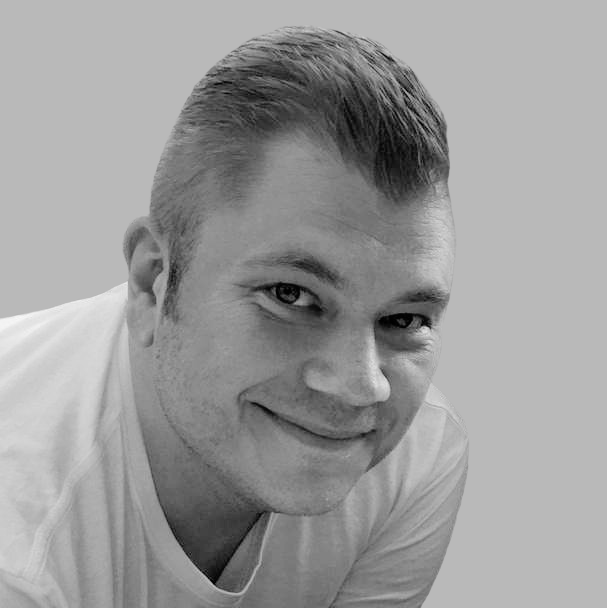 Swedish amateur photographer working as a senior consultant, and responding with happiness to film rolls of 400H Pro and HP5+. Head on over here, if you need to contact me.