We went surfing in Peniche, Portugal, in between meetings and workshops. I grabbed my Fuji X-Pro 2 with the 35mm f/2 lens and took a few shots at the beach.
Thanks for a fun few days, Surfers Lodge! I'm sure this is not the last visit in Portugal or Peniche.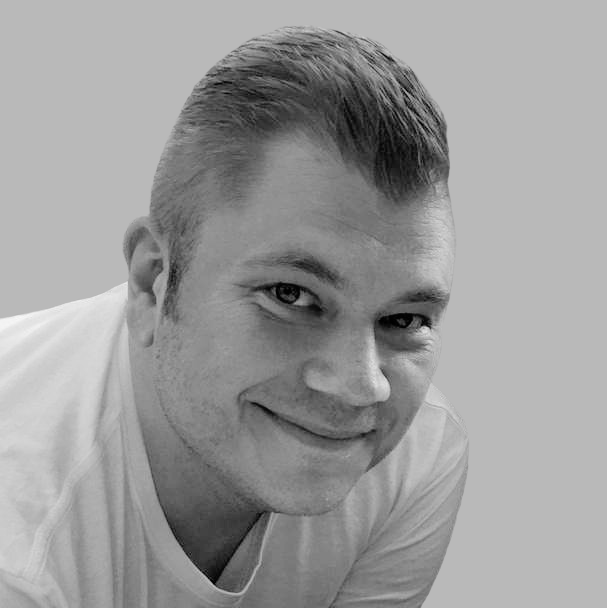 Swedish amateur photographer working as a digital marketing consultant. Tweeting as @per_p and responding with happiness to film rolls of 400H Pro and HP5+.