I'm getting better at bringing a camera with me during the work days. I try my best to pack a loaded film camera and be more spontaneous with my photography. I'm getting there.
Slowly, I'm getting there.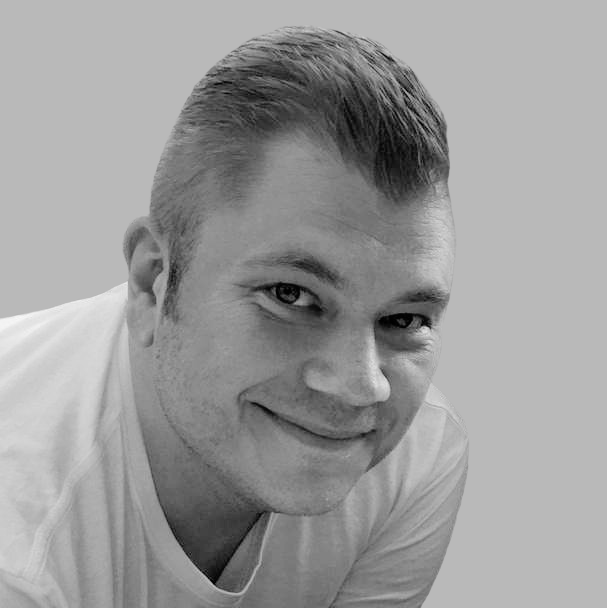 Swedish amateur photographer working as a digital marketing consultant. Tweeting as @per_p and responding with happiness to film rolls of 400H Pro and HP5+.