One of my friends started working at Stockholmsmässan in Älvsjö this year, which is a great thing for me and the wife since there are tons of fairs each year we like to visit. The yearly routine is to meet up with dad and then go to Fotomässan (the photography fair), but last year Fotomässan was cancelled. The new plan was to host it every other year and make it bigger and better.
And that did not happen.
I am not sure if the interest around photography have declined in Sweden or if it is the big camera brands that have started to limit their budgets when it comes to fairs, but sadly Fotomässan was not bigger nor better this year.
We found the usual suspects; Fujifilm, Nikon, Leica, Sony and more. There where exhibitions and art to enjoy, but nothing new and suprisingly it felt even smaller this year.
But we got our little weekend adventure and did not have to buy tickets this year, which is kind of great. And I had the Ricoh GR II in my pocket just in case I wanted to take a few quick shots on our way to Älvsjö.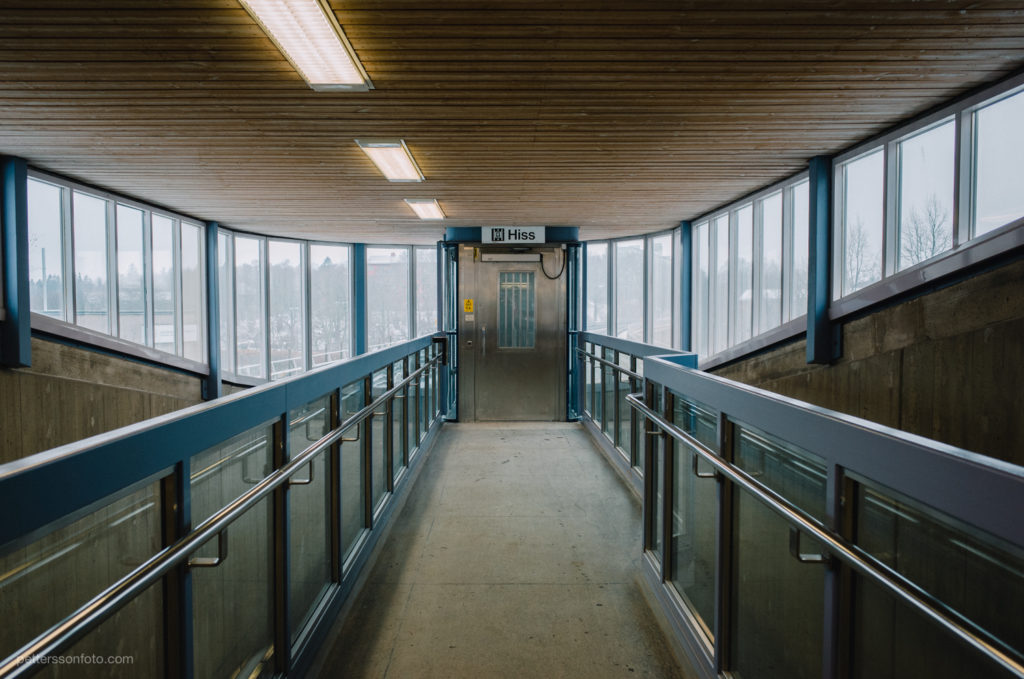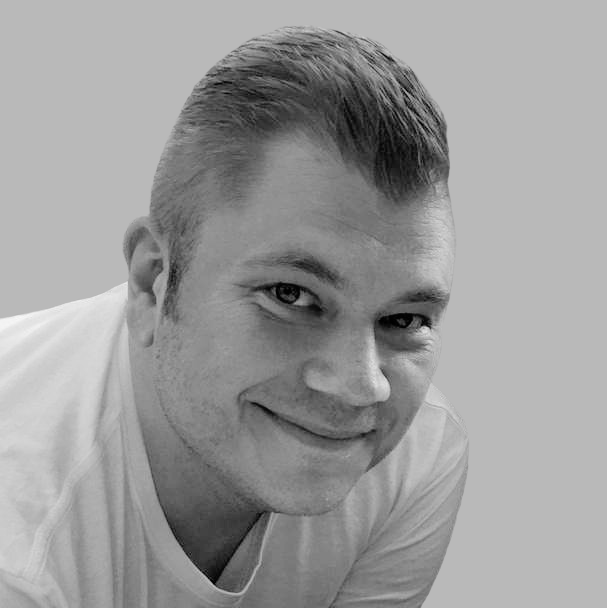 Swedish amateur photographer working as a senior consultant, and responding with happiness to film rolls of 400H Pro and HP5+. Head on over here, if you need to contact me.