This is the results from my first attempt of developing film (ILFORD HP5+) at home, followed by scanning them (EPSON V800 Photo) and sharing them with – you.
I'm not going to go into detail about the whole process but I can tell you, if you never tried developing film (as I never had), it is fairly straight forward. The biggest issue I had was to fit my muscular (insert laughter) arms in the changing bag. But with a little bit of brute force…
Nikon FM2, Nikon 24mm f/2.8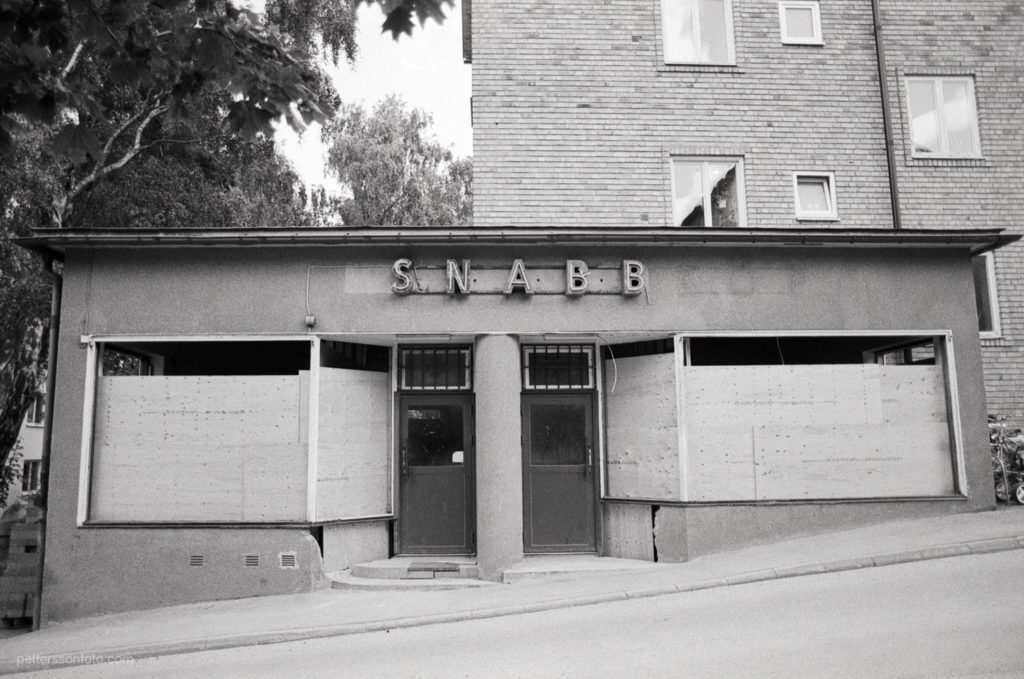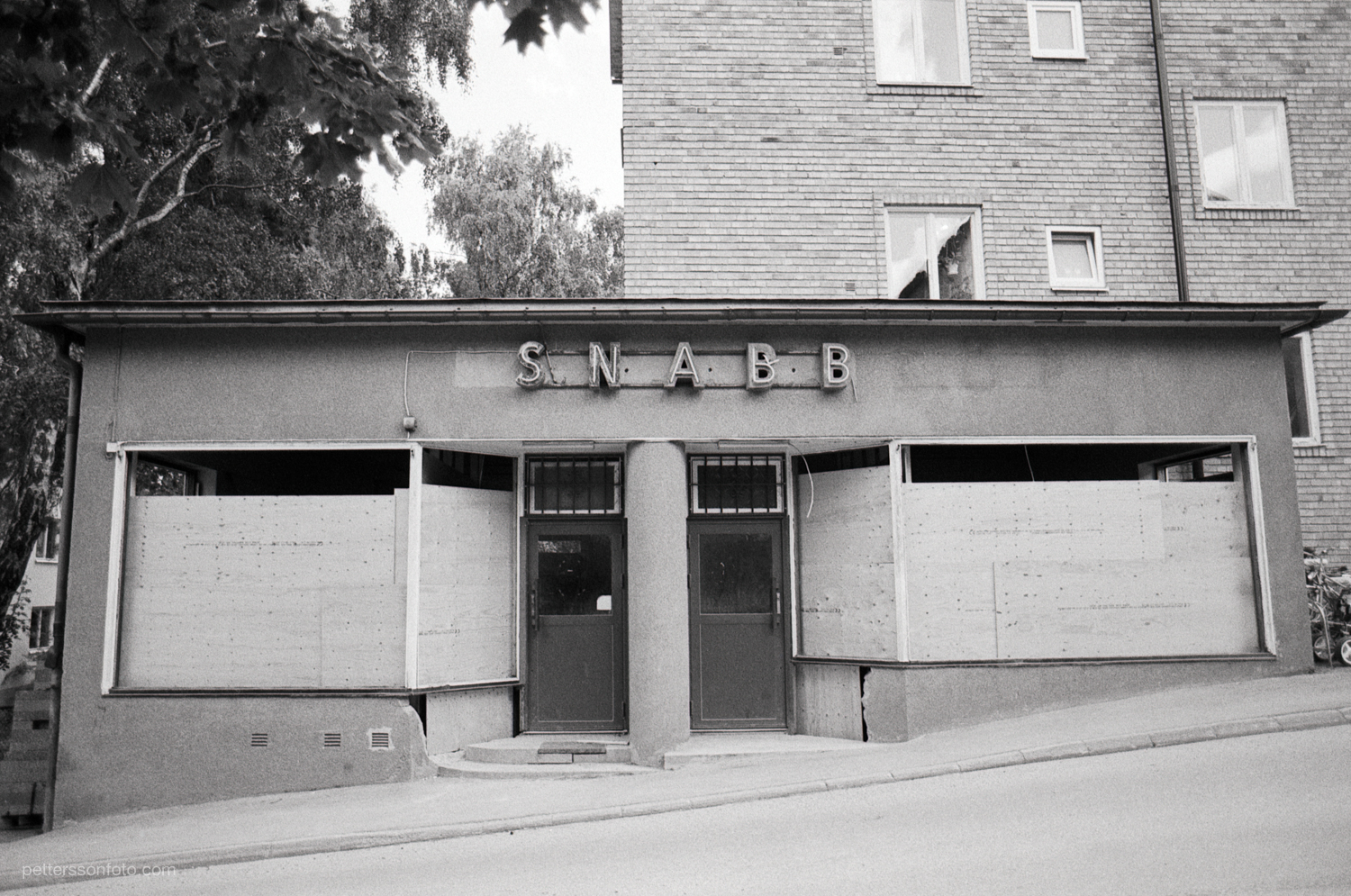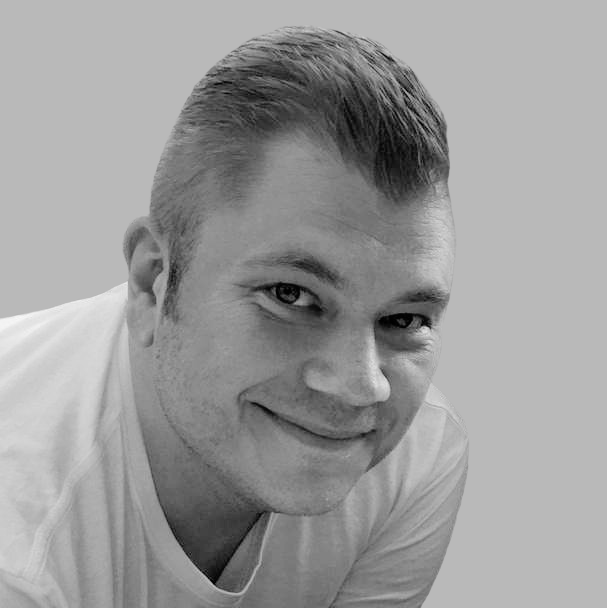 Swedish amateur photographer working as a senior consultant, and responding with happiness to film rolls of 400H Pro and HP5+. Head on over here, if you need to contact me.