I have tons of new scans after purchasing the Epson V800 and reading up on the manual that came along with the Silverfast software. Let's take the time to visit the past, when Camilla and I visited my niece and nephew at their summer house.
Expired Fujifilm Superia 200.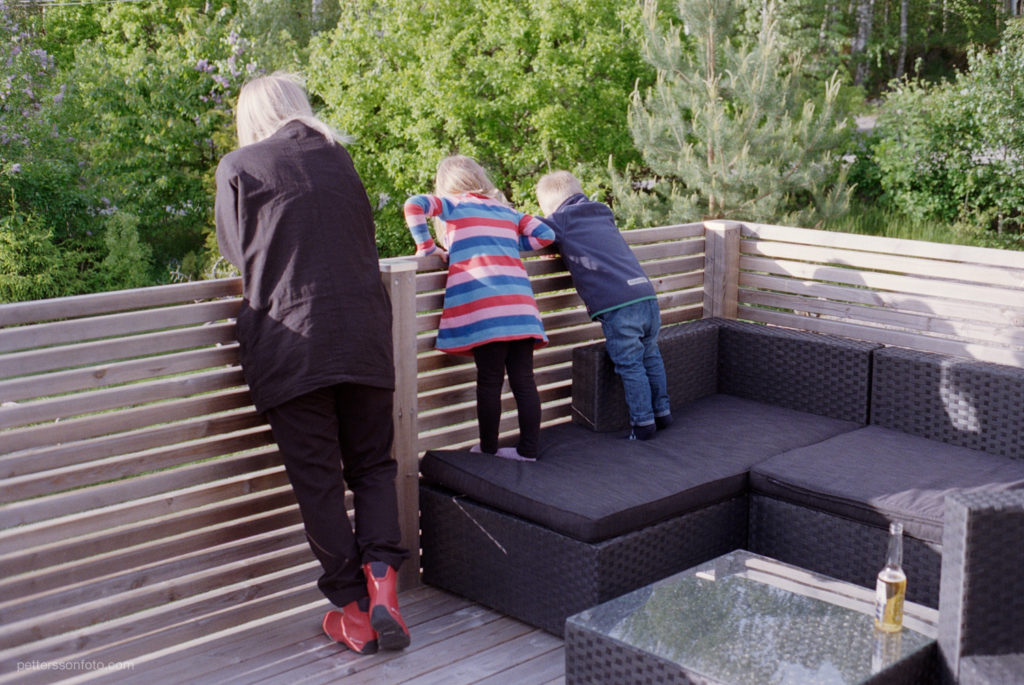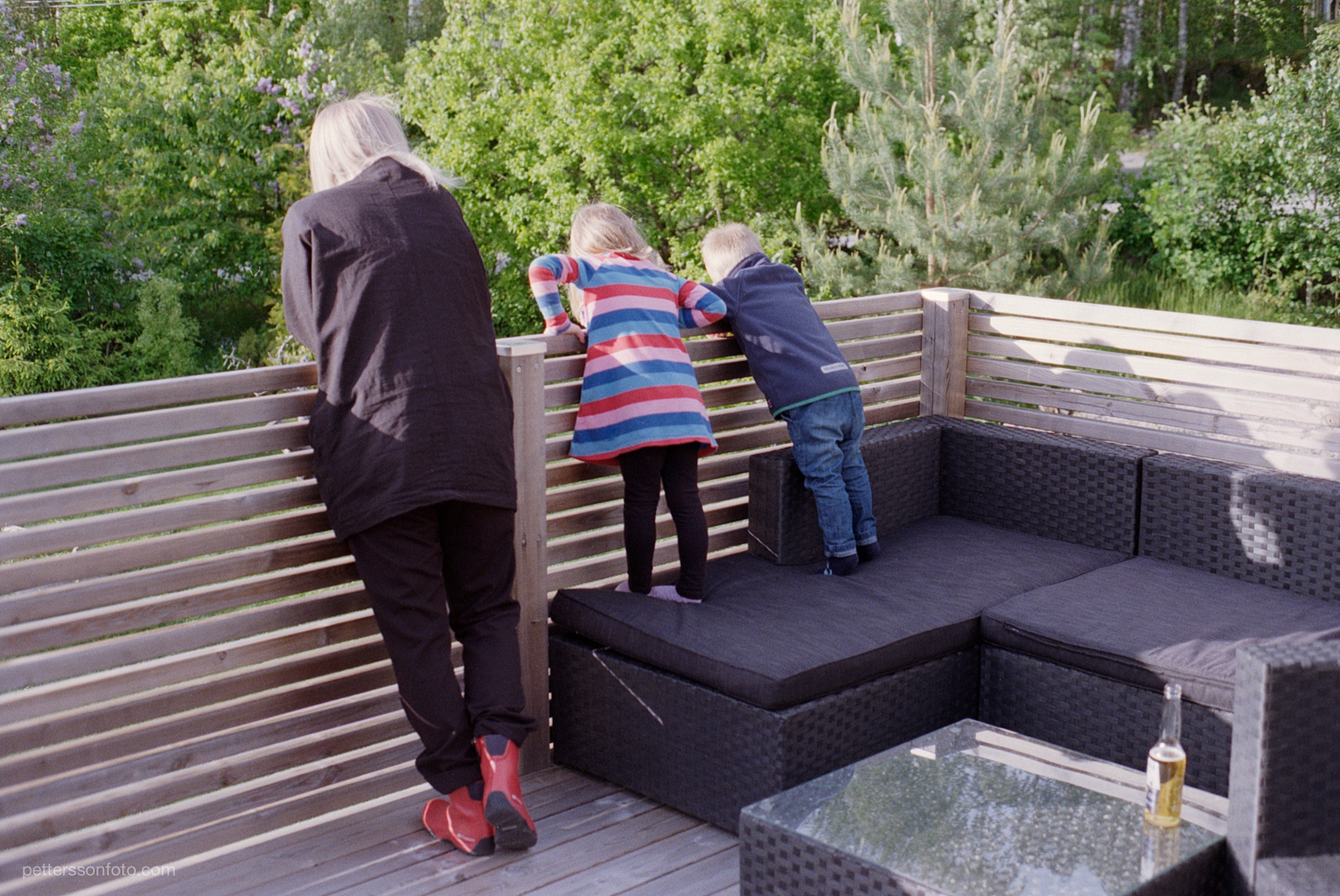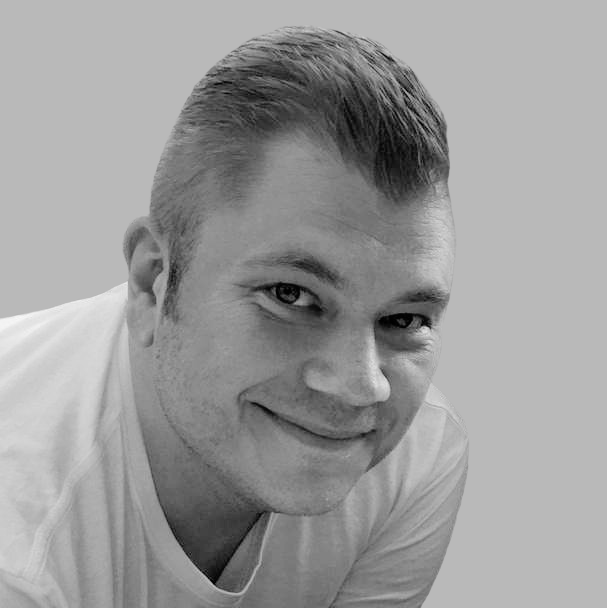 Swedish amateur photographer working as a senior consultant, and responding with happiness to film rolls of 400H Pro and HP5+. Head on over here, if you need to contact me.