I've been better at bringing my cameras with me on daily adventures. I'm a bit lazy, because I'm mainly carrying the small Fujifilm cameras.
Last Saturday I woke up and saw fog outside our bedroom windows. Oh the joy! I love fog. Any kind of fog. While you're walking around in the woods or in a city center.
So I grabbed my Fujifilm X-E2 with the 27mm 2.8 and headed out.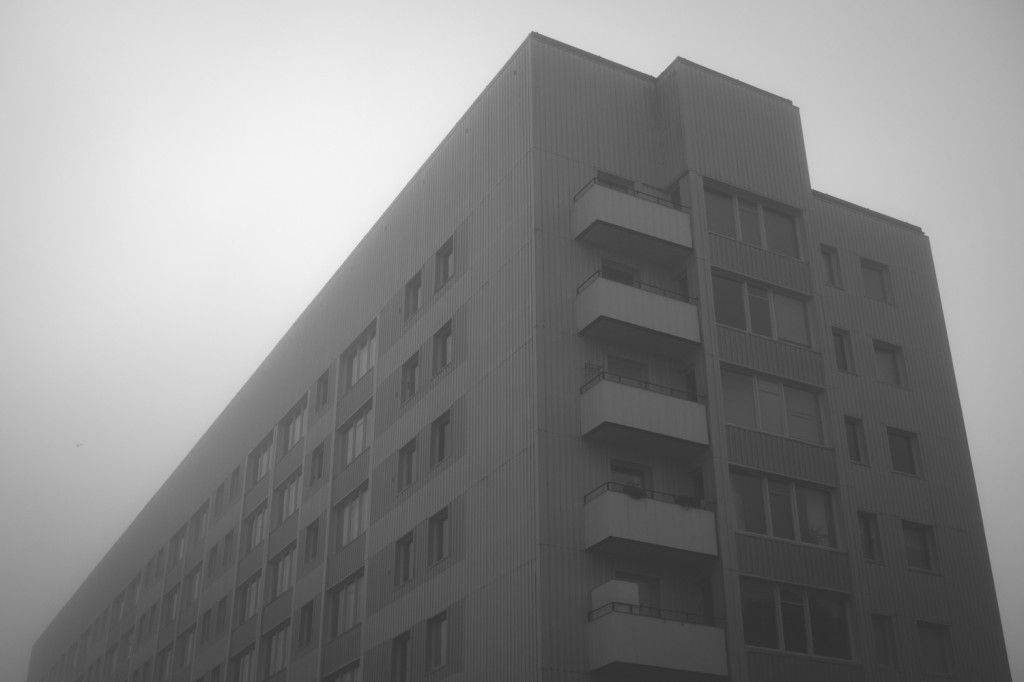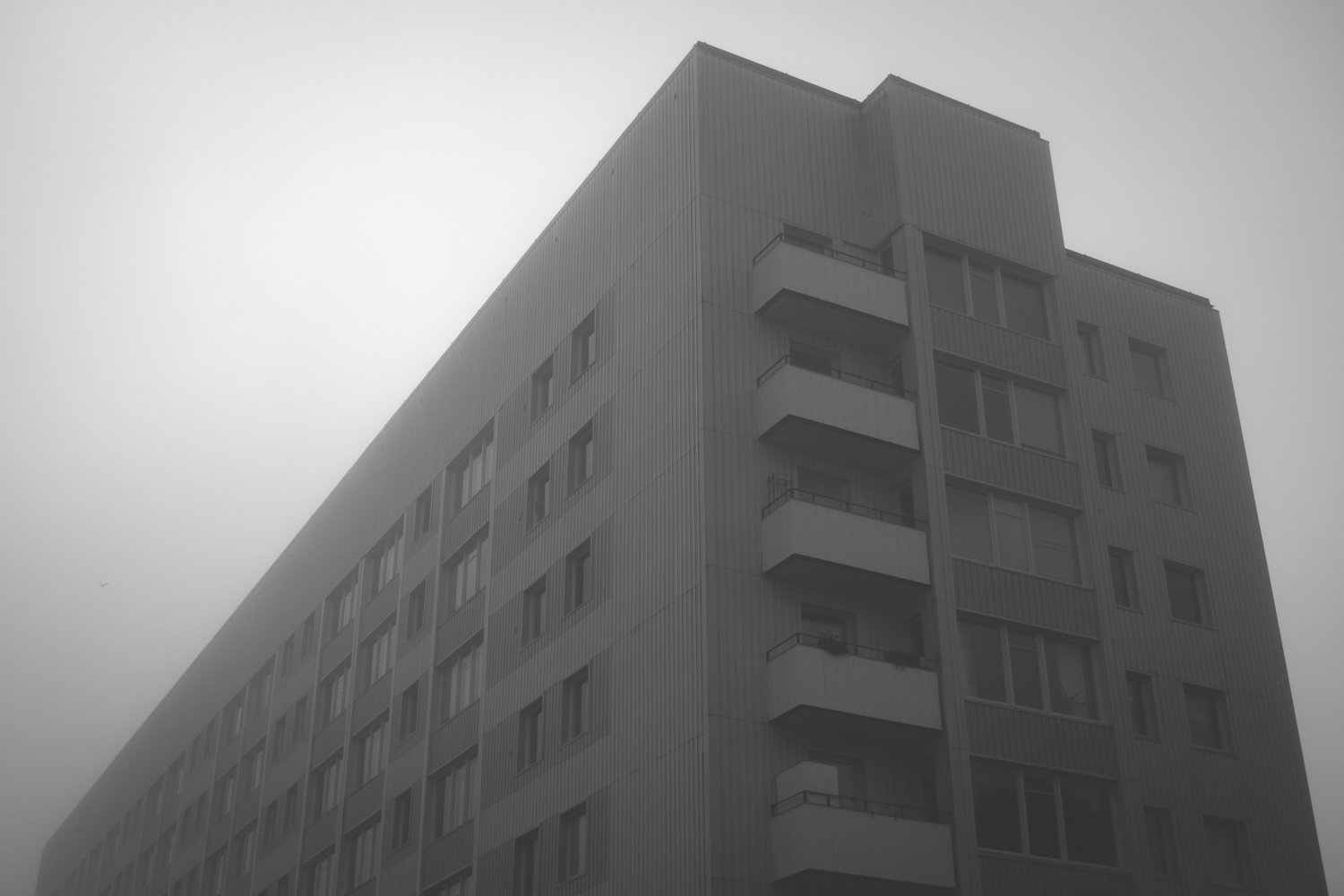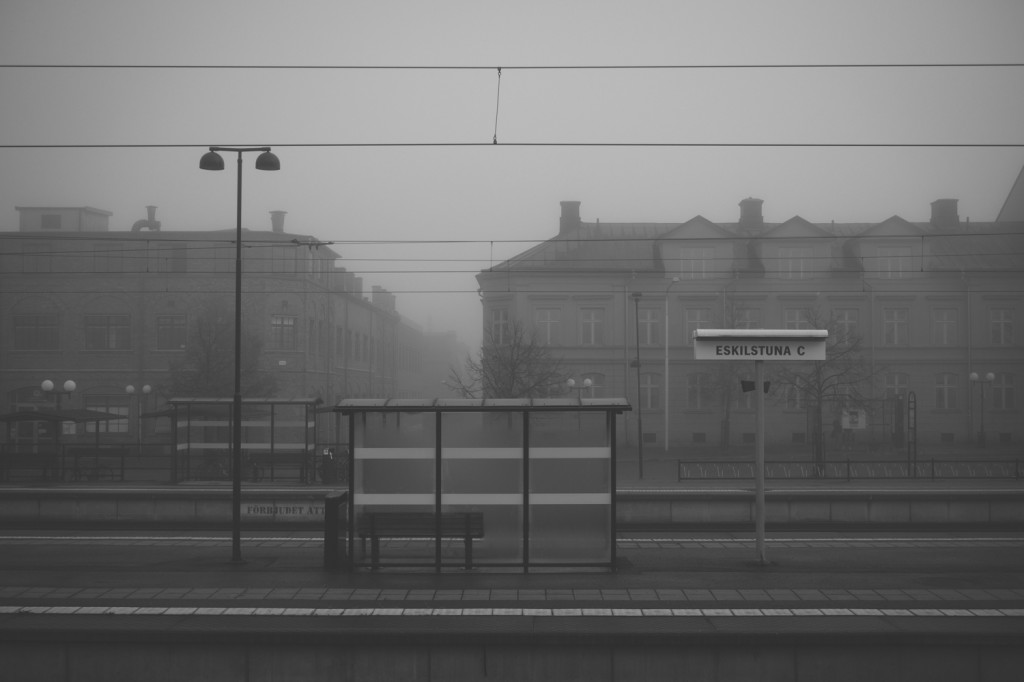 Eskilstuna train station looks marvelous in fog.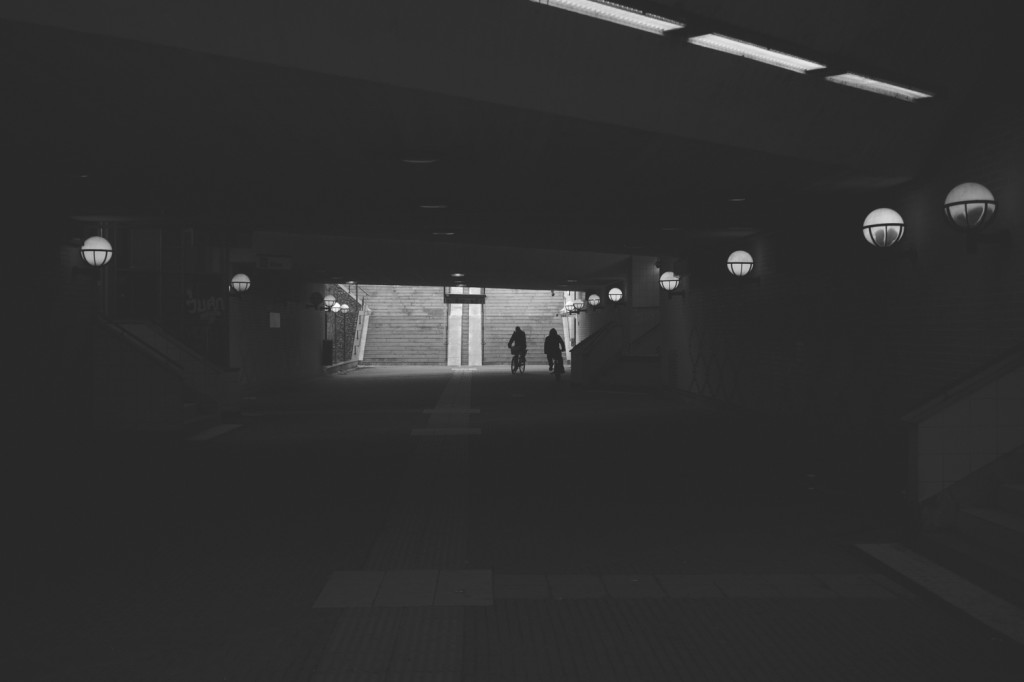 The underground bike club.
I wish I could wake up to fog at least once a month. Most of the days I meet fog is while I'm stuck on the train to Stockholm and work. No fun at all.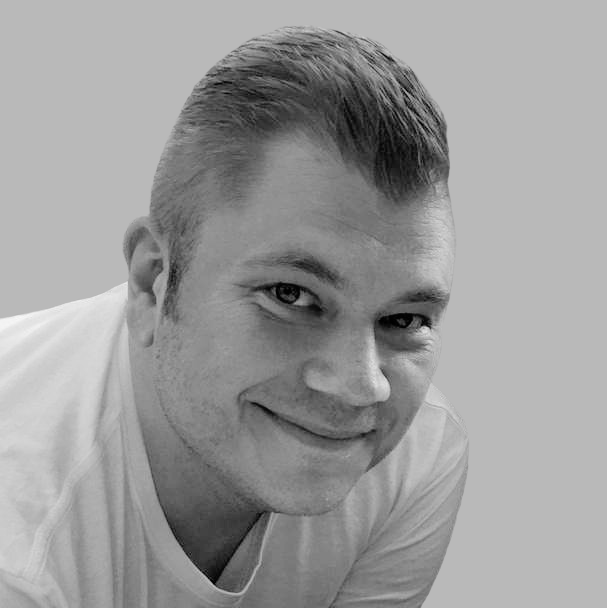 Swedish amateur photographer working as a senior consultant, and responding with happiness to film rolls of 400H Pro and HP5+. Head on over here, if you need to contact me.